Details
Inviting atmosphere, signature cocktails, and flavorful bites along with trend-setting Happenings and renowned DJs make the W Lounge a one-of-a-kind destination for locals and guests to indulge. Relax next to the fireplace and savor creative, small plates while taking in the inventive atmosphere and globally infused sounds.
Our resident and guest DJs play from a satellite booth in the middle of the lounge each Thursday, Friday, and Saturday night starting at 10PM. Start your weekend on a light note with Grande Groove on Thursdays, get seductive on Fridays with Love de Luxe, and turn it up Saturday nights at Dossier.
Cocktail & Drink Menu
Bites Menu
Music Programming
#MusicMondays
Meet our Music Curator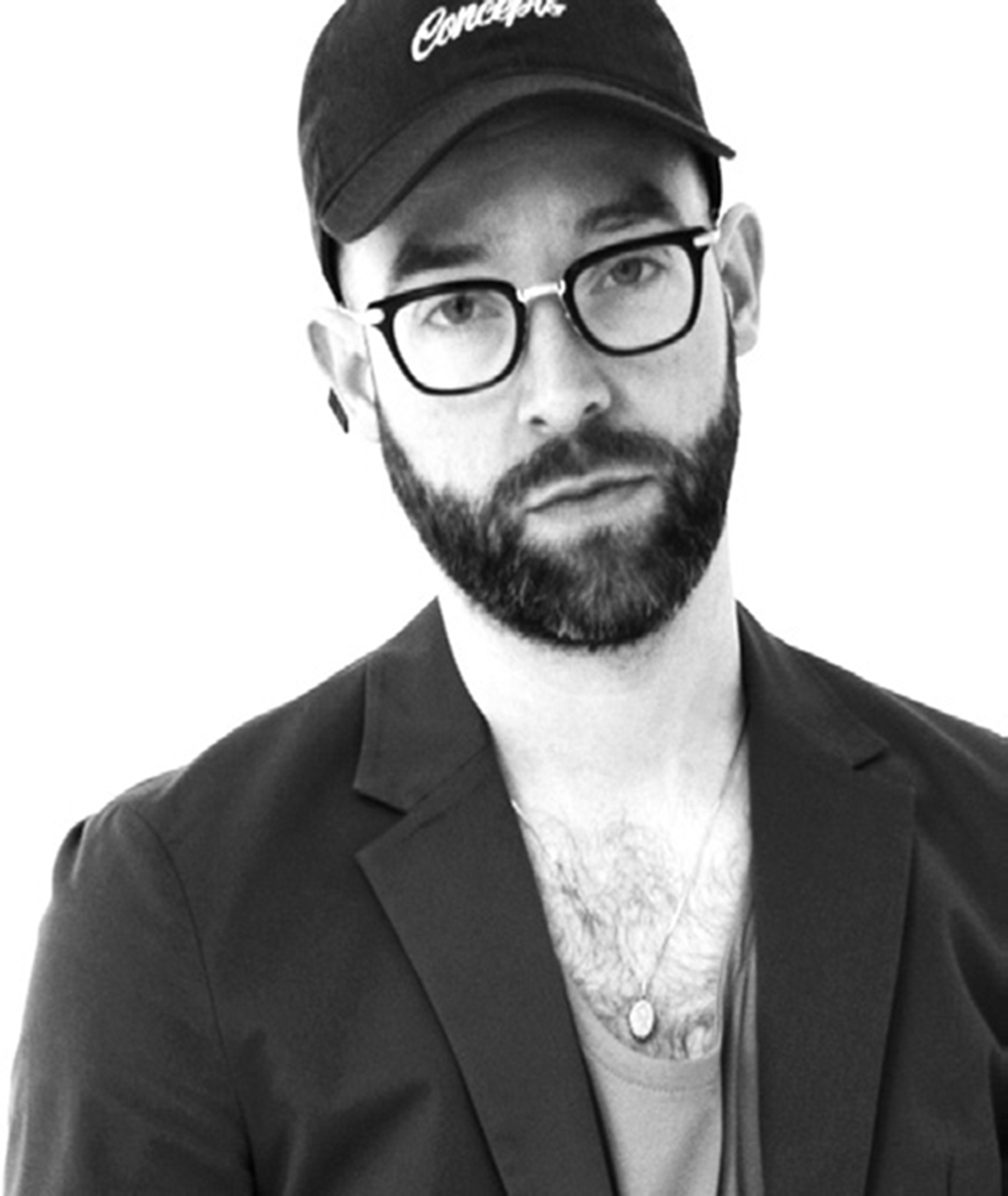 Braun Dapper
DJ Braun Dapper is a self proclaimed music snob, he's left handed, he ties his own bow ties and makes his own mozzarella.
Coming up in the Boston club scene in the early 2000's, Braun took his aggressive quick paced mixing style to venues all over the city. His ability to read any crowd and incorporate numerous music genres into any given night quickly made him a sought after DJ. He joined the world famous Bladerunners DJ crew in 2007 and began to make the transition from DJ to music producer, crafting remixes and original pieces that have been played by some of the biggest DJs in the world.
Braun has played with underground masters such as DJ Riz and Kenny Dope and mega pop superstars like Steve Aoki and David Guetta. Whether it's a house party, his residency at W Lounge, or any numerous cooperate events with Reebok or Red Bull, Braun Dapper rocks the spot...nuff said.