Boston Common - January, 2017
What She Said Event at the W Hotel
"W Boston hosted a "What She Said" talk. The W Hotels series is a new ladies-only panel that is bringing powerful, progressive women together."
Click here to read the full review
Boston Herald - January, 2017
Social Studies: Ladies speak up in Boston!
"Some very special ladies who launch gathered at the W Boston Hotel's The Gallery Monday night with more than 200 women (and a handful of gents) for the first local "What She Said" panel discussion and cocktail event."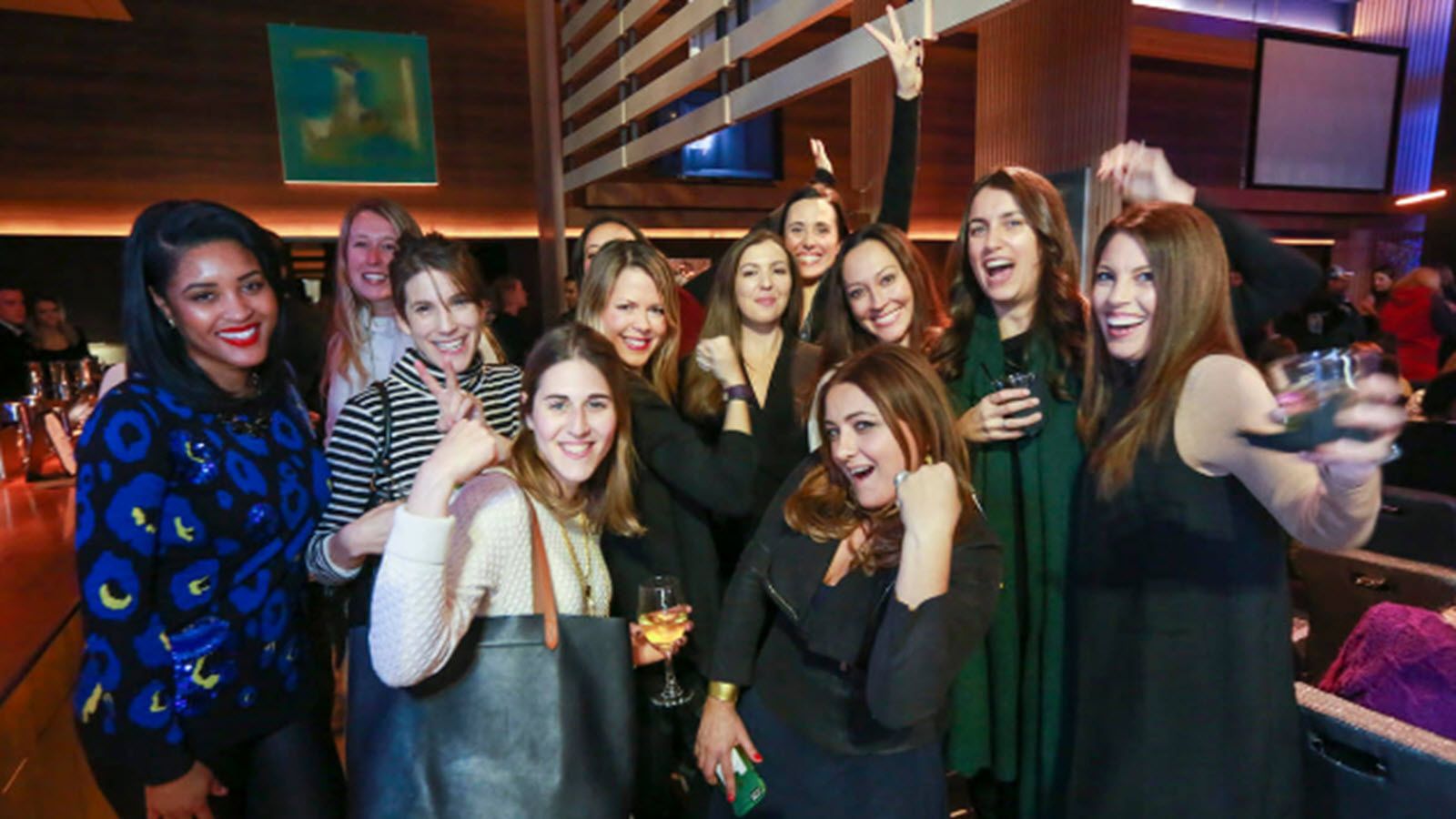 Refinery 29 - January, 2017
10 Unexpected Spots For A Winter Weekend Getaway
"The W Hotel is a chic option in downtown Boston. The hotel, which has newly renovated suites inspired by the city's history and culture (including Boston rock bands like The Cars and Aerosmith), is the perfect base for sightseeing and exploring the local neighborhoods."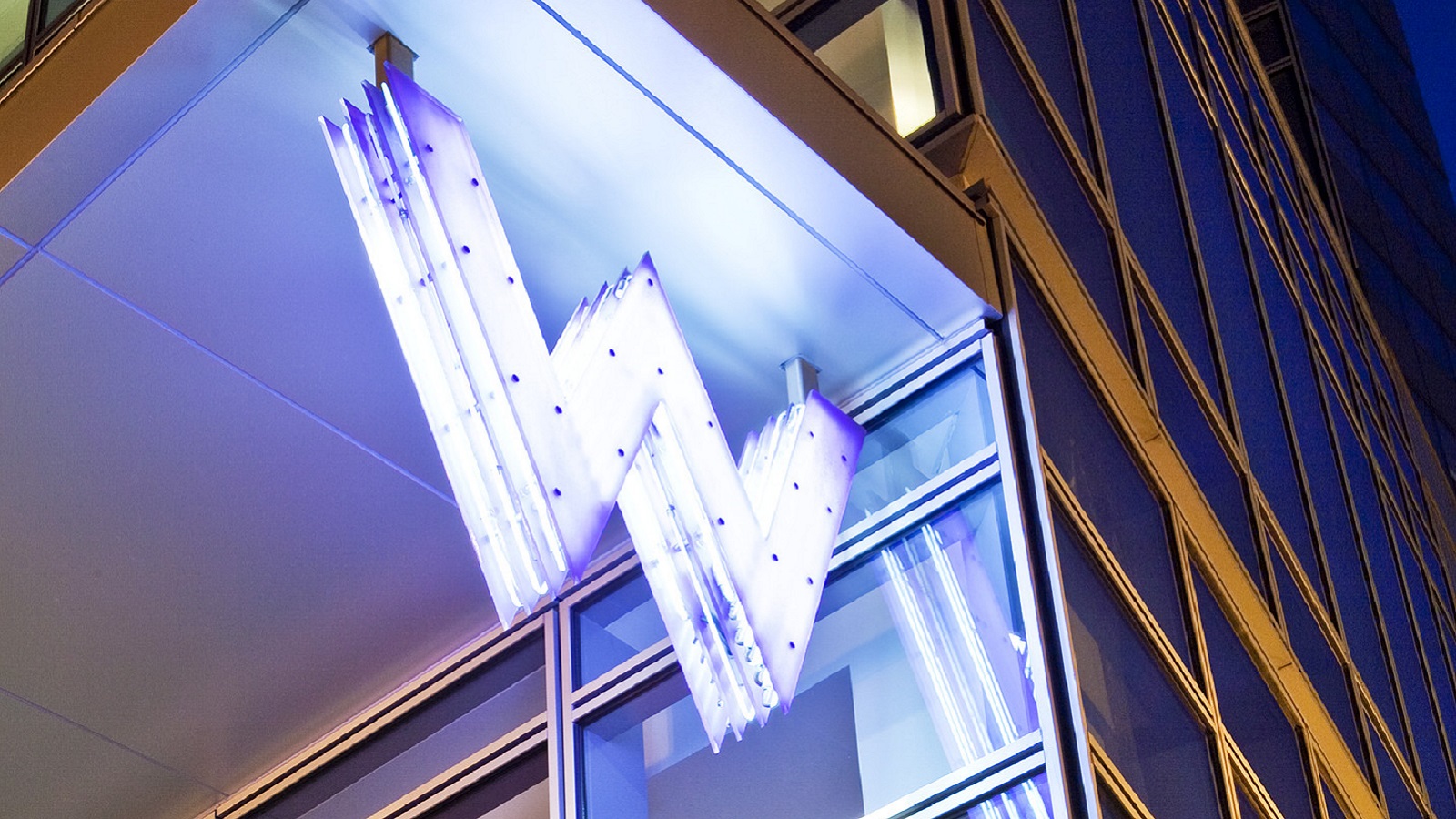 Boston Globe - December, 2016
Wowed by the W Boston's redesign
"If there is any beauty in destruction then it is found in shou sugi ban. This traditional Japanese method of weathering and preserving wood by charring became trendy in America over the past couple of years, and falls in line with a desire for aged decorative elements."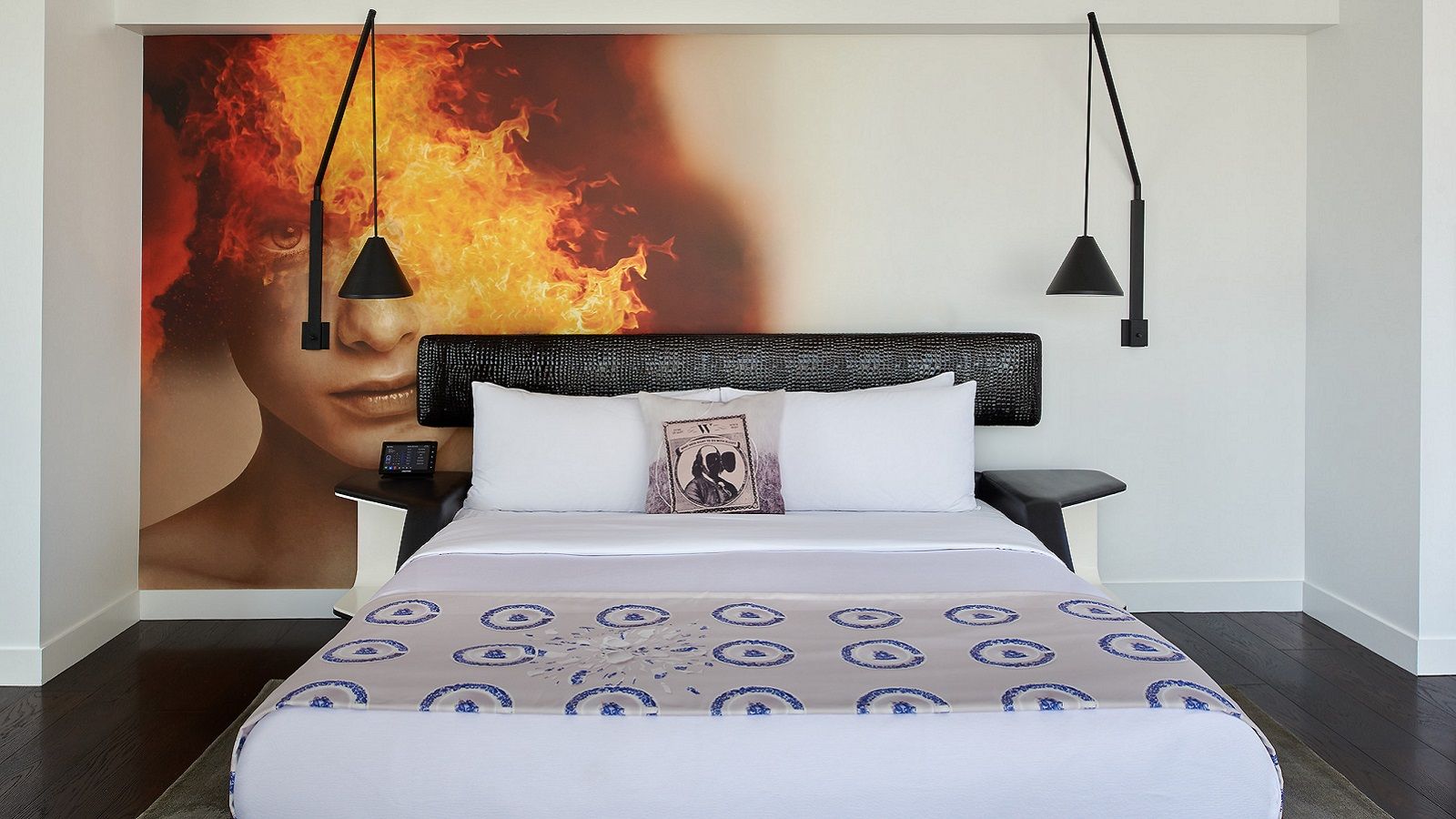 Cosmopolitan - December, 2016
Boston Guide: Hotels, Restaurants and Things To Do
"I headed to the W Hotel's Bliss Spa where I had the Elemis Lime and Ginger scrub. Your whole body gets exfoliated and then you practically get bathed right there on the treatment table; and it's possibly the most serene I've ever felt since becoming a real life adult. Plus they give you free brownies and cheese in the relaxation room afterwards which, if you ask me, is the way into anyone's heart."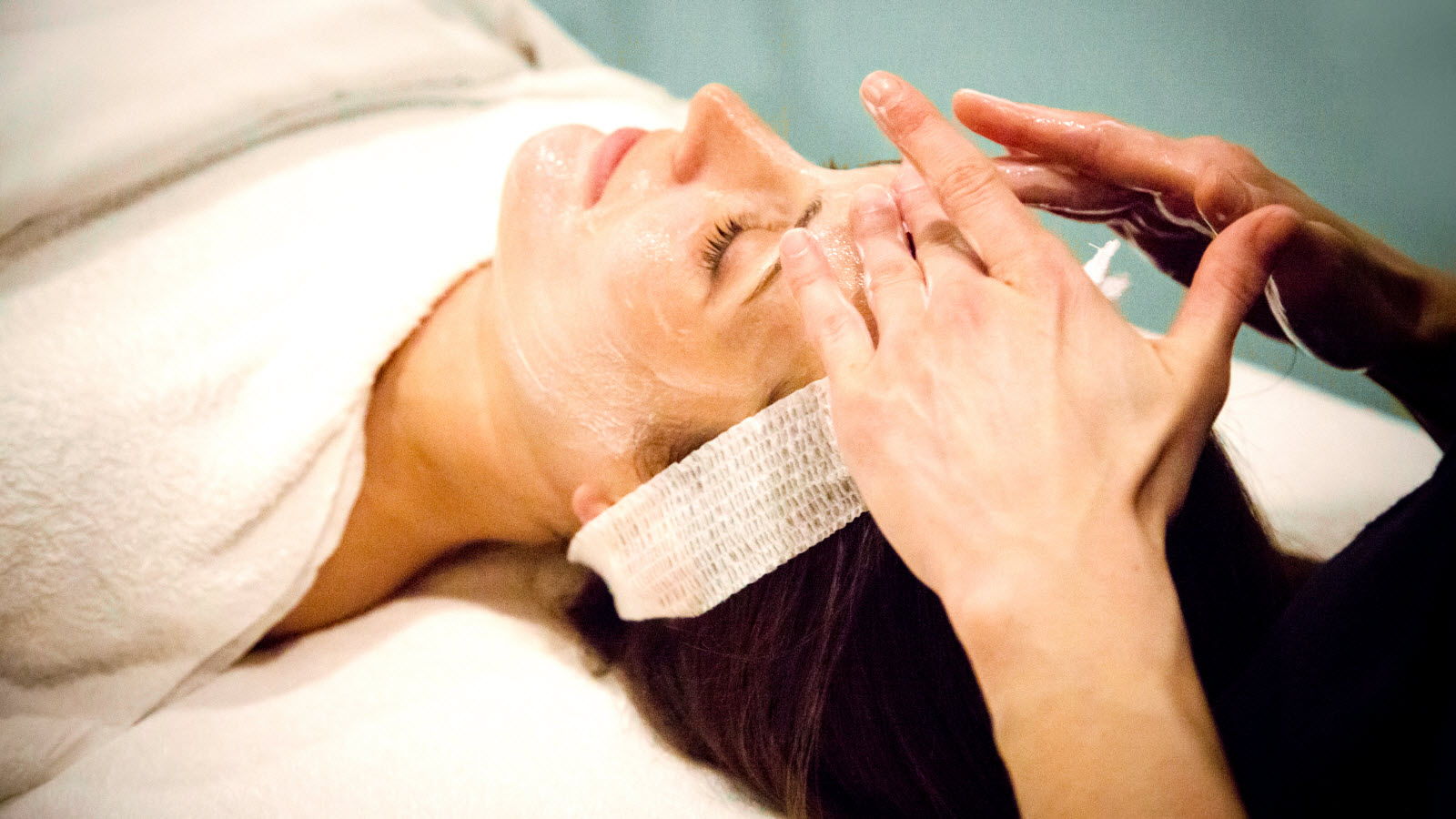 The Huffington Post - October, 2016
Stay In Tune With the W's #MusicMonday Series
""The whole thing we're trying to do here is to make something unique that you can't find anywhere else," says Dapper. As the W Boston's music director, Dapper aims to amp up the Boston music scene"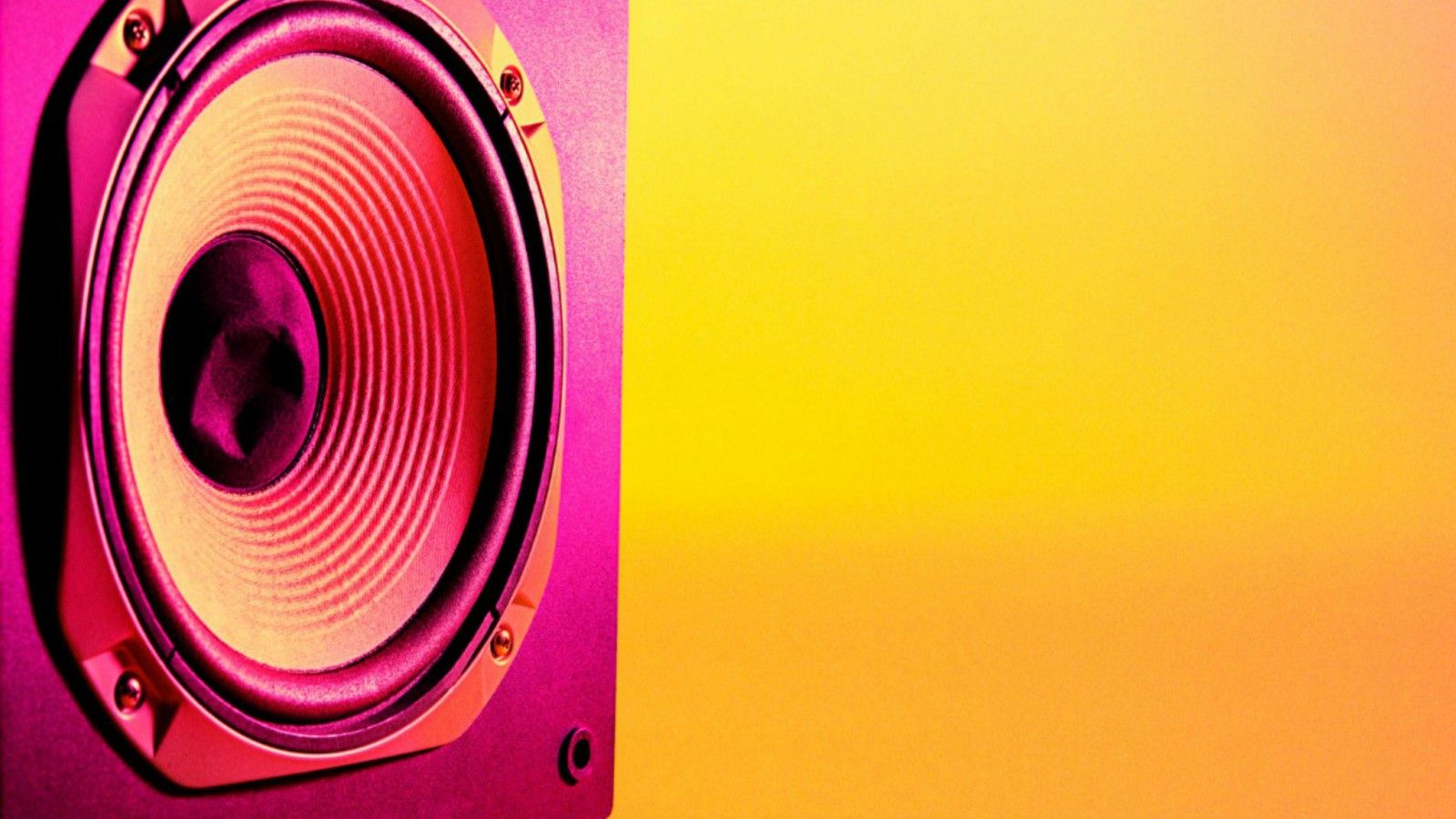 Boston Magazine - May, 2016
Kristen Kish Signs on as W Hotel Boston 'Food and Travel Insider'
"Kristen Kish has created a menu item for the hotel's banquet menu, and she'll share her expert suggestions of the best restaurants, activities, shopping, and more around Boston as the W Hotels' first-ever celebrity insider."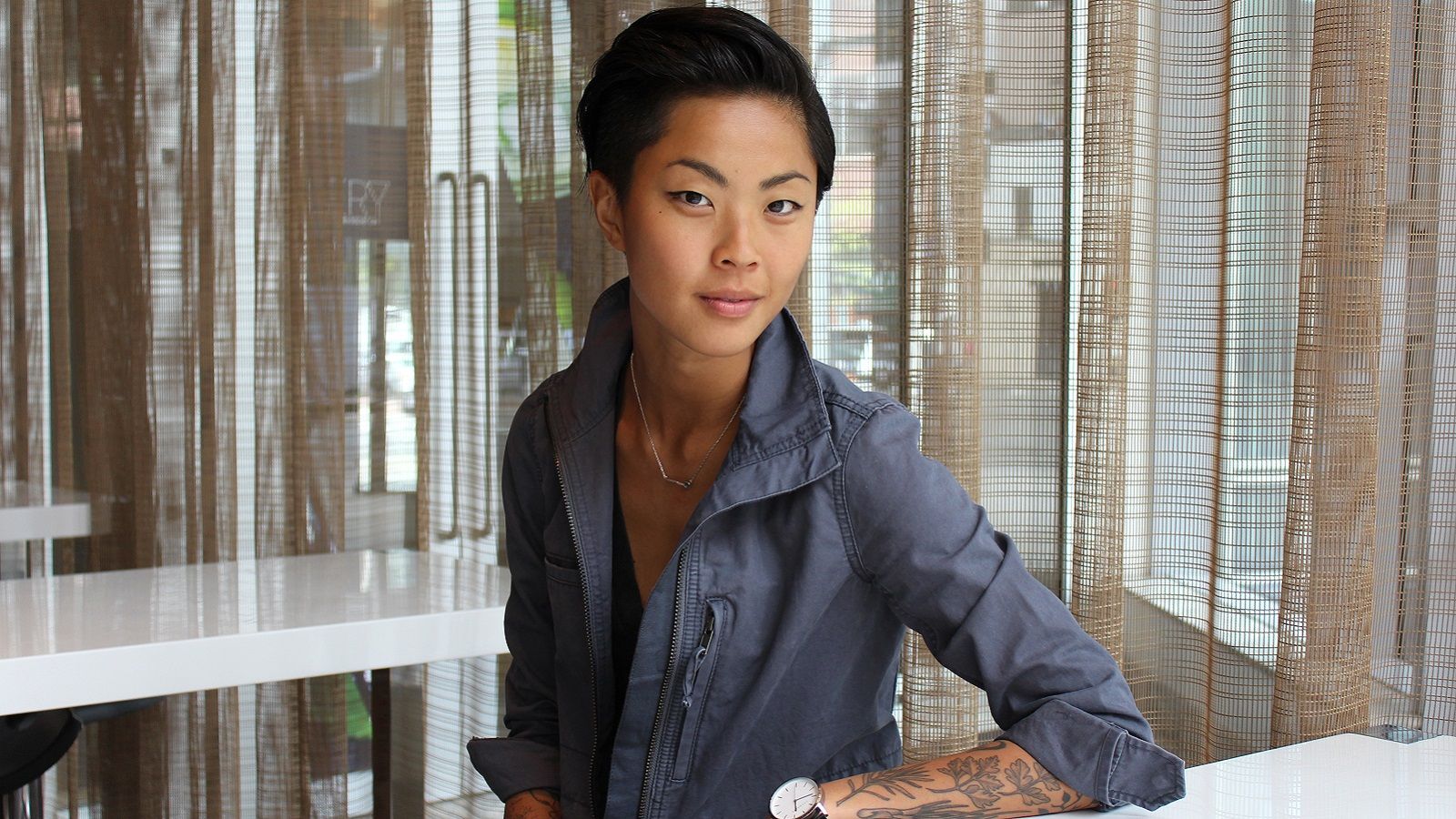 Boston Globe - April, 2016
Concepts Unveils Boston Version of City Rivalry Sneakers
"Fancy sneaker company Concepts, which has locations in Cambridge and on Hudson Street in New York City, hosted a party at the W on Saturday night to unveil its latest special kicks, a collaboration with New Balance that celebrates a long-running baseball rivalry."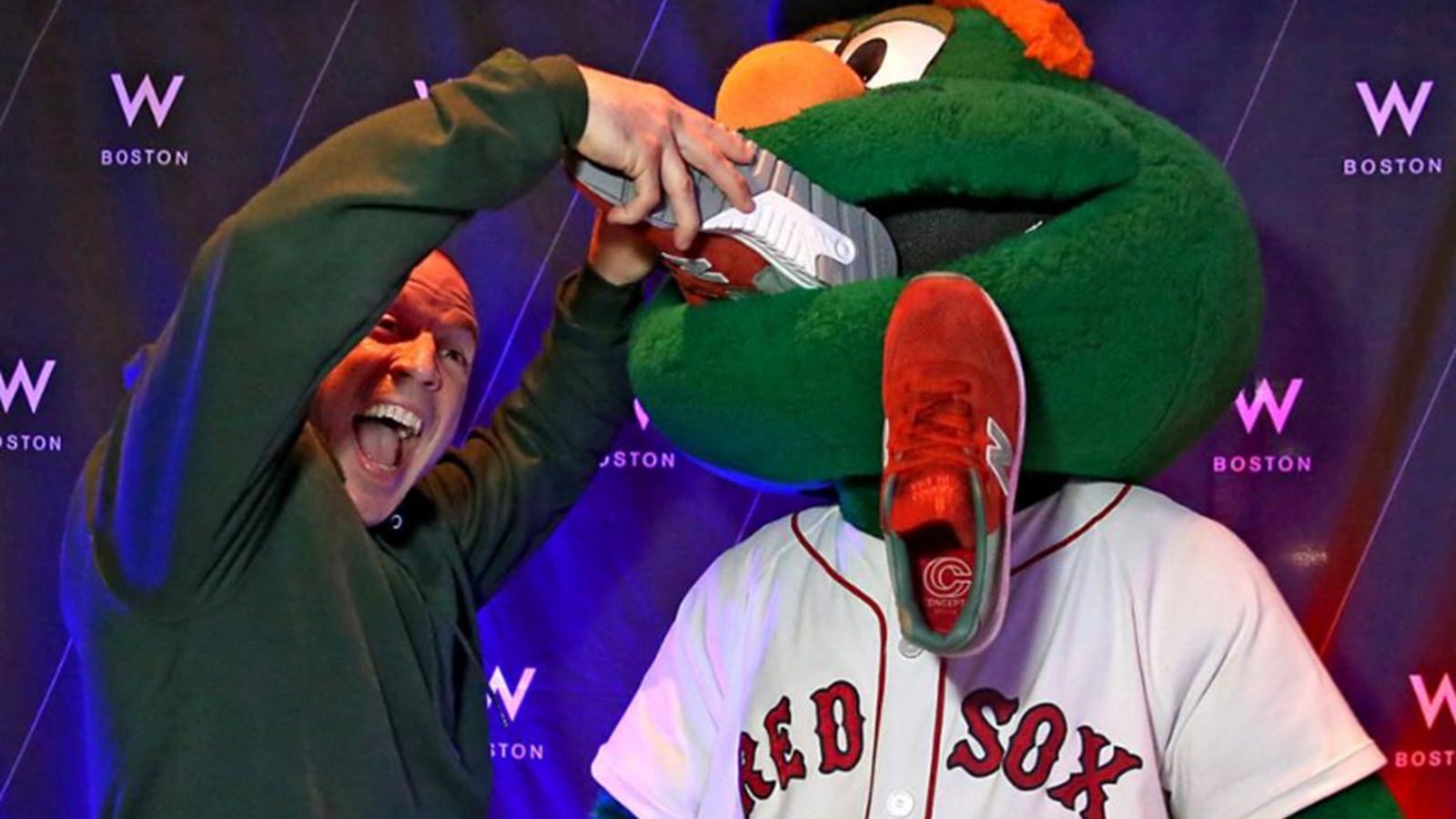 HYPEBEAST - April, 2016
Concepts x New Balance "City Rivalry" Pack NYC Launch Recap
"With the Teal Yankees model of the New Balance "City Rivalry" Pack slated to drop this Saturday, April 9 at Concepts New York, the retailer will host its second party at the W Hotel in Boston that same night, with special room packages that come with the exclusive sneakers available here."