Just steps from some of the signature theaters in the city, the W Boston puts you in the front row. Experience the ultimate encore at one of these top venues.
Boston Opera House
539 Washington St, Boston, MA 02111
The Boston Opera House hosts the region's most active programs of the top touring shows. From top Broadway shows, Boston Ballet performances, and other top-notch theater presentations – The Boston Opera House has it all.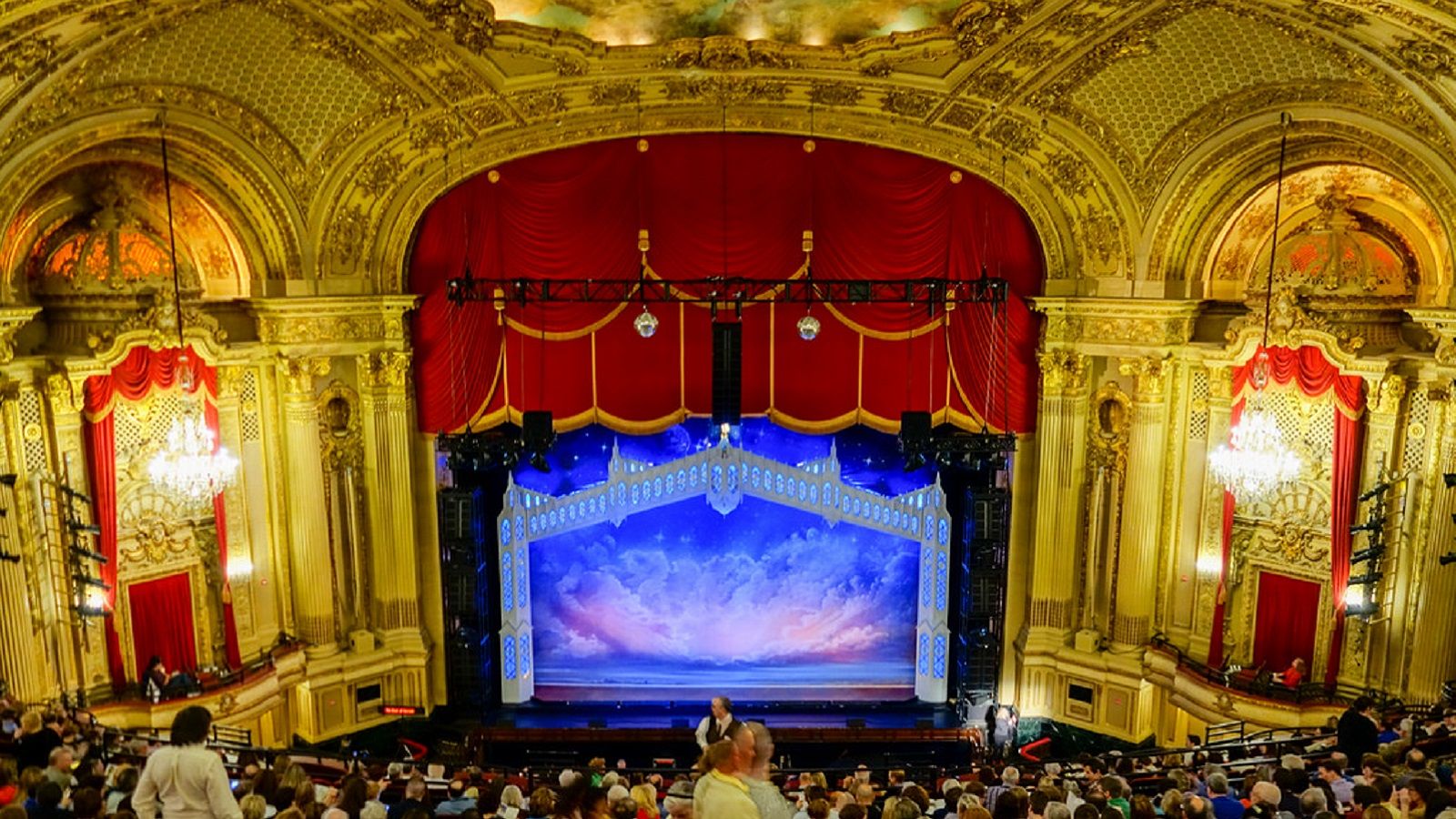 Boch Center Wang Theatre
270 Tremont St, Boston, MA 02116
Hosting performing arts for nearly a century, the Boch Center Wang Theater is the place to be when viewing world-class music, theatre, Broadway, and dance. Listed on the National Register of Historic Places, the Wang Theatre has a capacity of 3,500 and has one of the five largest stages in the country.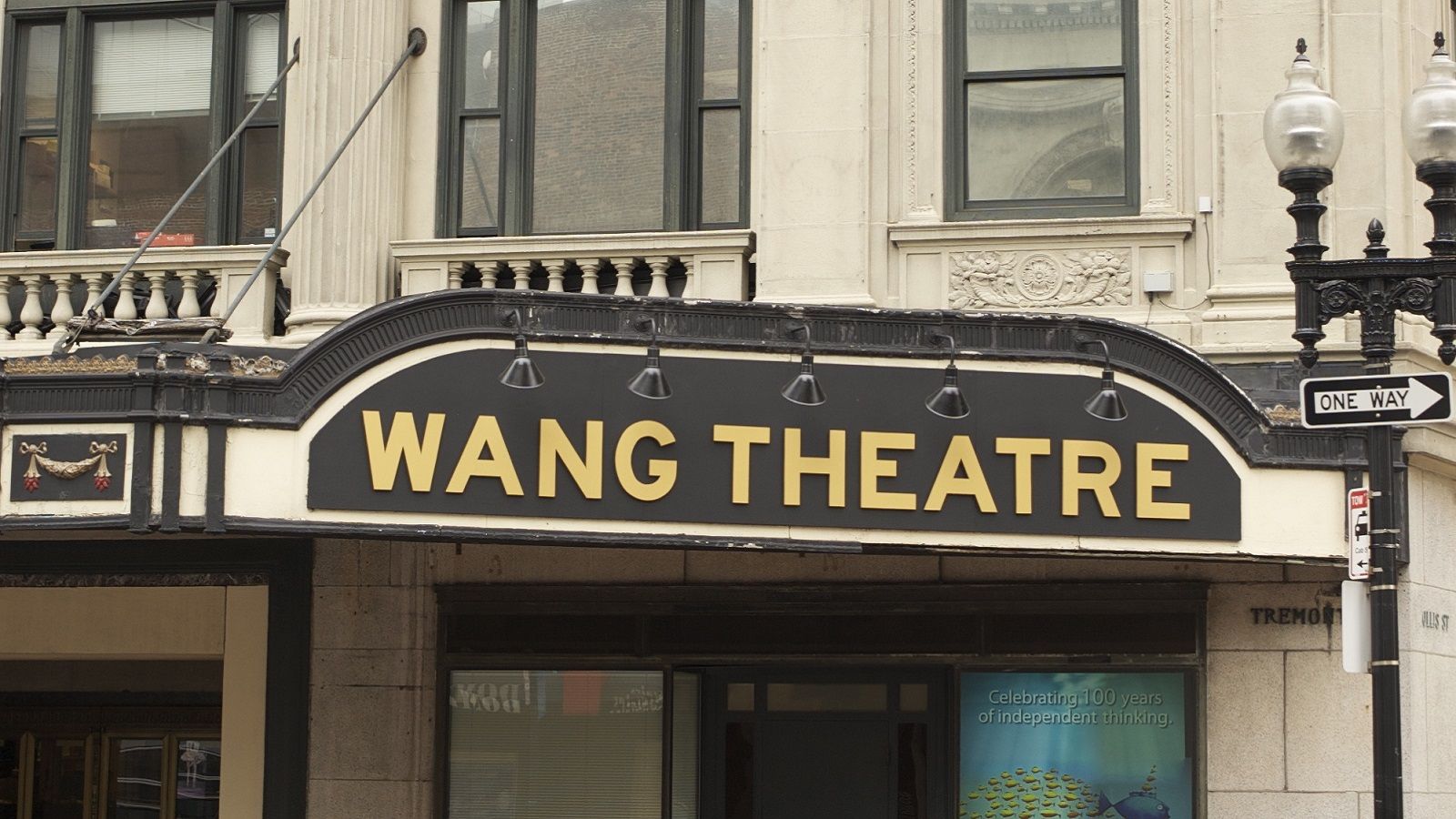 Paramount
559 Washington St, Boston, MA 02111
The Paramount has quite the history and is still well known for hosting world-class performing arts. Doubling as a screening room, the Paramount is a cozy theater that is sure to draw a crowd.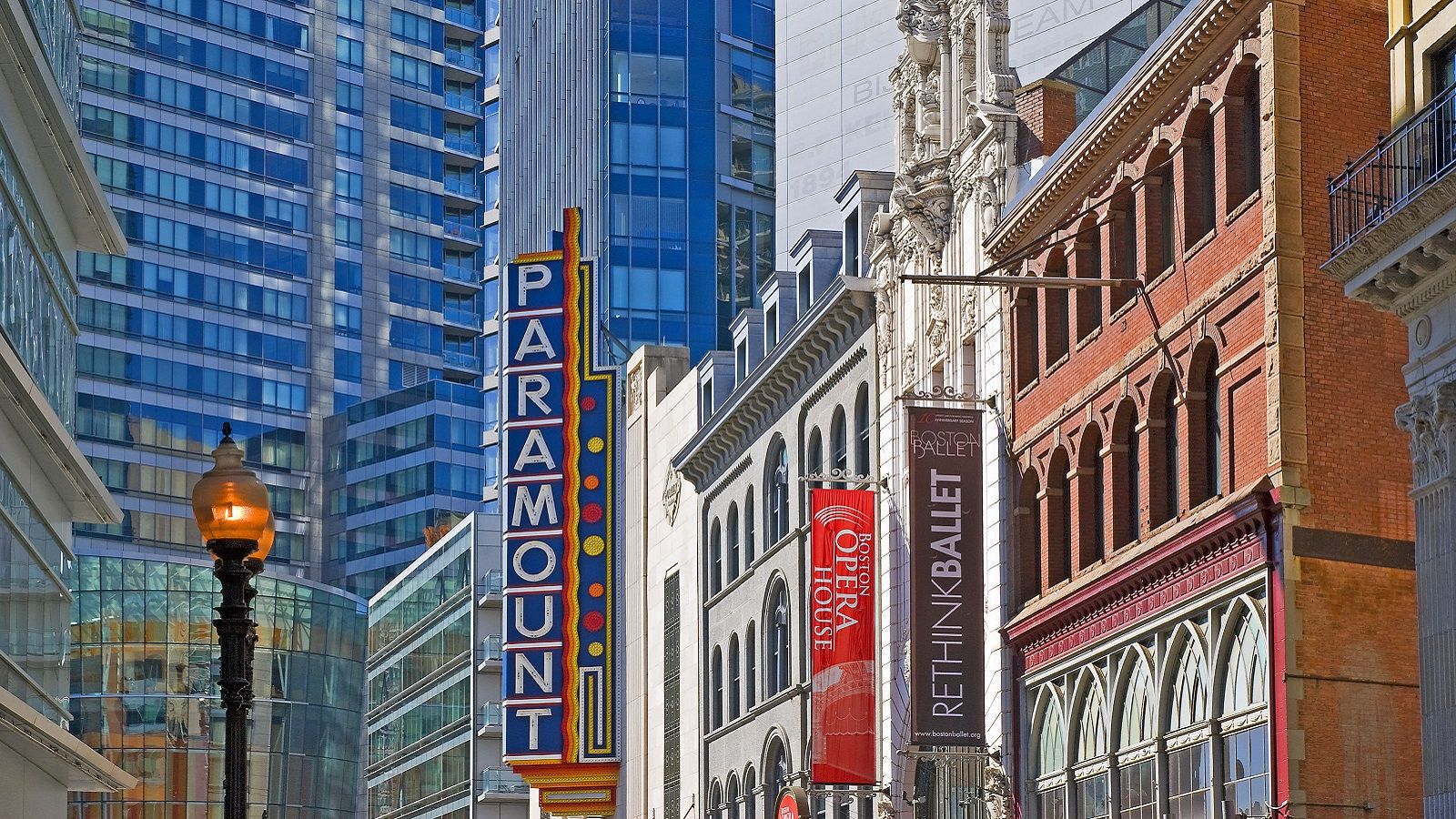 Wilbur Theatre
246 Tremont St, Boston, MA 02116
Known for its American Colonial architecture, the Wilbur was one of Boston's first theaters. The Wilbur is the ultimate destination for comedy and music in Boston. Looking to kick back, relax, and have some good laughs? Look no further than the Wilbur Theatre.
Boch Center Schubert Theatre
265 Tremont St, Boston, MA 02116
The Schubert Theatre holds over a century of experience in hosting some of the biggest shows in Boston. With a capacity of over 1,600, the Shubert offers expertise in focusing on a cozy yet vibrant night.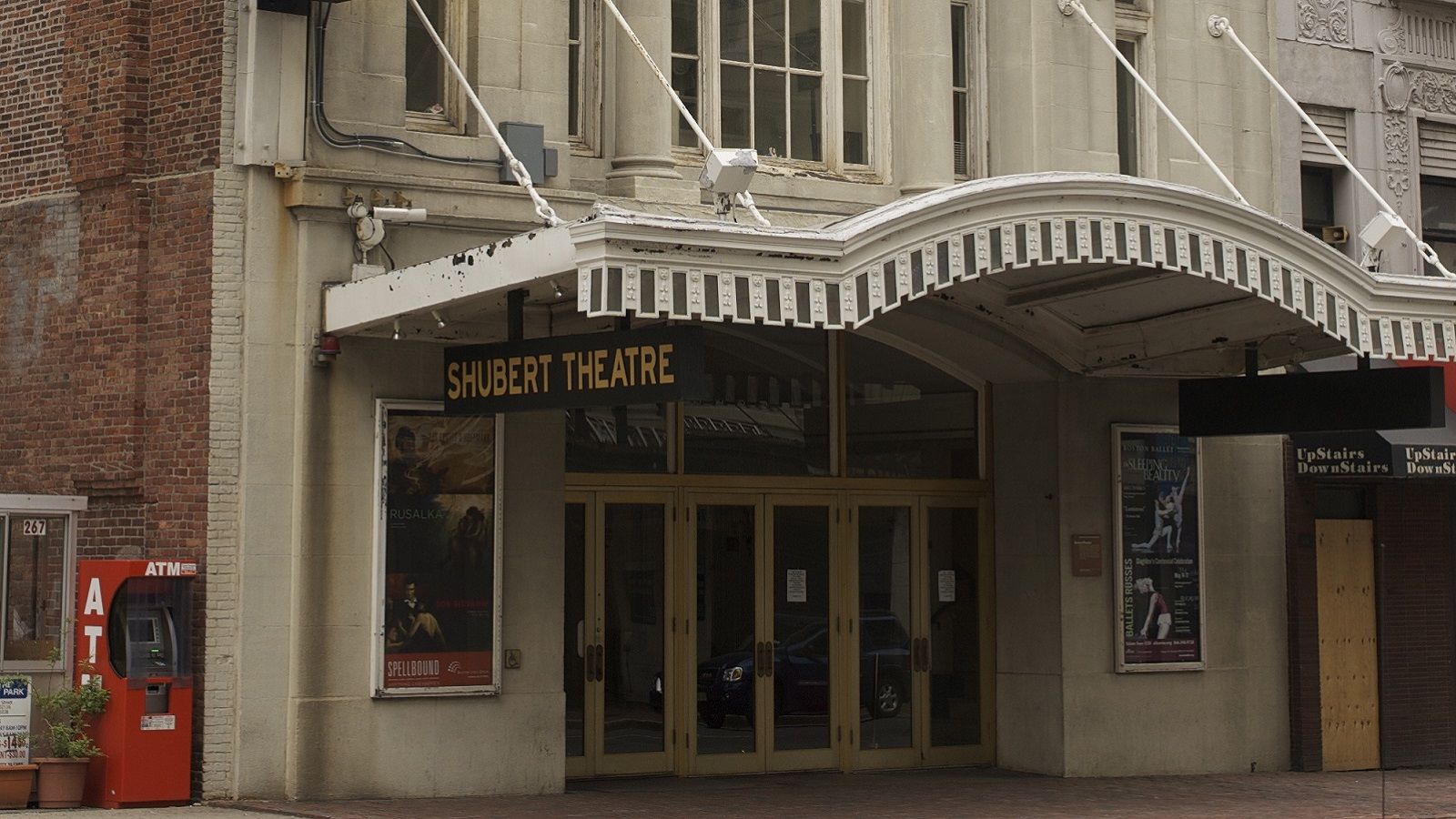 Berklee Performance Center
136 Massachusetts Ave, Boston, MA 02115
Located right in the thick of Boston, the Berklee Performance Center is one of the busiest in the city. They showcase over 200 events each year hosted by their very own faculty, students, and visiting artists.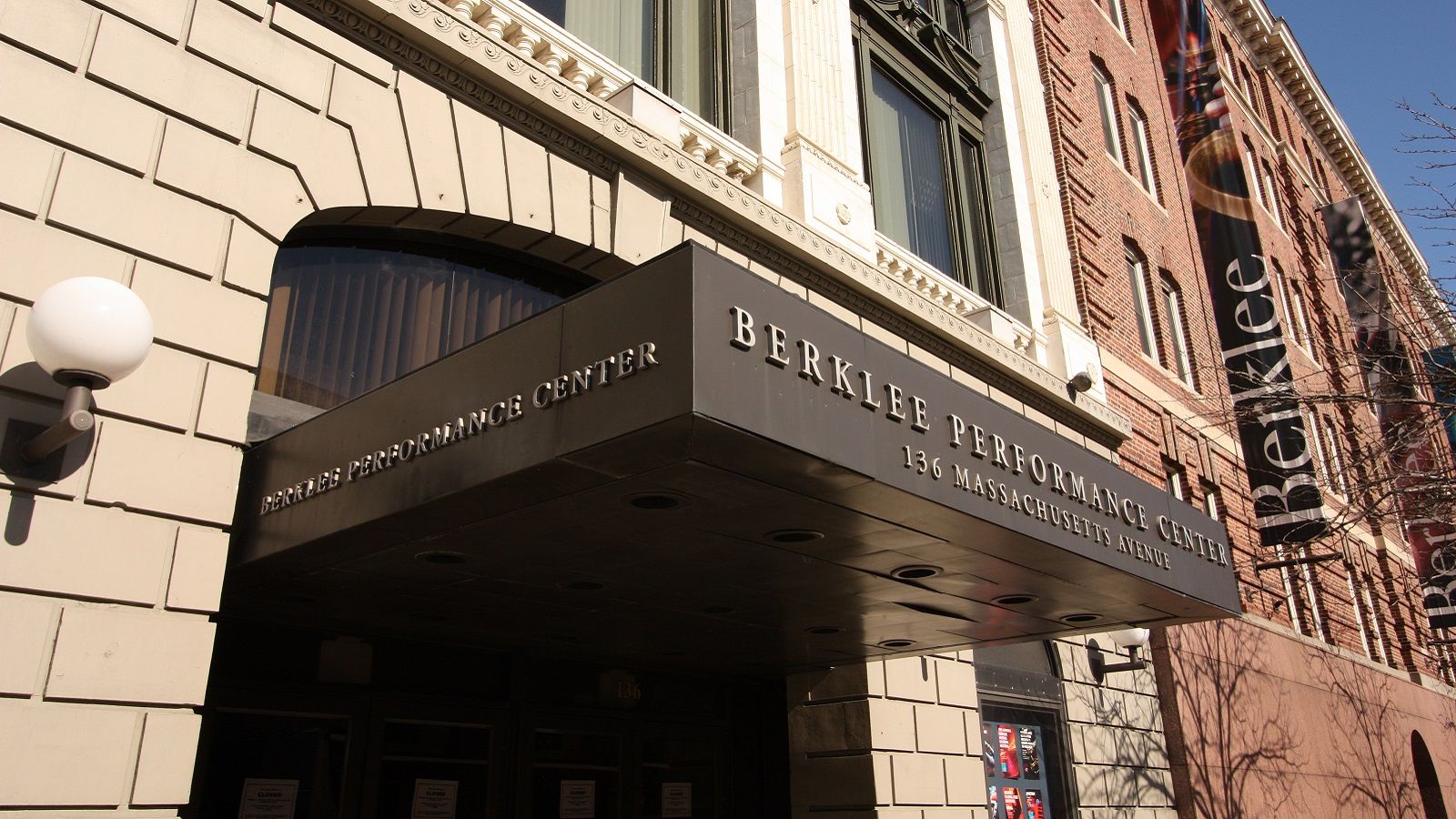 Citi Emerson Colonial Theater
106 Boylston St, Boston, MA 02116
The Citi Emerson Colonial Theater is one of Boston's oldest operating theaters. With a prime location and a capacity of over 1,700 this theater, run by Emerson College, is sure to have something for everyone.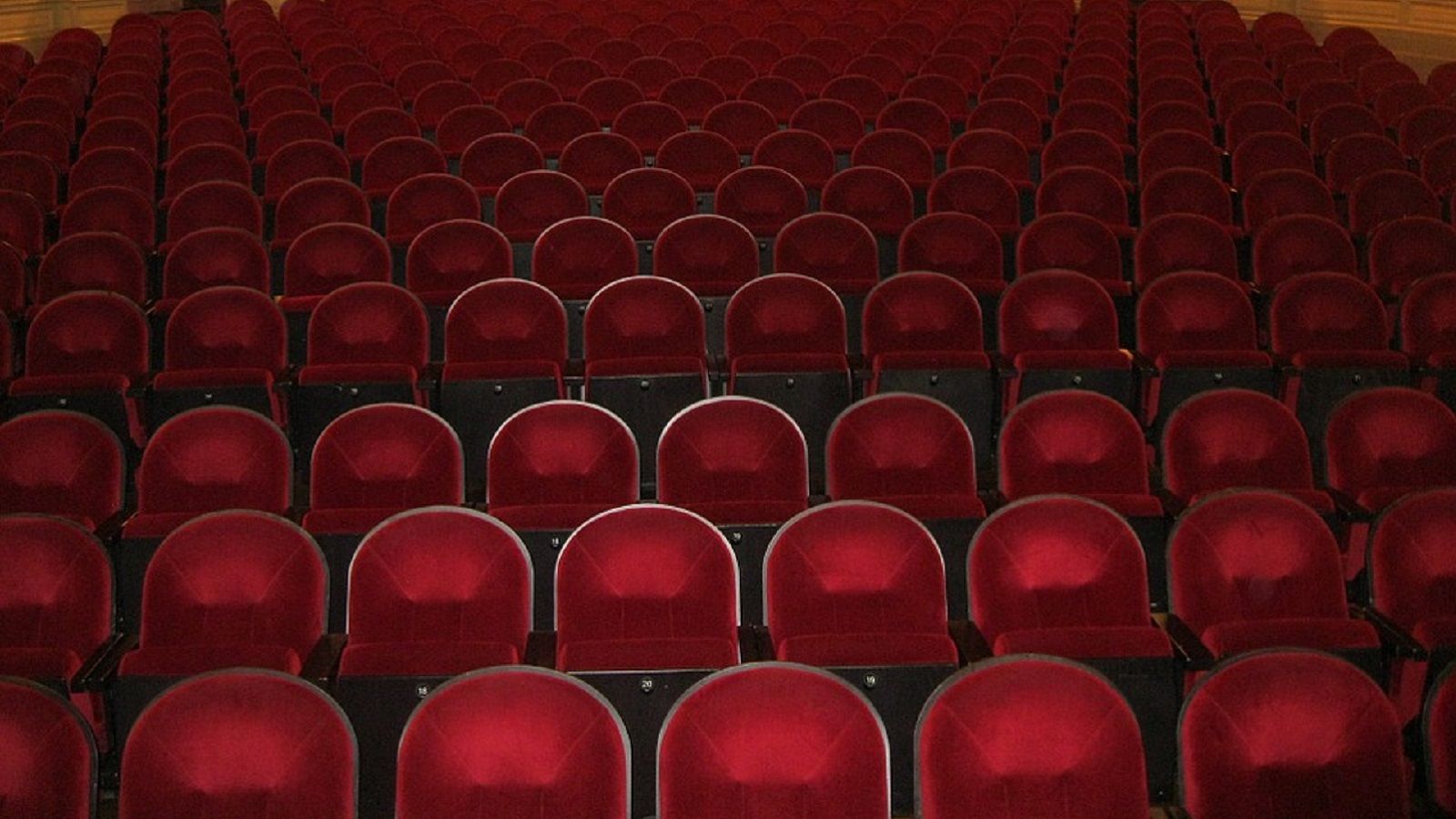 Charles Playhouse
74 Warrenton St, Boston, MA 02116
The Charles Playhouse has done some shape-shifting through the years beginning as a speak-easy, turned jazz nightclub, and finally settling as a theater. Open year round, the Charles Playhouse is the only place in town to see the 'Blue Man Group' as well as ' Shear Madness'. With a capacity of 525 it is a small theater that really lets the audience take-in the entire performance.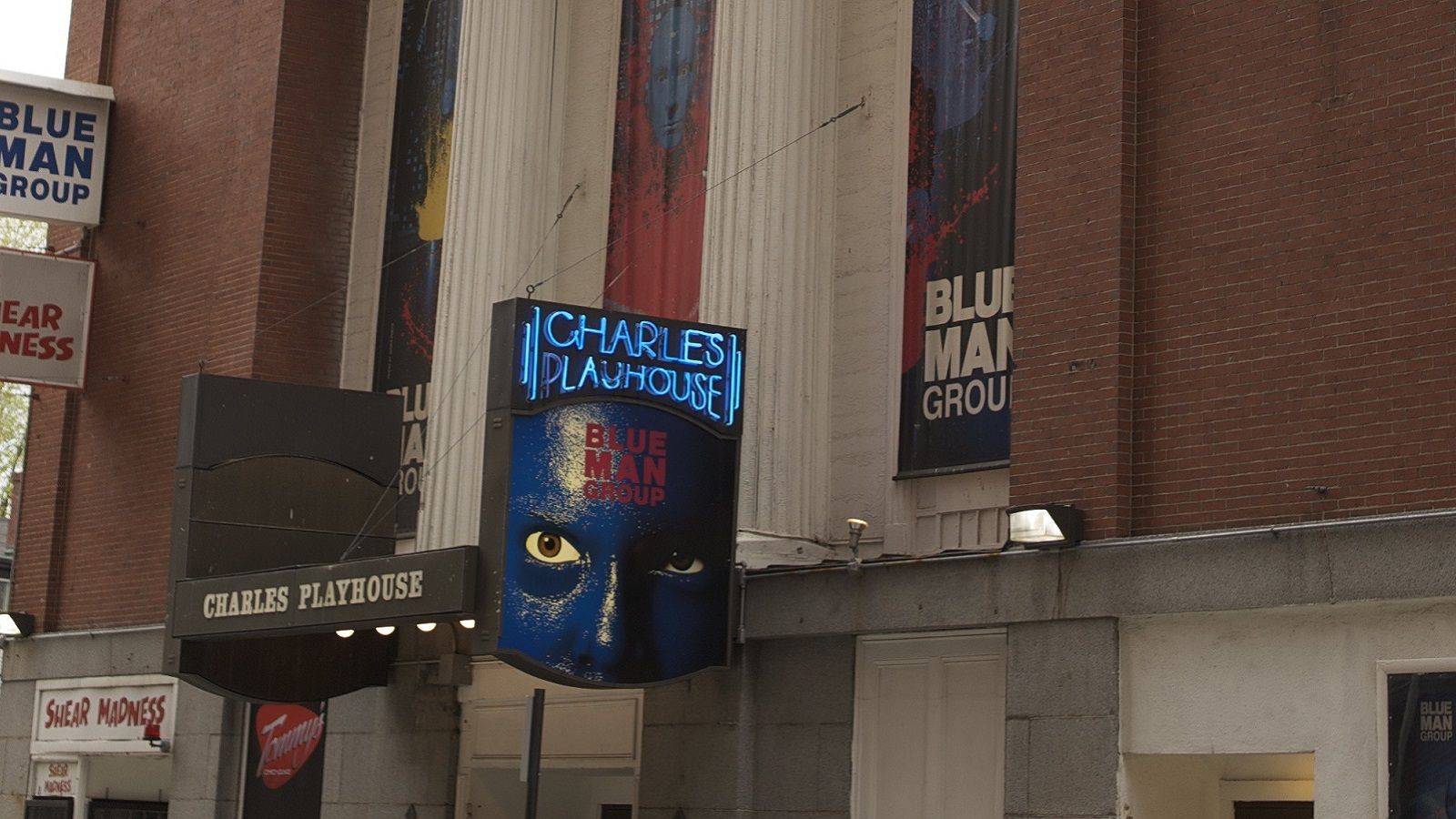 How To Get Here
Unable to find directions, please try again.