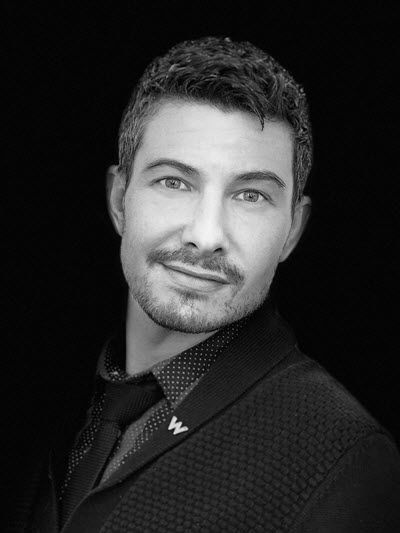 Gildas Dousset
MEET GILDAS DOUSSET
Avid foodie and socialite of the Boston scene, Gildas connects guests with what's new/next in the city.
After traveling the world, Gildas found Boston to have a cosmopolitan and sophisticated vibe which he's thrilled to share with his guests. The city's dining scene has exploded over the past few years, and this foodie never ceases to be impressed. Get ready to expect the unexpected.
SECRET SPOTS
There is nothing like a crispy French baguette and warm butter croissants from the South End Buttery. This is my first stop before inviting friends over for a homemade brunch. Too tired to cook? They have a Market adjoining the café with platters full of salads, sesame crusted roasted salmon, glazed meatloaf, lemon and rosemary grilled chicken breasts, grilled seasonal vegetables, and more.
Sometimes, I like to give my wallet a break and head over to Penang in Chinatown. Offering delicious Malaysian-Thai dishes, the low-key eatery has the best Shrimp Sambal, Masak Lemak and Dry Coconut Milk Crabs.
Reach out with questions or for more insider tips to WBostonInsider@WHotels.com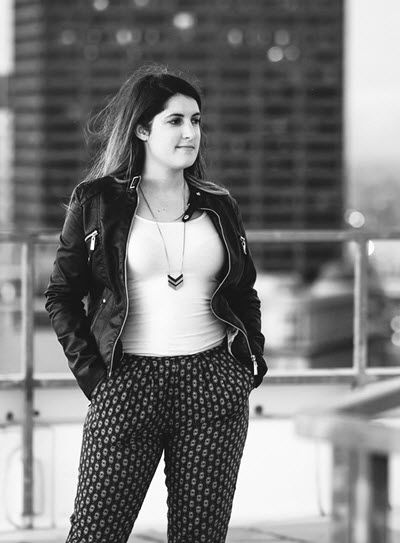 Paige Shelton
MEET PAIGE SHELTON
Always ahead of what's happening in this revolutionary city, Paige holds the key to Boston's sophisticated underground scene. Born and raised in New England, she has the insider hook-up; from hunting down the best lobster roll in town to gaining VIP access into Boston's edgiest nightclubs.
SECRET SPOTS
On a Friday night, if she's not mixing up cocktails at a cozy bar in Brookline you can find her at Brick & Mortar, an industrial chic hidden spot in Cambridge for a post-workweek cocktail. The next stop is Gourmet Dumpling House in Chinatown for authentic made-to-order dumplings. The xiao long bao (aka, mini soup dumplings) are tiny pieces of heaven that shouldn't be missed. Round out the night with a non-stop dance session at Middlesex Lounge located in Kendall Square. The euro-urban vibe is paired perfectly with the thumping beat of house music you'll be sure to recognize from a block down the street.
Reach out with questions or for more insider tips to WBostonInsider@WHotels.com