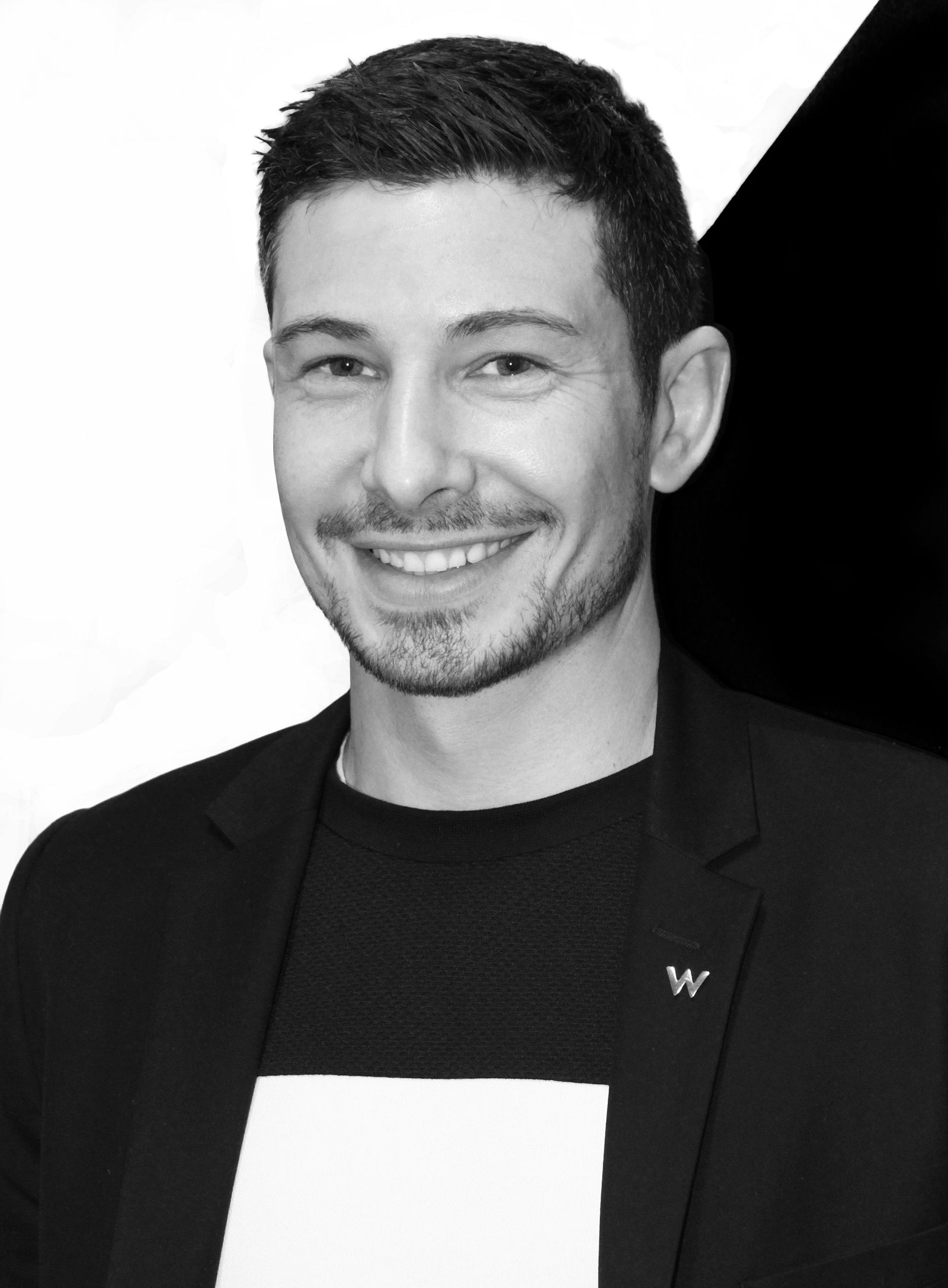 Insider Guide
Gildas Dousset
After traveling the world I found Boston to have the cosmopolitan and sophisticated vibe that I'm thrilled to share with my guests. The city's dining scene has exploded over the past few years, and this foodie never ceases to be impressed. Get ready to expect the unexpected.

Reach out with questions or for more insider tips to Gildas.Dousset@Whotels.com
See & Do
CHARLES RIVER KAYAK
Take in stunning views of the
Boston skyline as you paddle
alongside Ivy League rowers
and fellow kayakers on the
Charles River.
SOWA SUNDAYS
At this weekly "South of
Washington Street" open
market, antique offerings and
local artisan crafts are just a
small sample of what's
available.
Shop
BODEGA
Hidden at the back of a
convenience store, Bodega is a
destination for the ultimate
Insider shopping experience.
DANIELA CORTE
Designer Daniela Corte
brought her atelier to a
gorgeous Newbury
brownstone for Boston's
discerning lovers of fashion.
Fall in love with Corte's
impeccable separates and
signature legging bar.
Listen
THE SINCLAIR
Hidden on a Harvard Square
side street, The Sinclair is Boston's
newest live music venue.
BIJOU NIGHTCLUB
Bijou's electric lighting system,
chic, futuristic vibe and world
class sound system has made it
one of the most popular
nightclub spots in Boston.