Feel the rainbow during your next visit to Boston. Our W Insider suggests the following local LGBT-friendly addresses for you to experience during your next visit.
SIP / SAVOR
LION'S TAIL
300 Harrison Ave
Lion's Tail is a new sleek, high energy cocktail bar. This cocktail-driven establishment is an urban-chic enclave where good food and good people intersect without pretense or pomp and circumstance. Though cocktails are intended to take center stage, the culinary offering is extremely savory with an amazing crispy crab stuffed falafel and daring chocolate braised beef short rib.
Insider tip: The portions menu will please vegetarians and gluten-free diets.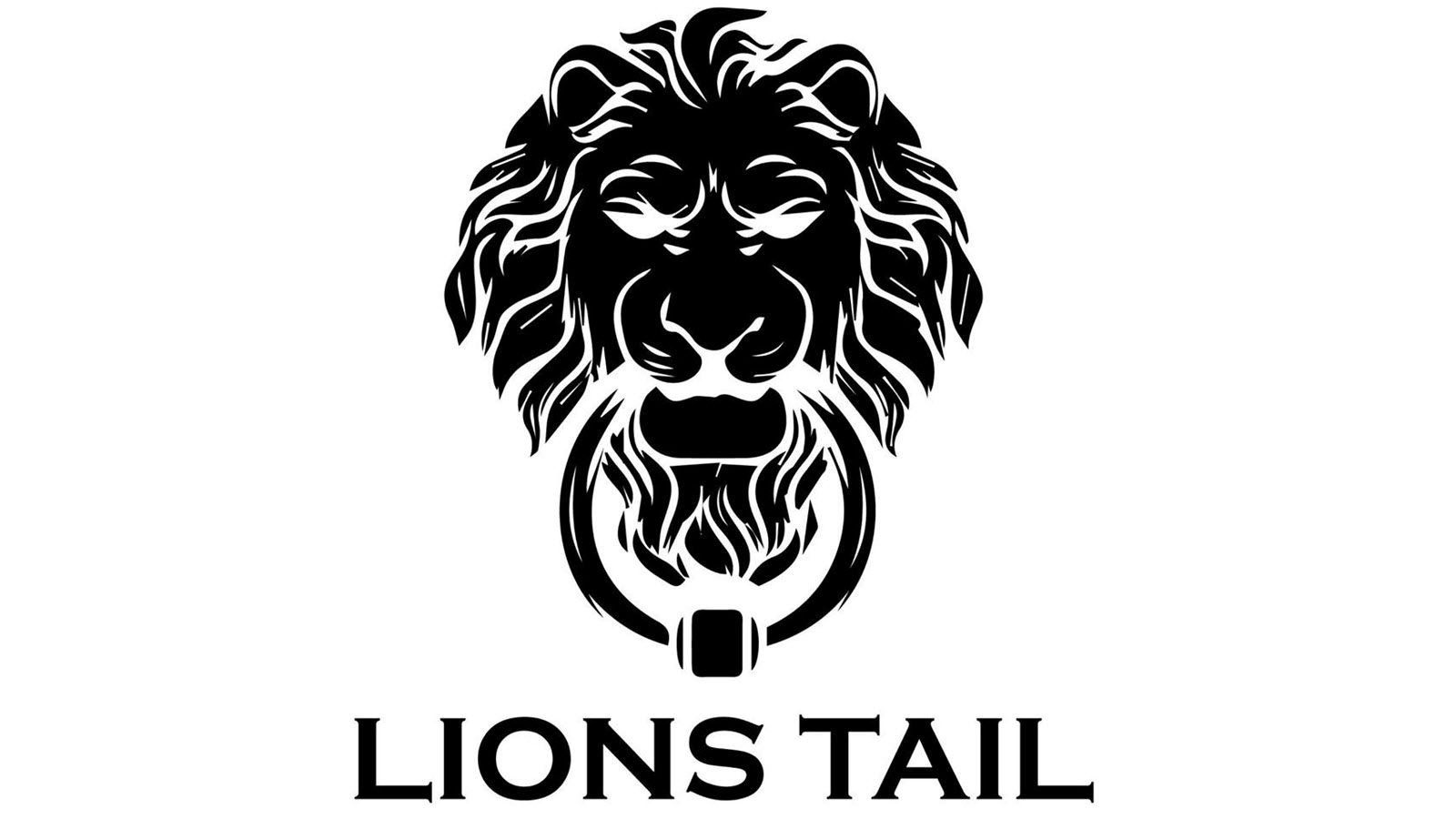 TROPHY ROOM
26 Chandler St.
Boasting an award-winning cocktail menu, an eclectic wine list, impressive draft beer options, accompanied by a well-rounded American bistro style food menu, Trophy Room is perfect for both an intimate date night or a night on the town with your friends.
Insider tip: Nestled in the heart of the South End, Trophy Room is a bar and restaurant frequented by neighbors and out-of-towners alike. Mix and mingle savoring a Trophy Wife or Trophy Husband cocktail.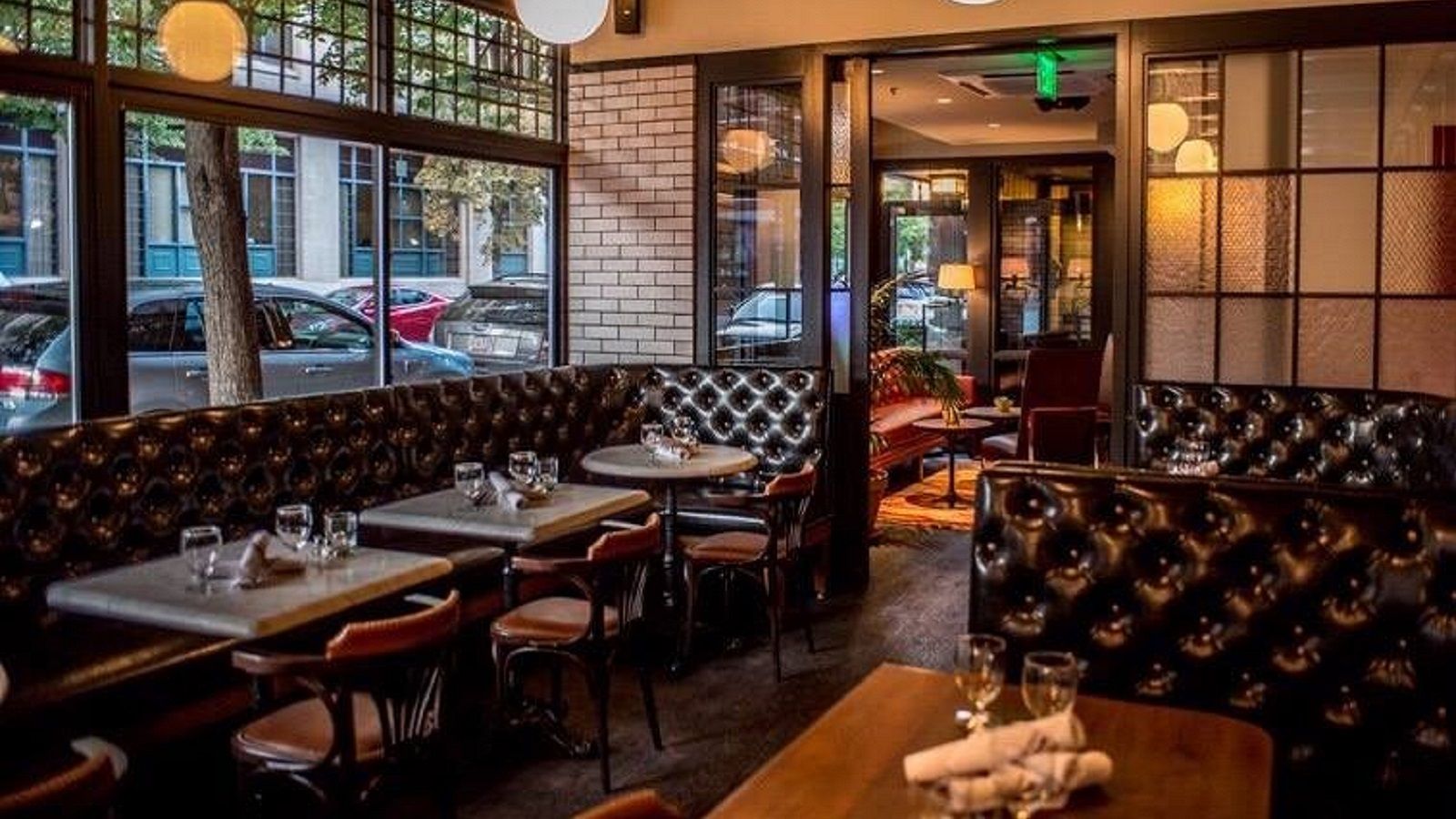 DBAR
1236 Dorchester Ave
Formerly an old school Irish pub filled with mahogany charm, dbar has been renovated into a hip chic hot spot. With warm glowing candles & long leather banquettes, dbar offers a casual and comfortable atmosphere that attracts clientele from Dorchester and surrounding areas.
Insider tip: Open 7 days a week, dbar is a full-service restaurant that seamlessly transforms into a nightclub and lounge as the night goes on.
CLUB CAFÉ
209 Columbus Ave
Club Café, a leader in Boston Nightlife Entertainment for nearly three decades, has an all new look, sound and feel. This Boston Landmark boasts a top rated restaurant, cabaret & dance club. Open 7 nights per week.
Insider tip: Club Café offers a large choice of events including Monday Drag Bingo, Tuesday Geek Trivia, Wednesday Karaoke while Thursday #YAASSS! Is THE sassiest night in Boston?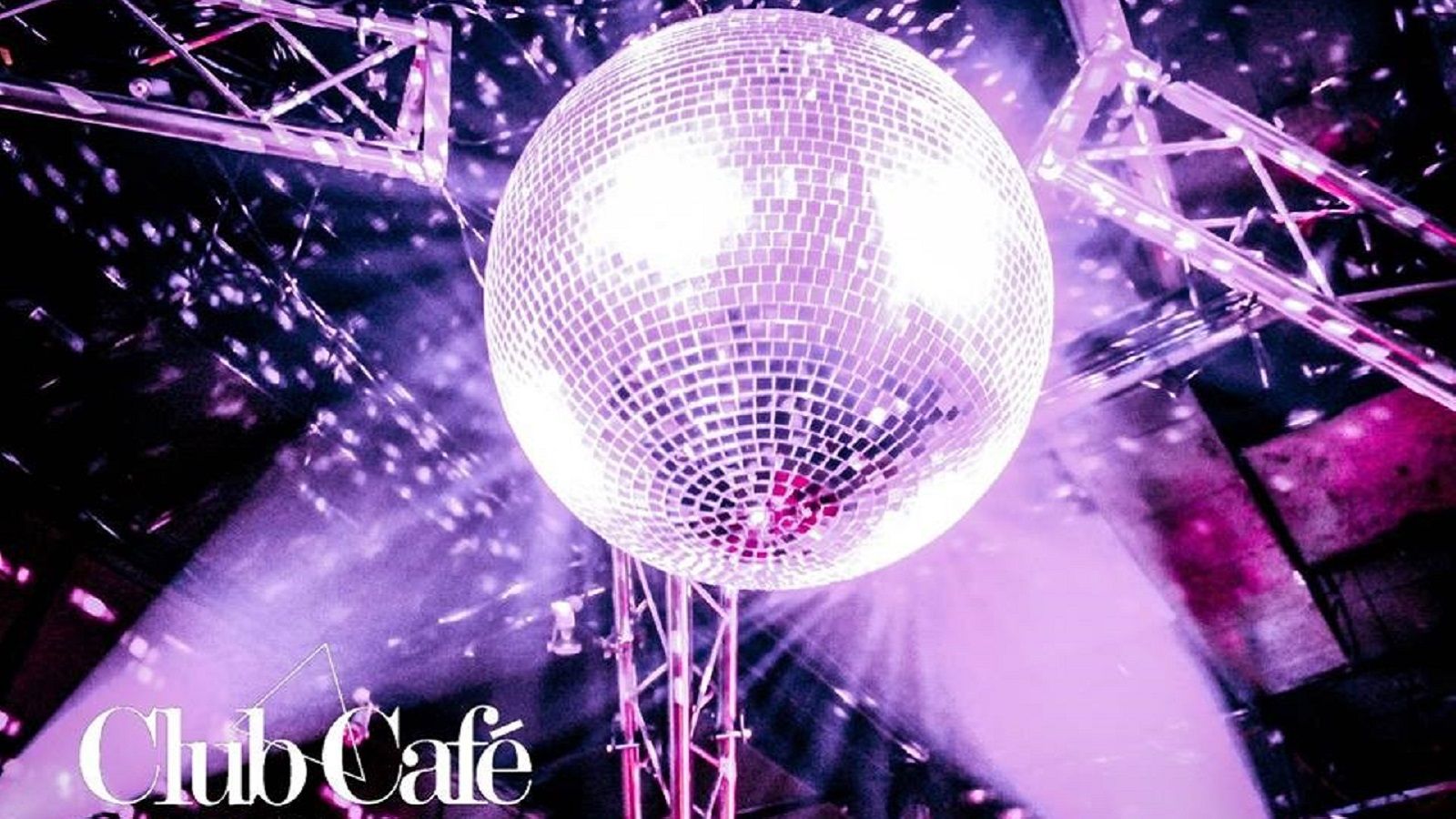 TREMONT 647 / SISTER SOREL
645 Tremont St.
Tremont 647, a 60-seat neighborhood bistro style restaurant & bar in the heart of Boston's South End while Sister Sorel is the very cool and hip younger sister to Tremont 647 with a more casual and artful vibe.
Insider tip: In addition to a menu that changes with the seasons, Tremont 647's Pajama Brunch (Saturday/Sunday), Taco Tuesday, and monthly themed events, have made it a much-loved spot in Boston's culinary landscape.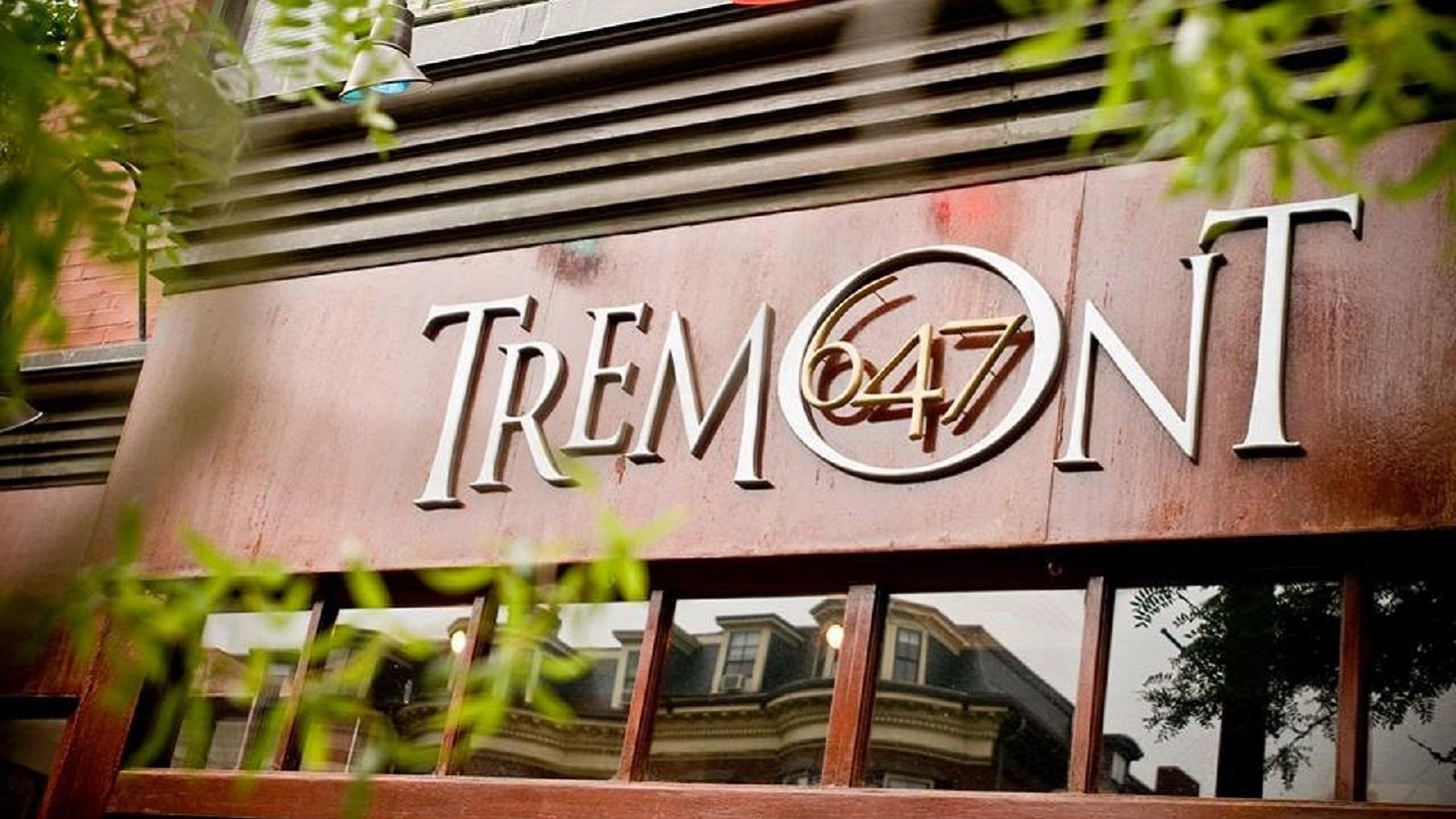 SRV
569 Columbus Ave
Serene Republic of Venice is a Venetian-style Bacaro that blends the beauty and authenticity of Venetian culture and cuisine with the spirit and sophistication of Boston's vibrant South End neighborhood. Designed to reflect traditional Venetian architecture through a Bostonian lens, this relaxed and welcoming dining destination will feature a lively and spacious bar area, separate and more intimate dining room and a coveted al fresco courtyard space
Insider tip: SRV also offers what is the biggest steal in the city in their 4 course "Arsenale" menu for $45 which includes a chef's tasting of dishes and a sampling of cicchetti for each person.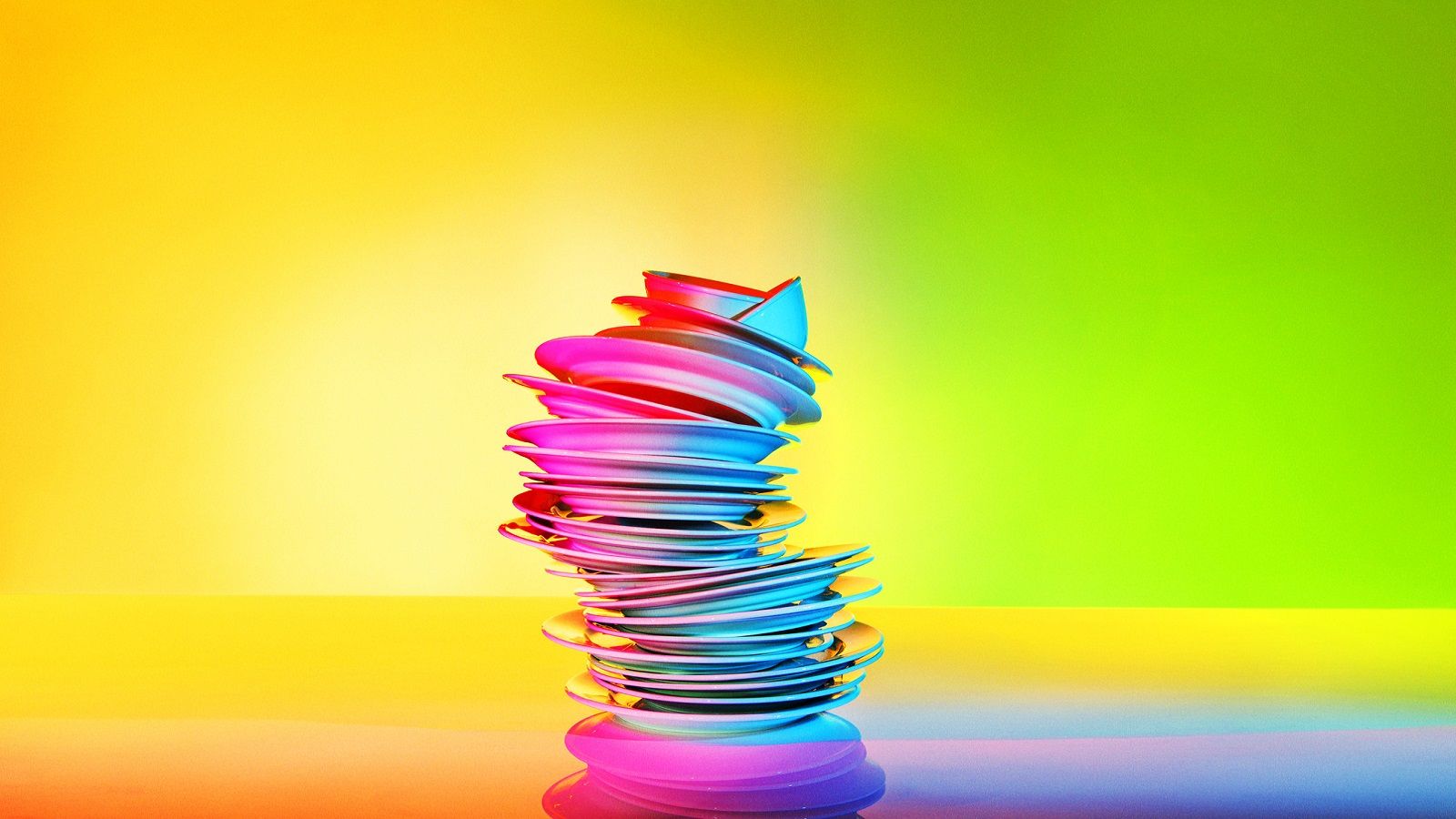 B&G OYSTERS
550 Tremont St.
B&G Oysters is a modern yet classic take on the oyster bar. This subterranean spot draws energy from its open kitchen which is surrounded by a white marble bar. In warmer weather, enjoy dining on the stone-walled patio, a favorite outdoor dining spot in the city.
Insider tip: As a popular address, reservations can be scarce but walk-ins are always handled with a smile. Stop by, put your name down and make your way across the street for a drink at The Butcher Shop while you wait.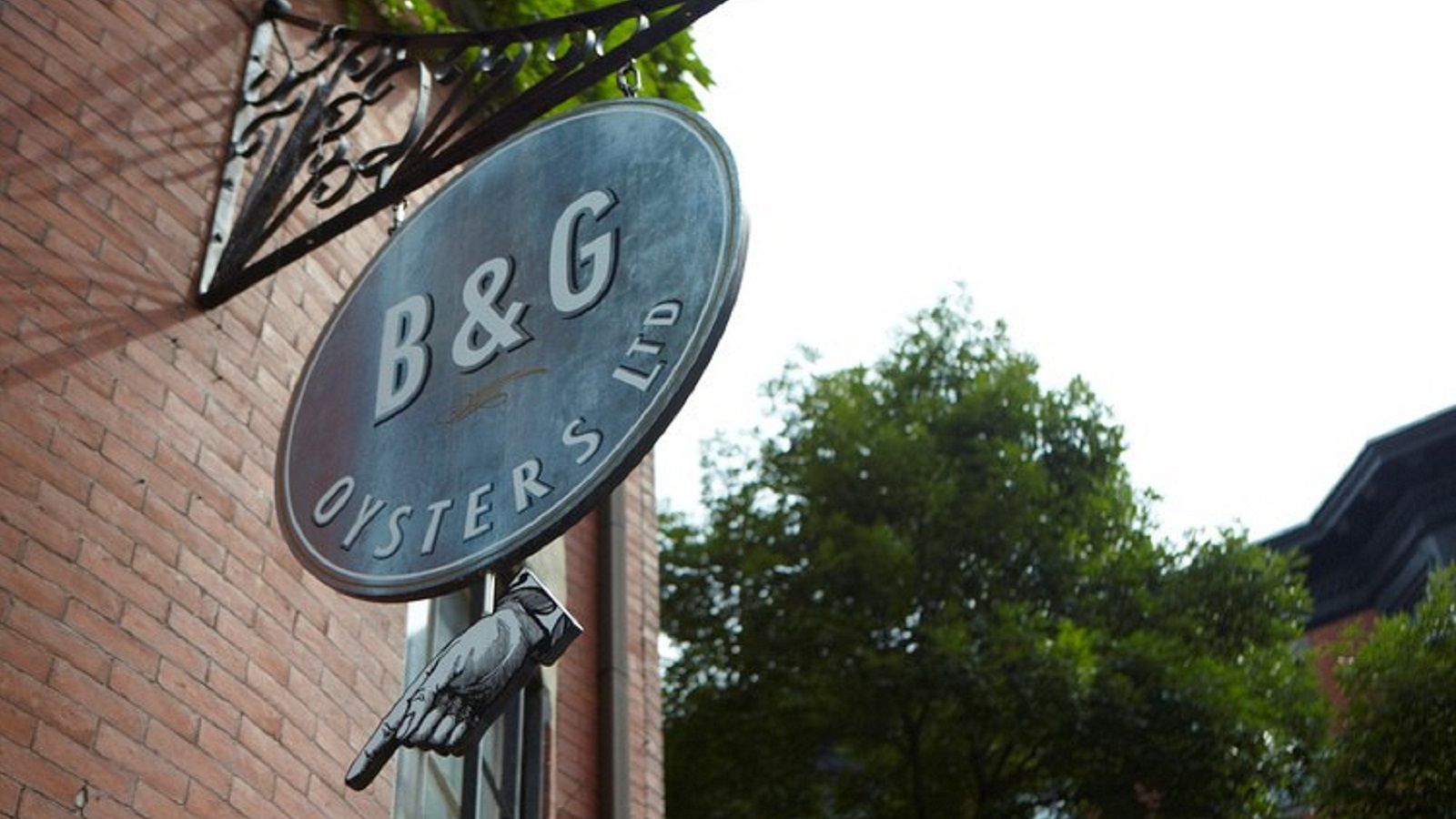 TIGER MAMA
1363 Boylston St.
Tiger Mama merges chef Tiffani Faison's culinary prowess and creativity with the flavors of Thailand, Vietnam, and Malaysia. The menu is deliberately expansive to balance dishes that ring familiar and dishes that push guests out of their comfort zones. The restaurant also offers a dynamic alternative to brunch with Dim Sum Sundays, where Tiger Mama classics arrive via a roving cart and endless trays.
Insider tip: Tiger Mama's vibe is vibrant and urban tropical, featuring an abstract long tail boat above the front bar, an aromatic green wall, growing herbs employed by the kitchen and copper laser cutouts of palm tree leaves along the Tiki Bar wall.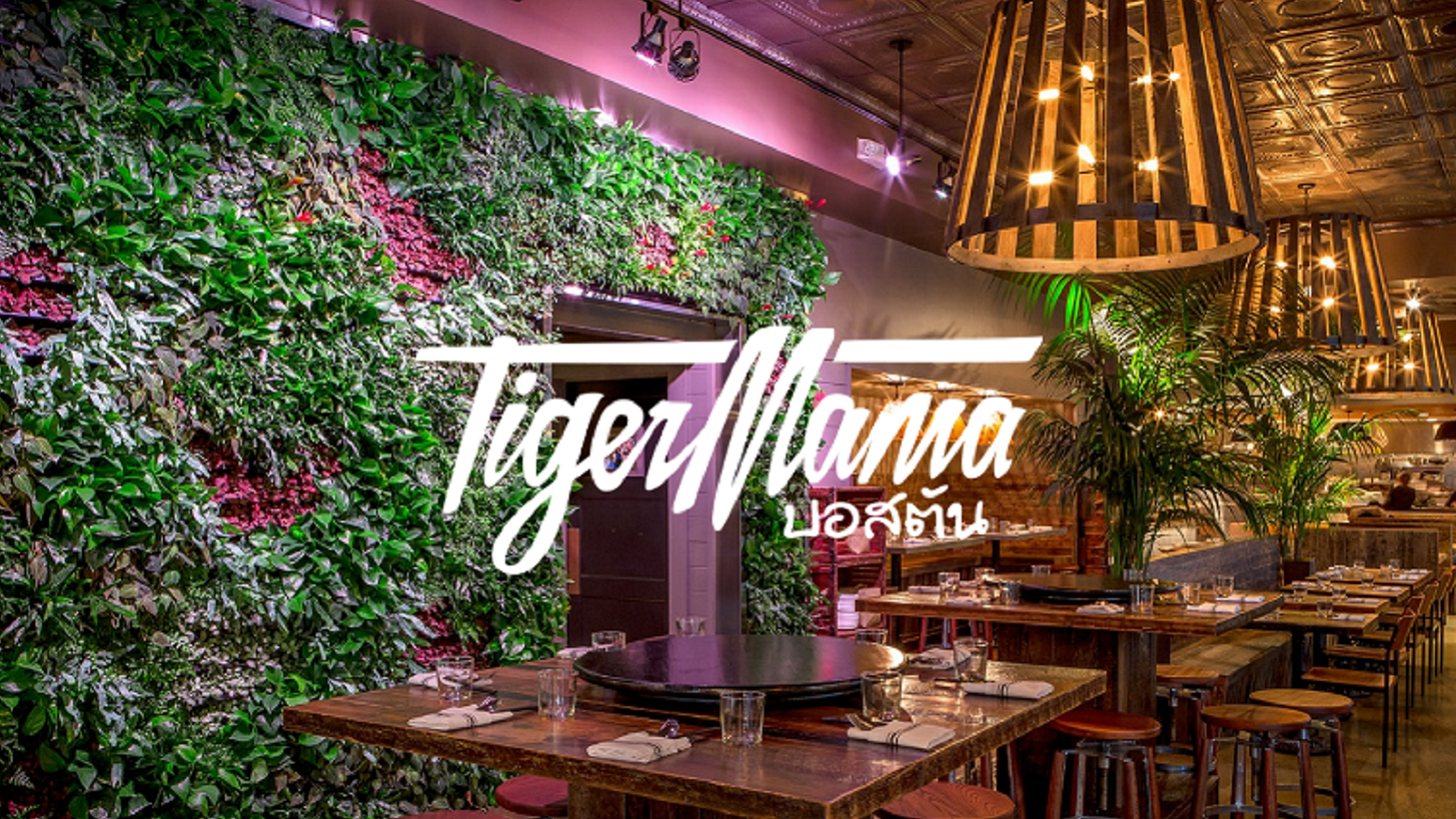 STELLA RESTAURANT AND BAR
1525 Washington Ave
Stella offers affordable and approachable Italian cuisine in a chic environment like no other in the city. The menu at Stella is an exciting travel throughout Italy and its surroundings. The best ingredients of each region are brought to life using a modern approach with a continued respect for tradition.
Insider tip: The ambiance is energetic. The modern space is white-on-white and features oversized windows that look out onto Stella's acclaimed "terrazzino." Only open from April 1st – October 31st, the large patio is perfect for cocktails and dinner seven days a week.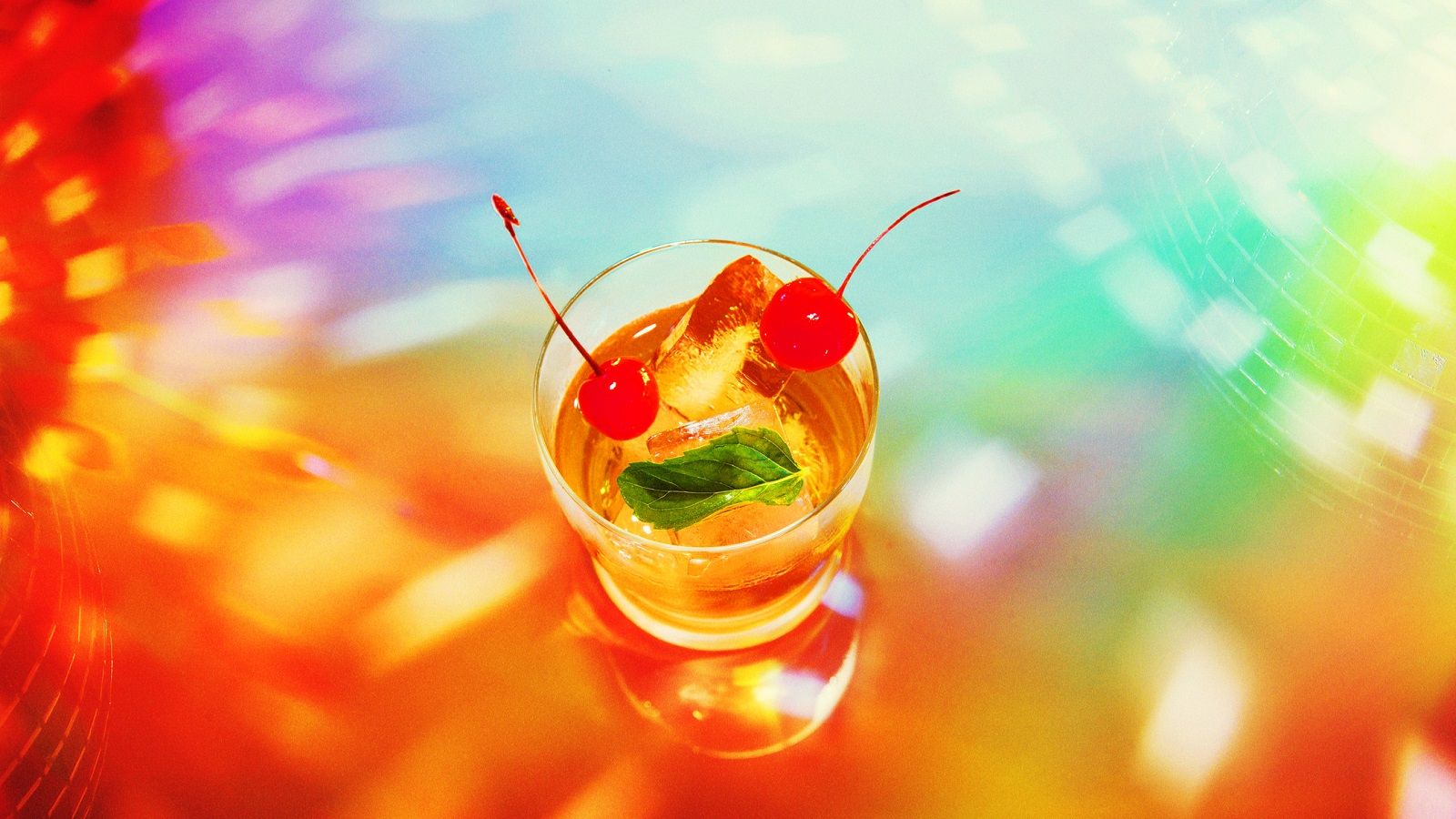 DANCE
CLUB CAFÉ
209 Columbus Ave
Dance every night if you want but popular nights remain Thursday #YAASS party, Fridays, and Saturdays with resident DJs, as well as Back2Basics Tea Dance on Sunday.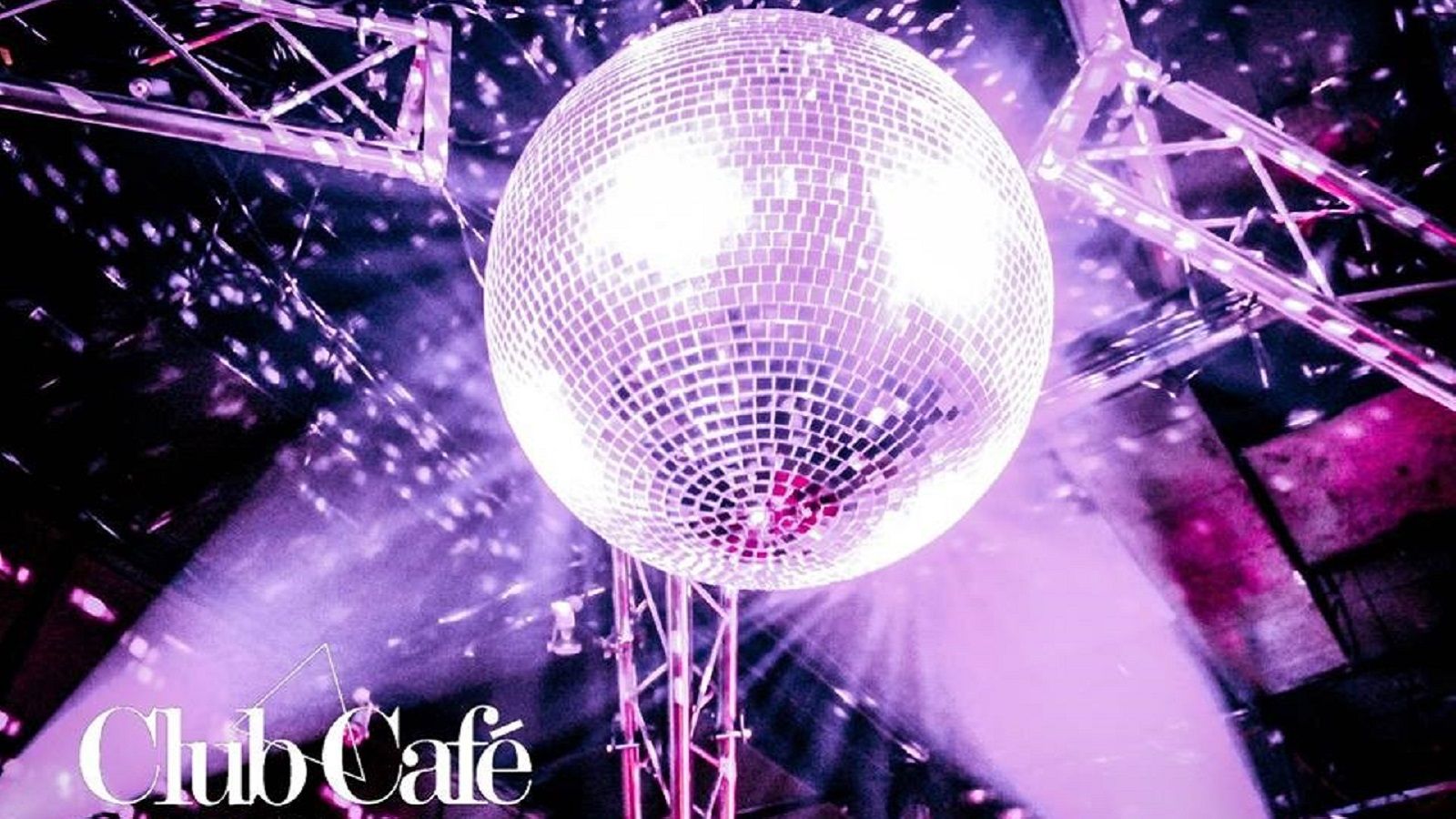 MACHINE
1254 Boylston St.
Machine is an old-school style dance club with a state of the art sound system and light show with one of the biggest dance floors in Boston. An essential player in Boston nightlife since 1998, Machine continues to feature top notch entertainment in the form of DJ driven dance nights, theater shows, drag shows, themed parties, private events, benefits, karaoke, and game nights.
Insider tip: The weekend begins with "Machine Friday"; Boston's longest running gay dance night with DJ Jay Ine in Machine and DJ Ian Diver in The Ballroom. Always packed with a great looking crowd, Friday's is all ages with weekly themes, cd releases, bands, and drag shows.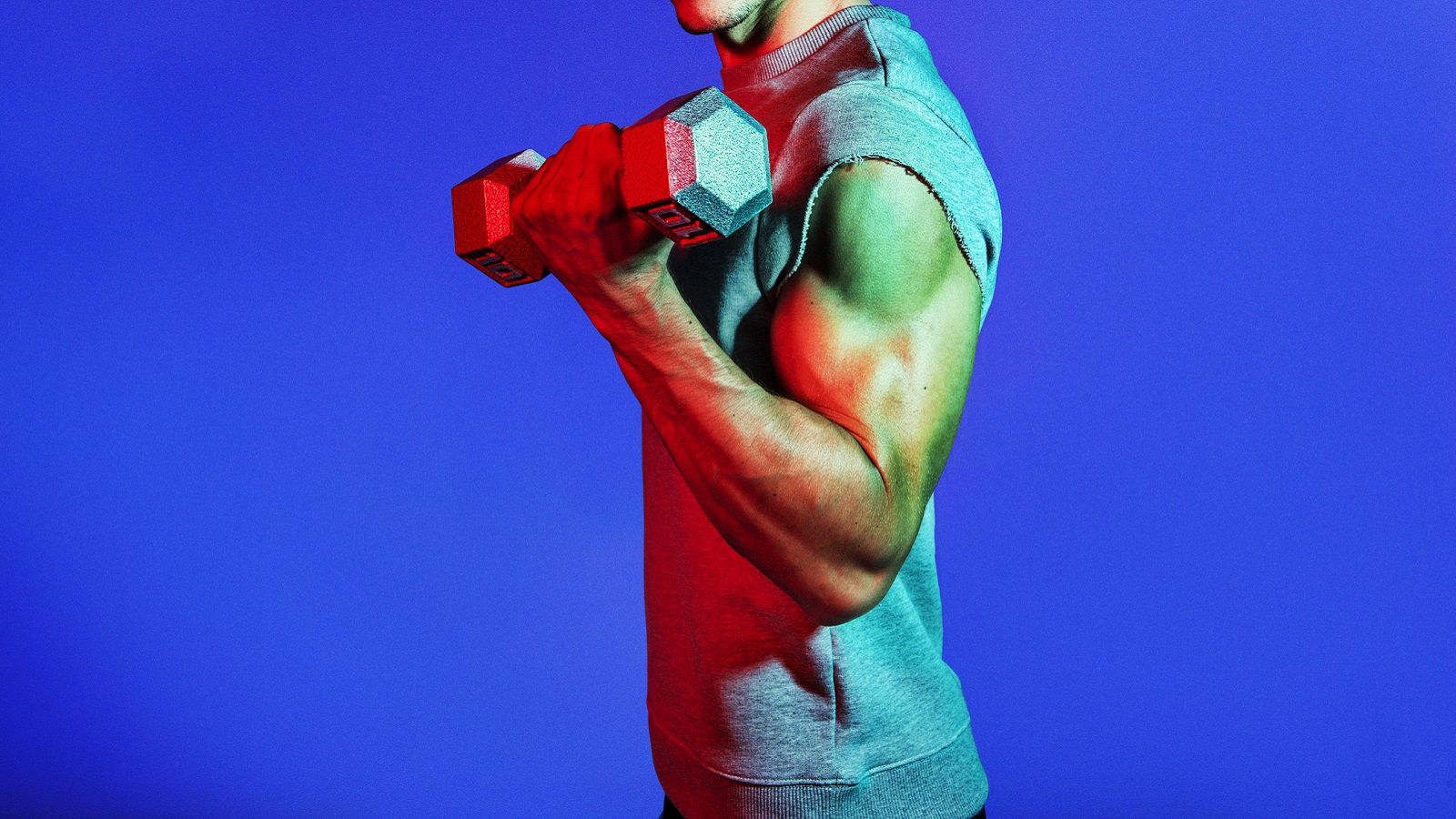 PARADISE CAMBRIDGE
180 Massachusetts Ave
Paradise Cambridge is New England's ONLY Gay Club Featuring Hot Male Dancers Six Nights a Week. Let Loose on the Dance Floor to Today's Hottest Top 40's Music Mixed by high energy DJs. Just six blocks south of Central Square, the location offers ample street parking.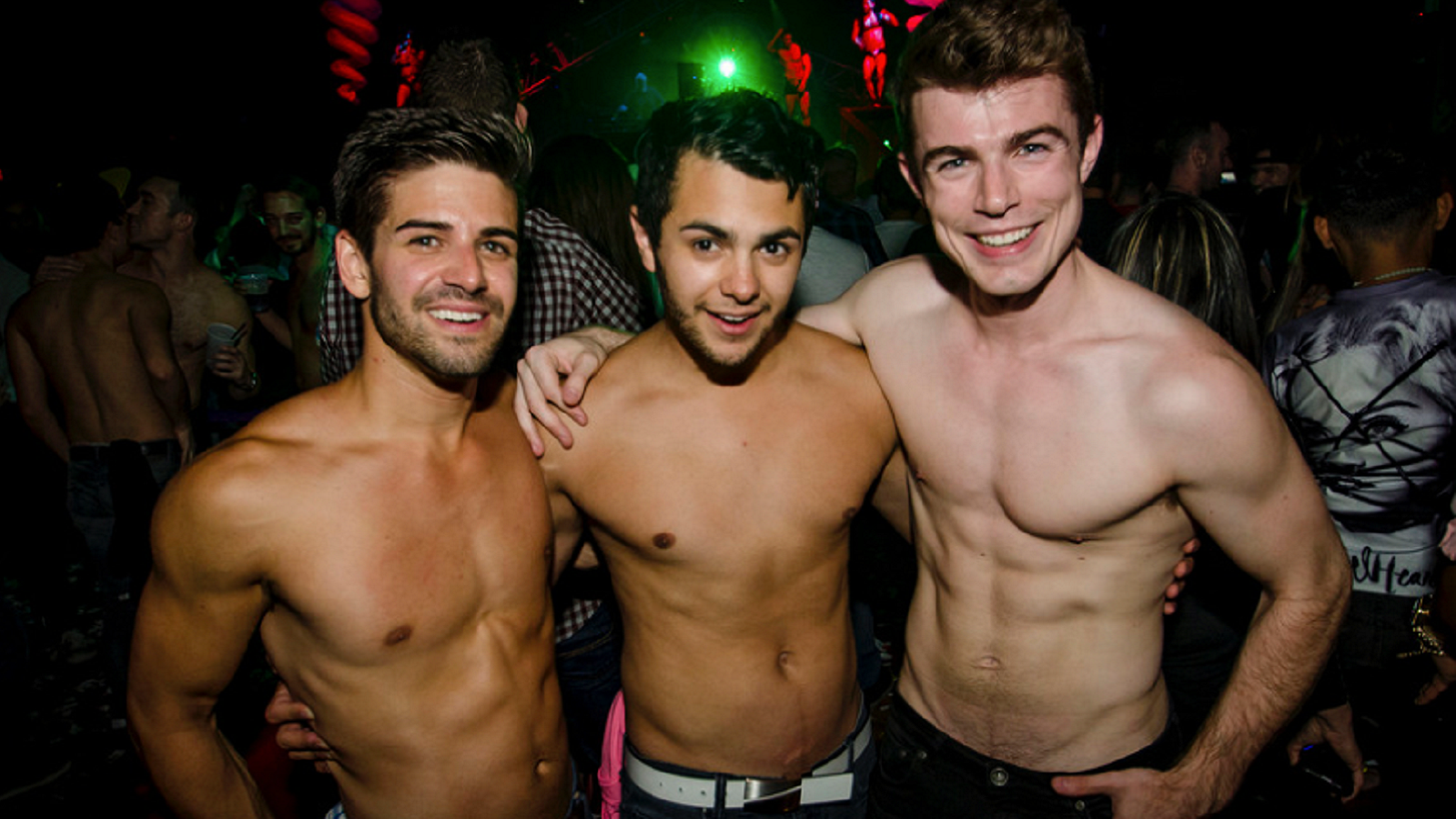 HOT MESS SUNDAYS @ CANDI
279 Tremont St.
Gays take over typically mainstream Candi every Sunday. Featuring performances from drag queens and great DJs spinning in the Man-gina Lounge, Hot Mess! Sundays offer something for everyone -- especially the boys -- on the best night of the week.
LATINO WEDNESDAY @ CURE LOUNGE
246 Tremont St.
Cure the work week and celebrate Hump Day with Gay Night at Cure Lounge. Every Wednesday, Cure is throwing the best gay & lesbian dance parties in Boston, featuring the hottest Latino Music & Top 40. There is no cover before 11 pm.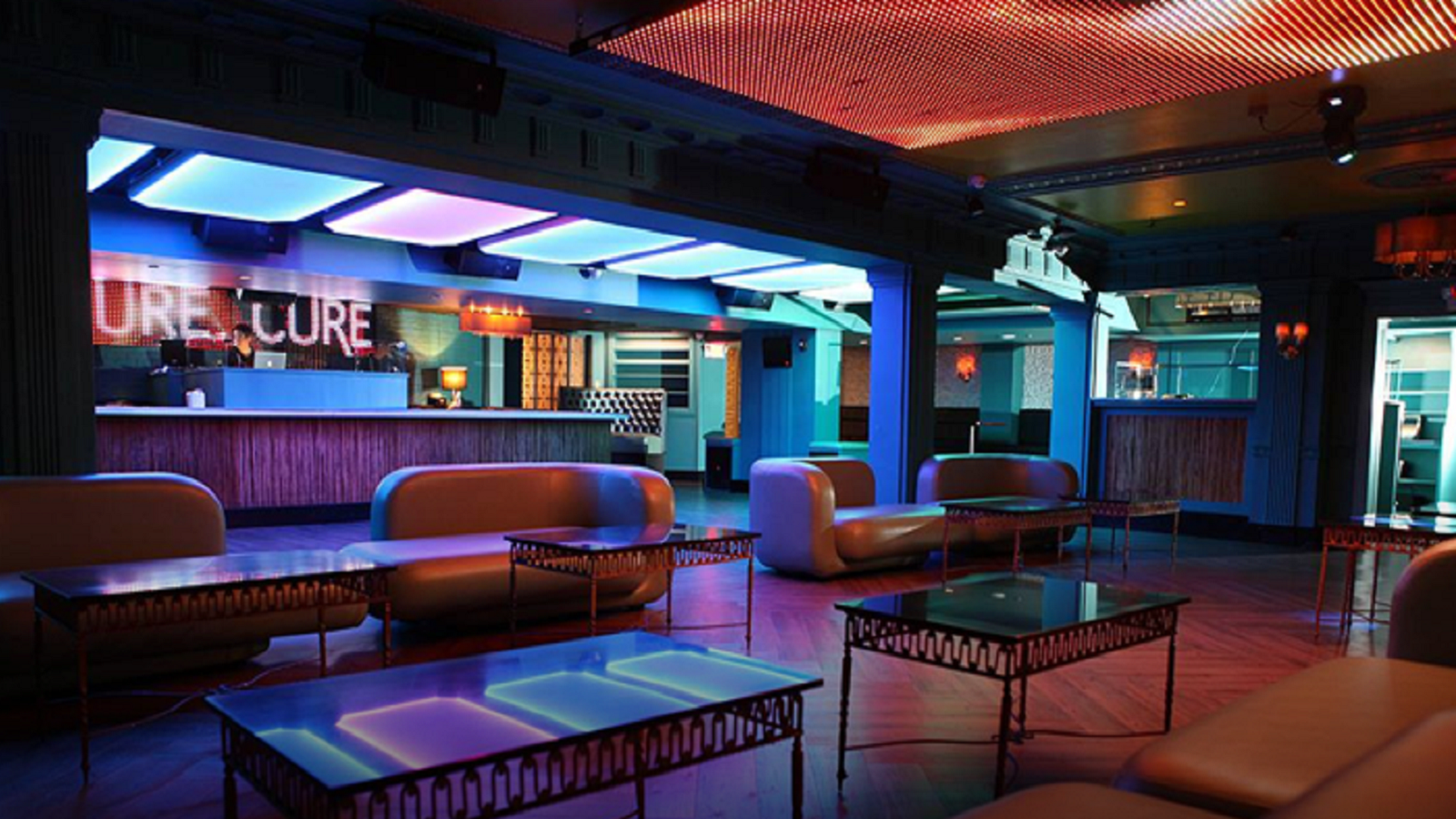 SHOP
NEWBURY STREET
Indulge in unparalleled shopping on this mile-long street lined with brownstones. Shop at stores ranging from local boutiques to your favorite brand names. That's where you need to go to find your fashion essentials from Zara, H&M, Uniqlo, Muji and more.
LEKKER
1313 Washington St.
Experience Lekker Home's unique selection of furniture and home décor for a taste of modern design that challenges the norm. This family-owned lifestyle store showcases hard-to-find European brands such as Ethnicraft, Asplund and Ercol in addition to well-known Canadian and American brands. Browse the showroom with a fresh cup of coffee from one of the South End's many cafés to discover everything from furniture to candles, bedding and dinnerware.
Insider tip: Hailing from Amsterdam, owner Natalie van Dijk grew up surrounded by Dutch design and named the store "Lekker" after the Dutch word meaning "alluring, enticing and tempting." The word is so widely used, you can hear it multiple times walking along the Dutch canals today.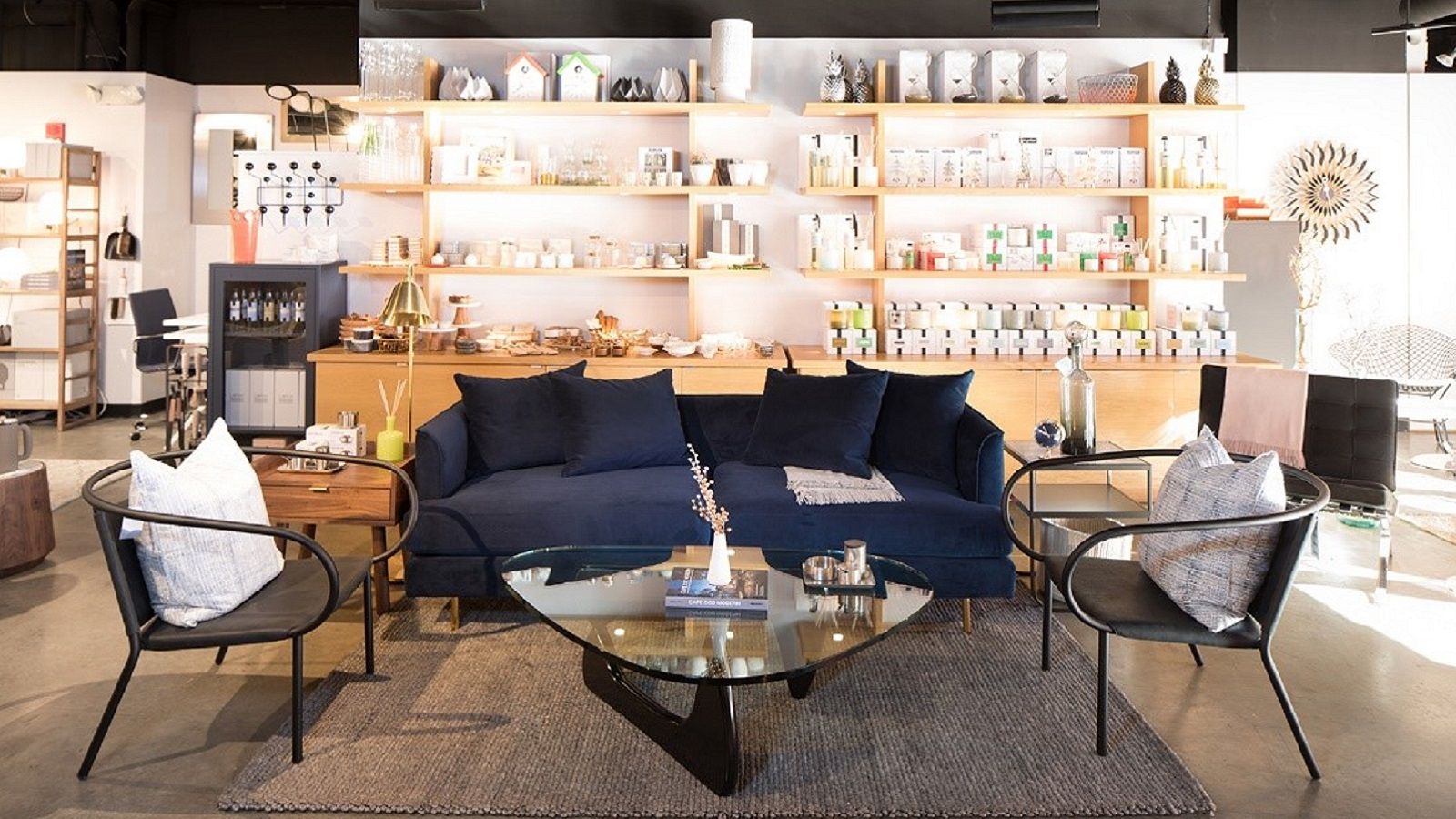 BLANK LABEL
36 Bromfield St, #204
Blank Label offers an easy, accessible experience of personalized fit, quality clothing, and exceptional service. They believe in celebrating the individual, and want people to feel comfortable as their true, unique selves. What happens at Blank Label is different. they do not play artificial sale games to sell obsolete back-stock nor confuse customers about the value of their products. The made-to-order design process takes an environmentally-forward approach, producing only what is requested by customers and using raw materials in handmade proportions.
UNIFORM
511 Tremont St.
Uniform opened its doors in April of 2005 as a unique and innovative multi-brand men's boutique in Boston's multicultural South End. Uniform is a men's lifestyle store with a focus on head-to-toe dressing.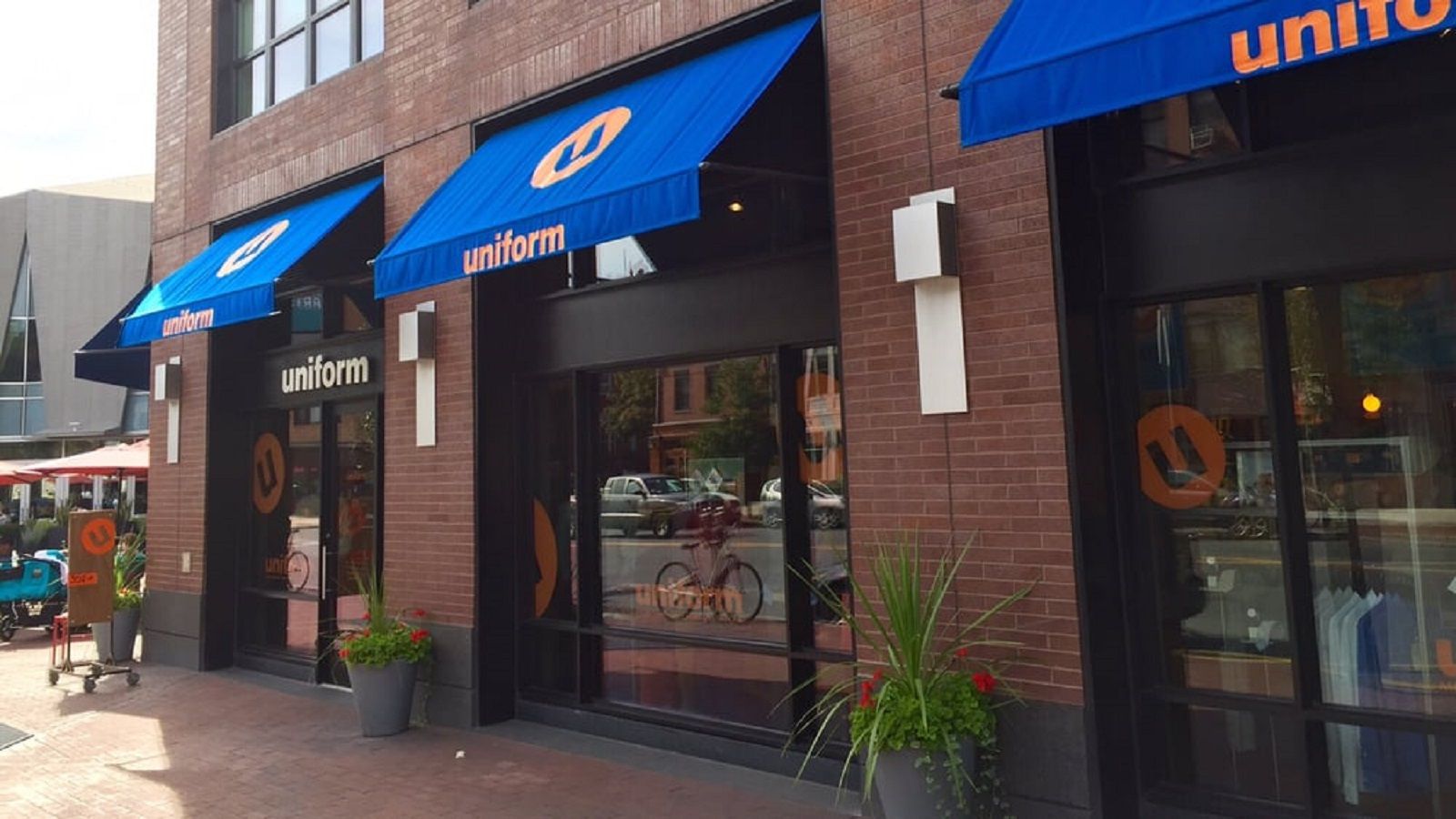 SAULT NEW ENGLAND
577 Tremont St
Sault New England must be on the radar of all gentlemen seeking a sharp and dapper look. The store showcases graphic tees designed in-house, Jack Spade bags, pocket squares and knit ties, and vintage apparel from L.L. Bean, Brooks Brothers and Pendleton to name a few.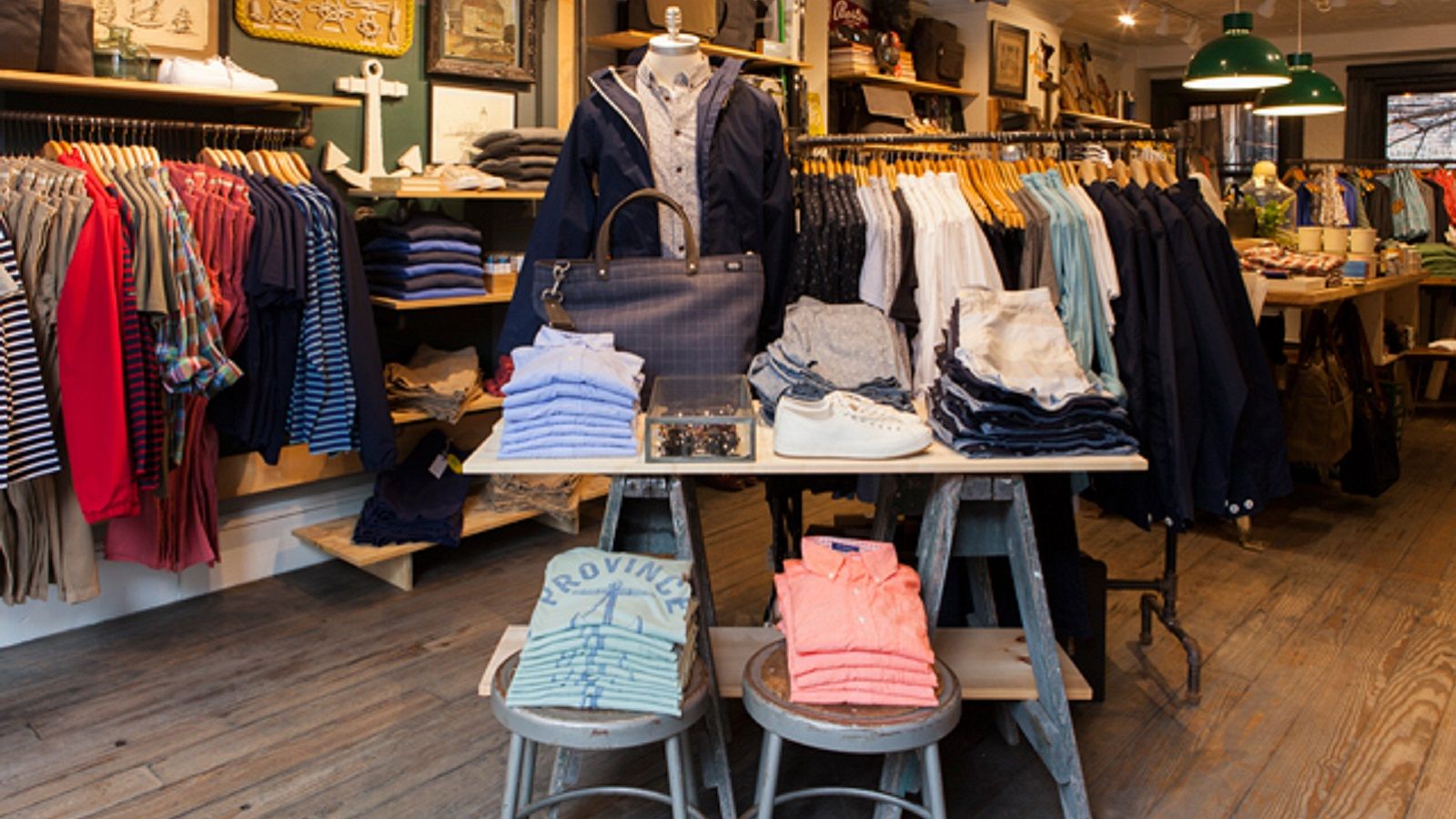 How To Get Here
Unable to find directions, please try again.