James Joseph Salon at W Boston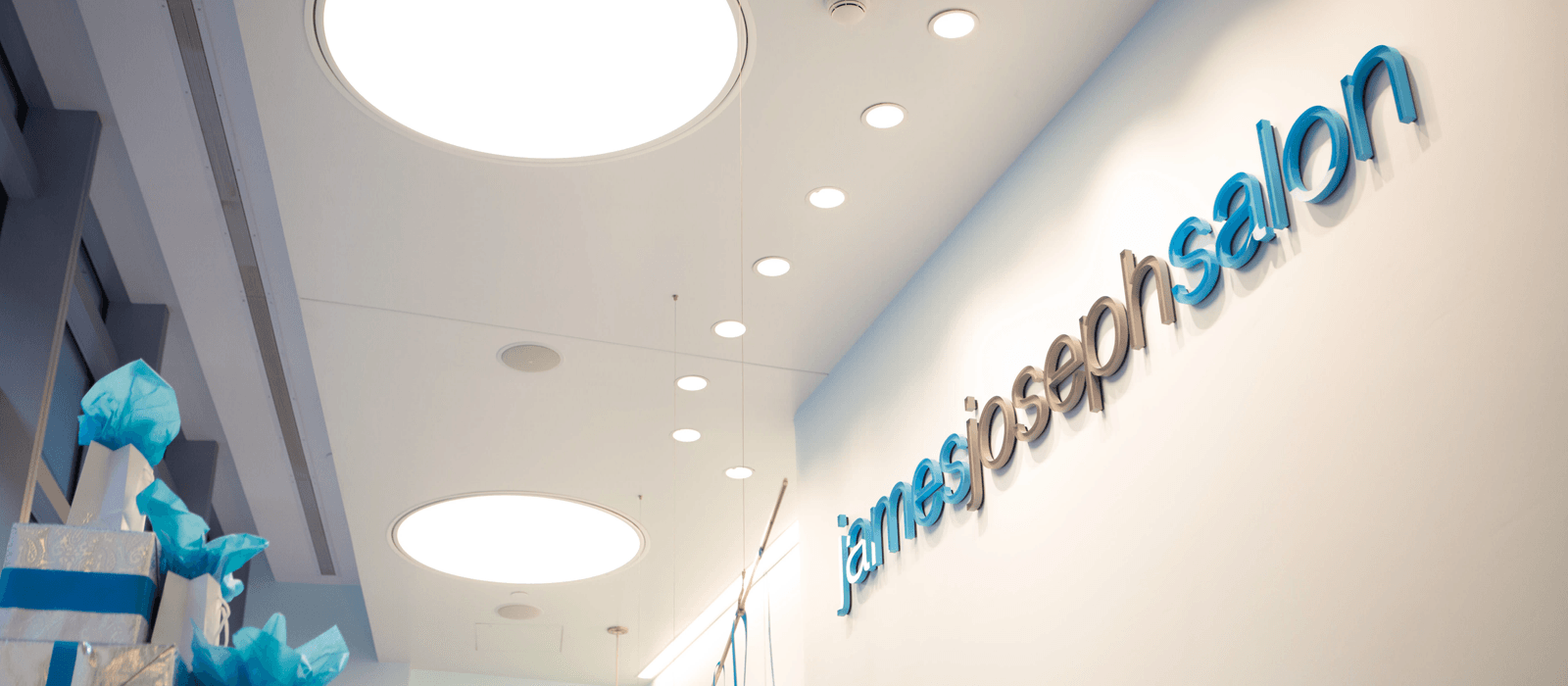 The award-winning staff at James Joseph Salon is eager to assist! Whether you are thinking about a complete hair makeover or maintaining your current look, stylists are skilled in the most current hair care techniques and can adapt them to accommodate any guest.
Stylists at James Joseph go through two years of basic training as apprentices, and continue with monthly workshops and seminars throughout their tenure. James Joseph Salon has been featured in Allure, Vogue, Cosmopolitan, Glamour, Self, Teen Vogue, Lucky and television shows, including Ambush Makeover, The Makeover Story, and Made
Experience unsurpassed hair care and personalized service from James Joseph Salon, Boston's most award-winning hair salon since 1997.
To contact James Joseph Salon at W Boston, call 617 292 3328 or email w@jamesjosephsalon.com.

Hours of operation:
Monday: 9:00 am – 7:00 pm
Tuesday – Saturday: 9:00 am – 8:00 pm
Sunday: 10:00 am - 6:00 pm