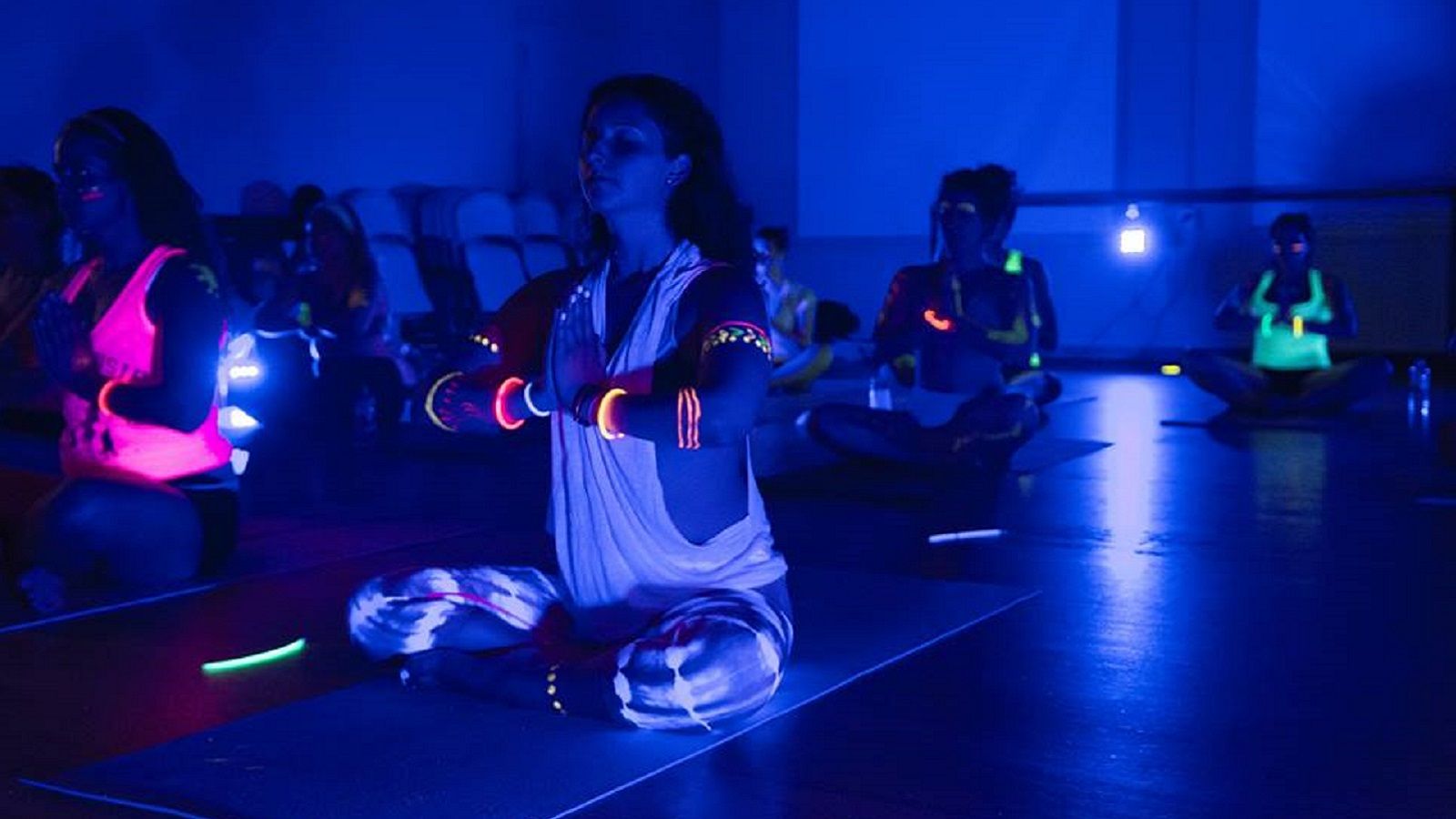 GLOW YOGA
Join yoga instructor Ali Singer for a neon-fueled workout every Wednesday at 7PM. You'll be sure to sweat it out with optional neon body paint and UV black lights. Once your detox is complete, retox in W Lounge with a specialty cocktail. Complimentary yoga mats are available.
Hours: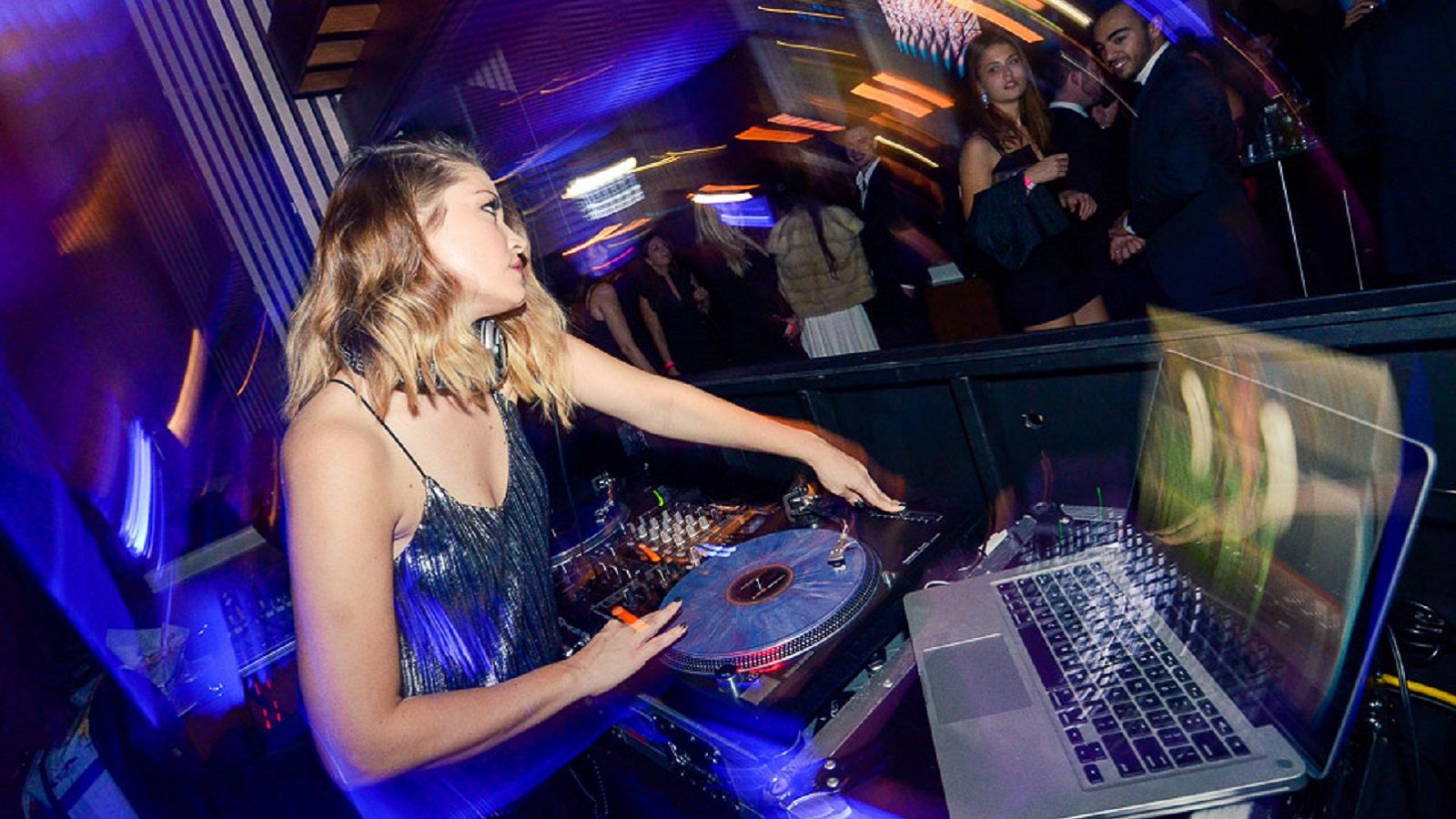 MIXSQUARED
Experience a multisensory music + cocktail culture immersion every Thursday, Friday, and Saturday night starting at 9PM. Indulge in exclusive MIX2 cocktails while our renowned resident DJs amplify the night.
Hours:
Thursdays - Saturdays, 9PM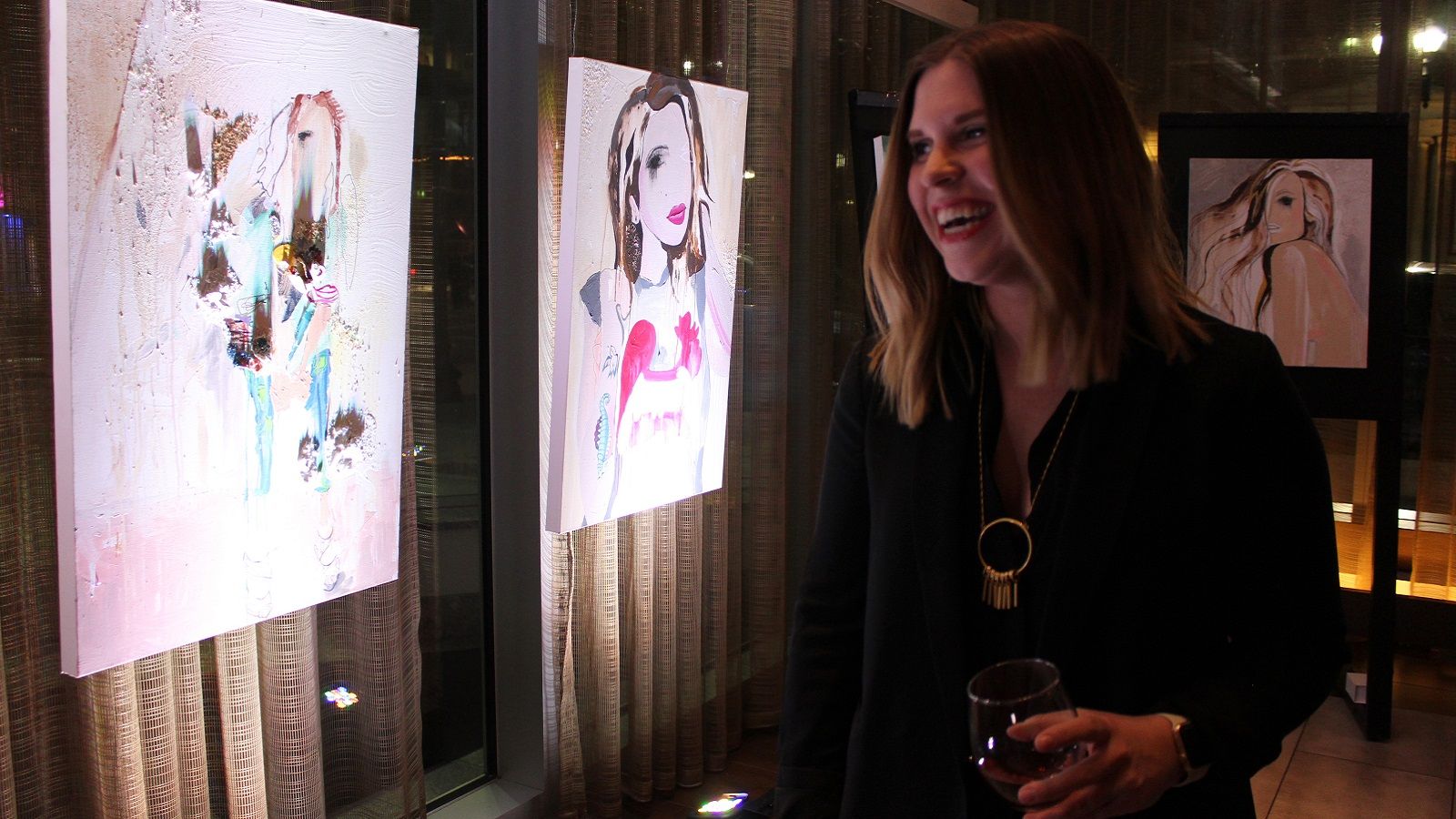 ARTIST ACCESS
Every Thursday night mix and mingle with a featured artist in The Gallery. Connect with a different artist each week to view exclusively selected works and learn how they were created.
Hours: