Own the moment at one of our special happenings. Explore our events calendar, and treat yourself to exclusive discounted tickets with rate code WBOSGUEST.
EVERY DAY
We've partnered with Handstand to provide you with a cocktail of complimentary FIT Classes during your stay. Here's the schedule!
MON | 7 PM | Full Body Shred
TUES | 6:30 AM | 360 Sculpt
WED | 7 PM | Martial Arts Remix
THURS | 6:30 AM | Full Body Shred
FRI | 5:45 PM | 360 Sculpt
SA | 10:30 AM | Yoga Burn
SUN | 8:30 AM | Pre-brunch Burn
MONDAYS
Join us in the bright and oh-so beautiful bliss spa to detox with us every Monday. Kick back to enjoy some teas and snacks, or take advantage of our retail products! (Applies to retail products on Mondays, 9AM-9PM)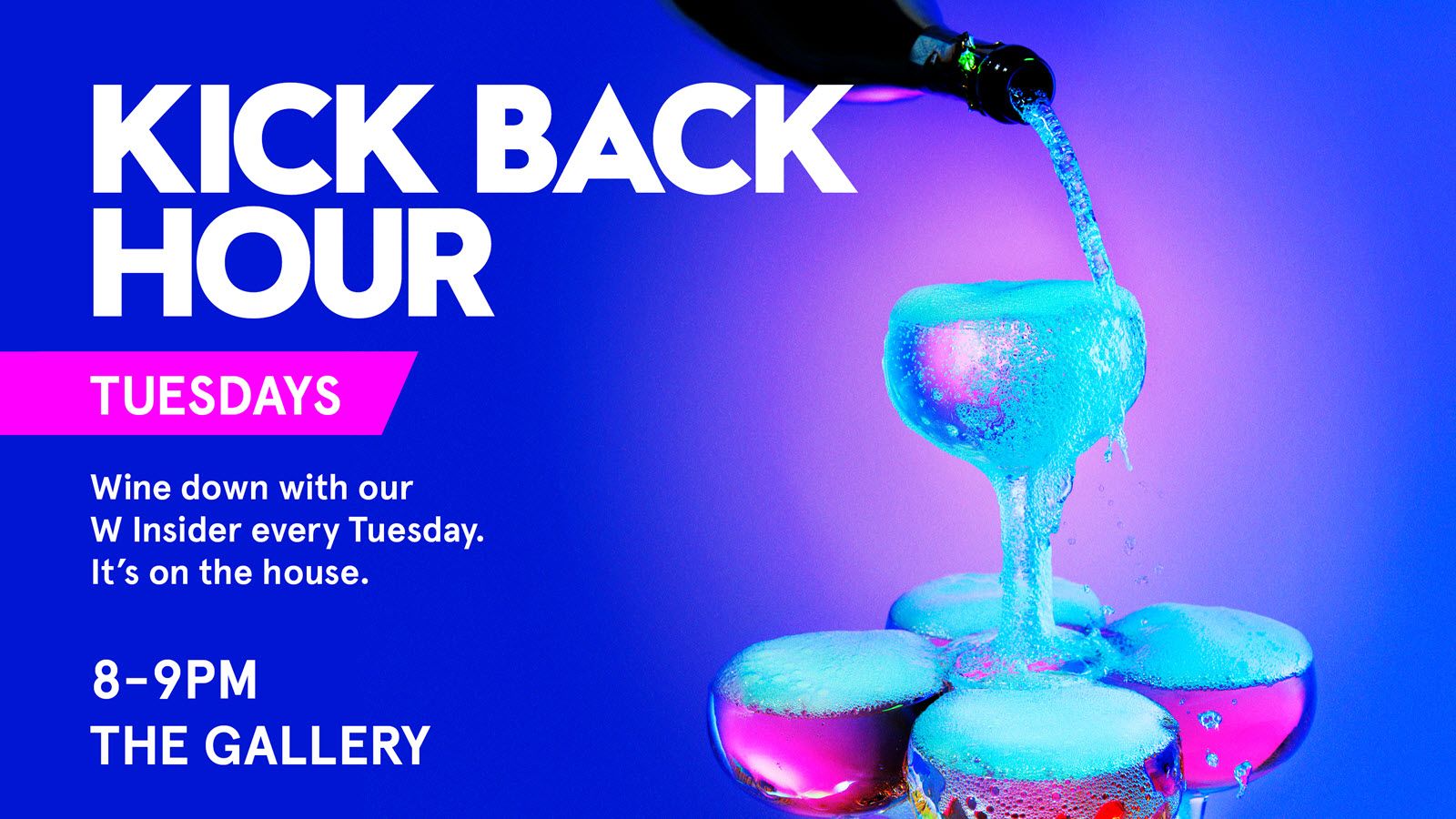 TUESDAYS
Stop by The Gallery every Tuesday night to mingle with our W Insider and your fellow travelers. Kick back, enjoy a complimentary glass of wine, and discover new things the city has to offer that week.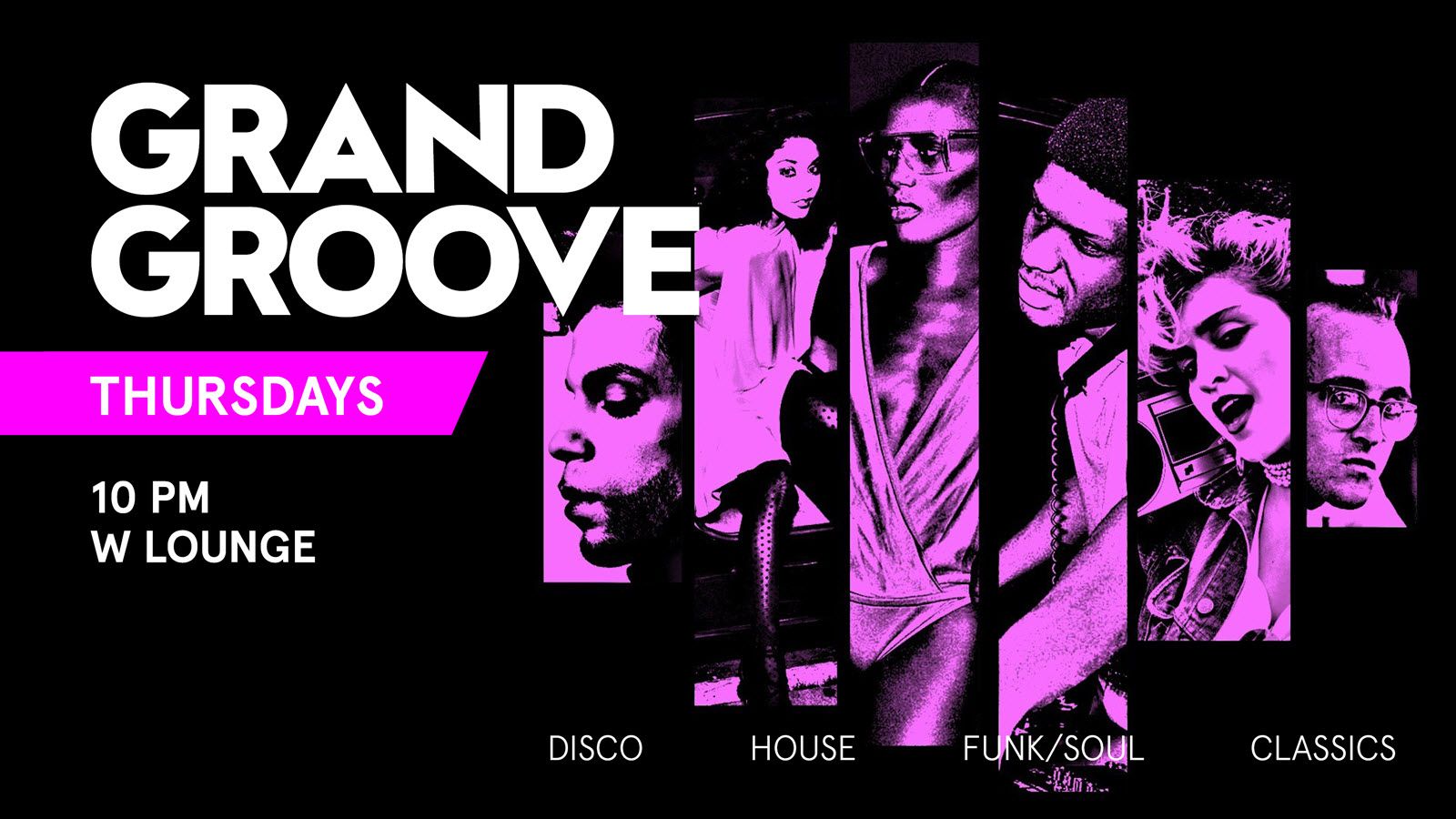 THURSDAYS
Come down and get down every Thursday night for Grand Groove. Resident DJs spin the classics, soul, funk, disco, and house music to get you in the weekend groove a little early.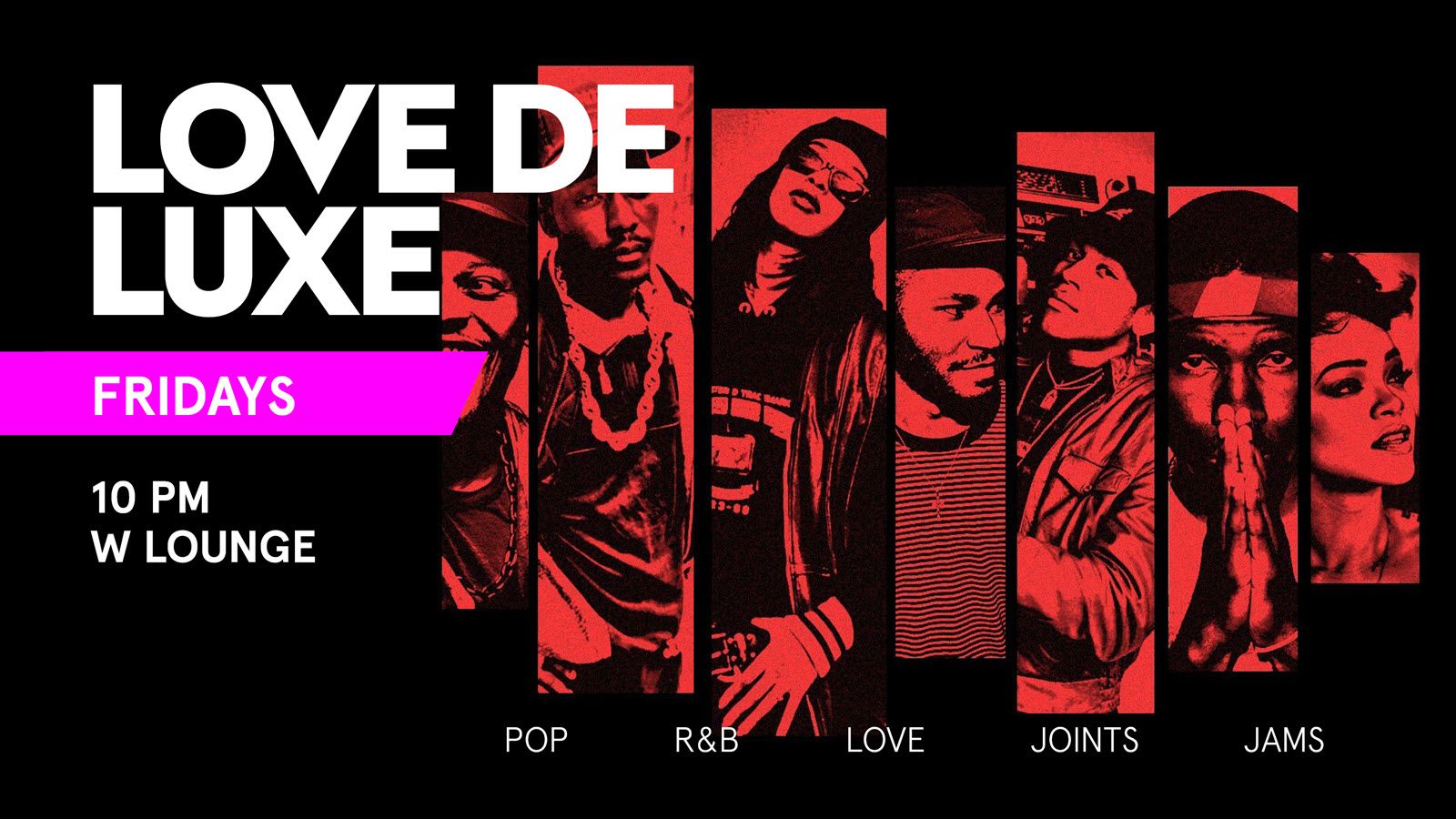 FRIDAYS
Ladies love Love De Luxe. Get in the mood with our resident DJs every Friday night with pop, R&B, joints, and jams.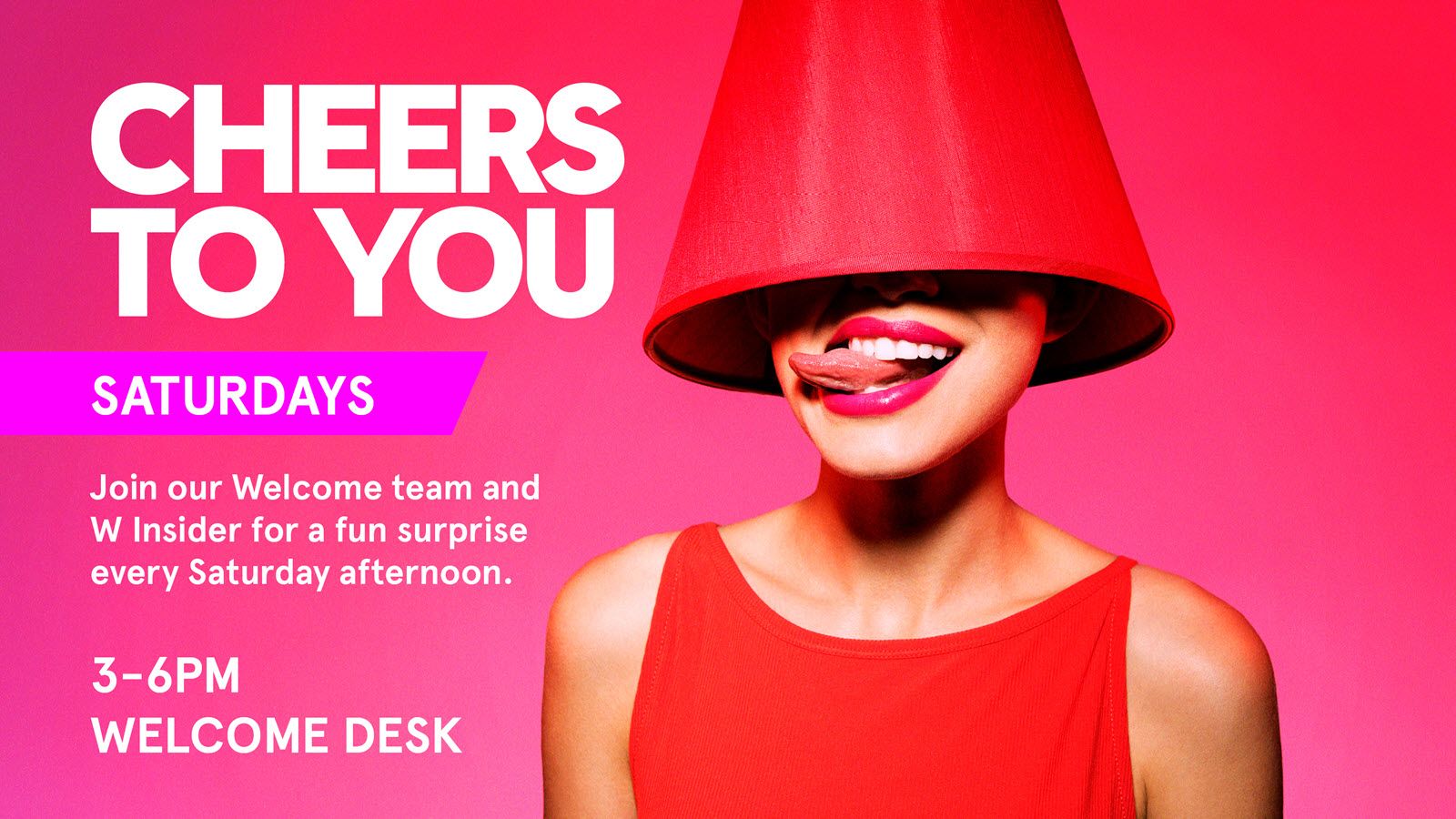 SATURDAY AFTERNOONS
Join our W Insider by the Welcome Desk for a fun surprise each Saturday. From local treats to sweets to swag, you never know what might be waiting for you. It's our way of saying CHEERS TO YOU!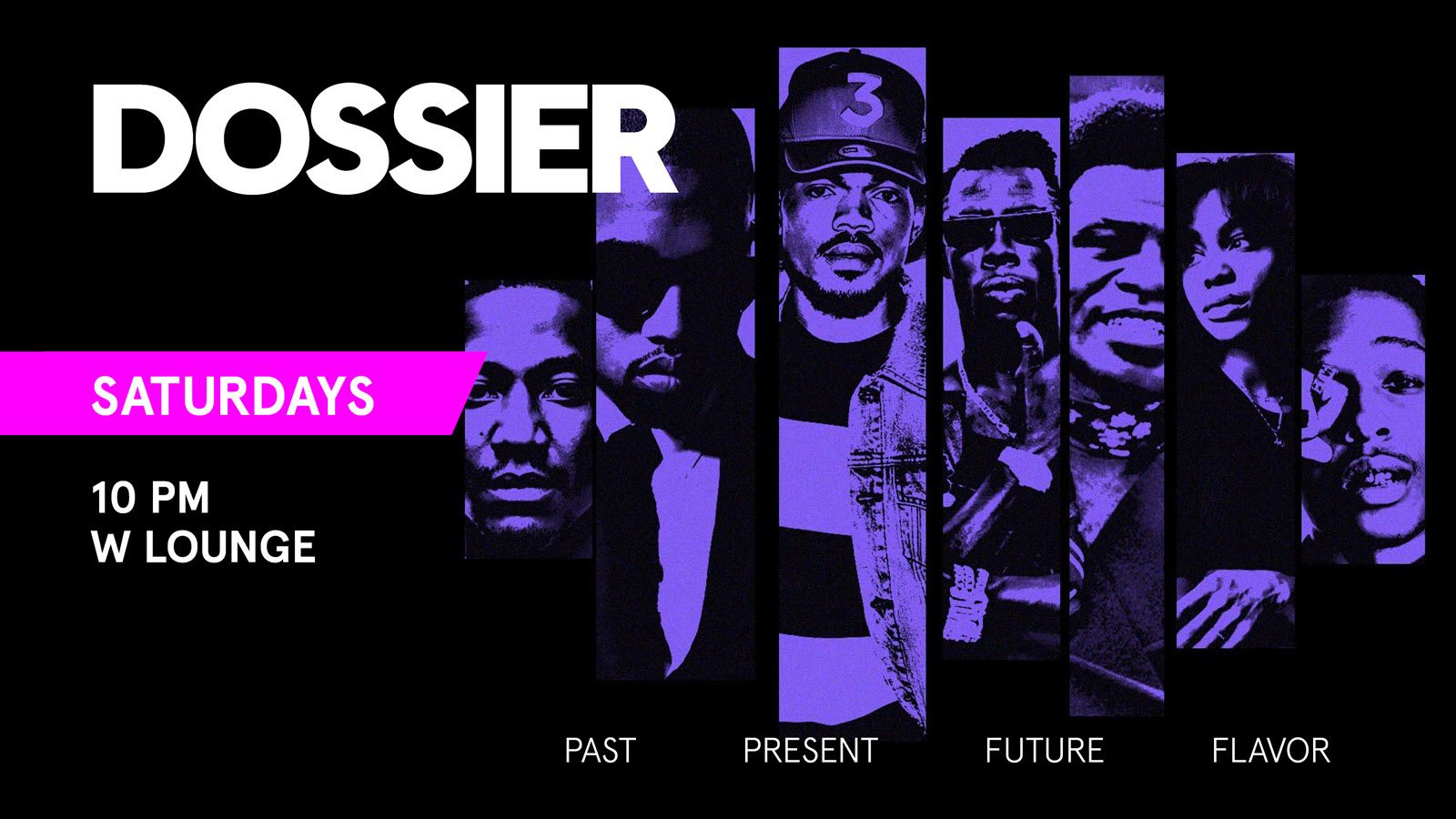 SATURDAY EVENINGS
Get a full briefing on past, present, and future music from our resident DJs every Saturday night at Dossier, starting at 10PM, EST. Arrive early to claim a coveted spot in W Lounge.