Indulge in retail therapy during your next visit to Boston. Our W Insider suggests the following up-and-coming boutiques to shop the hottest runway looks: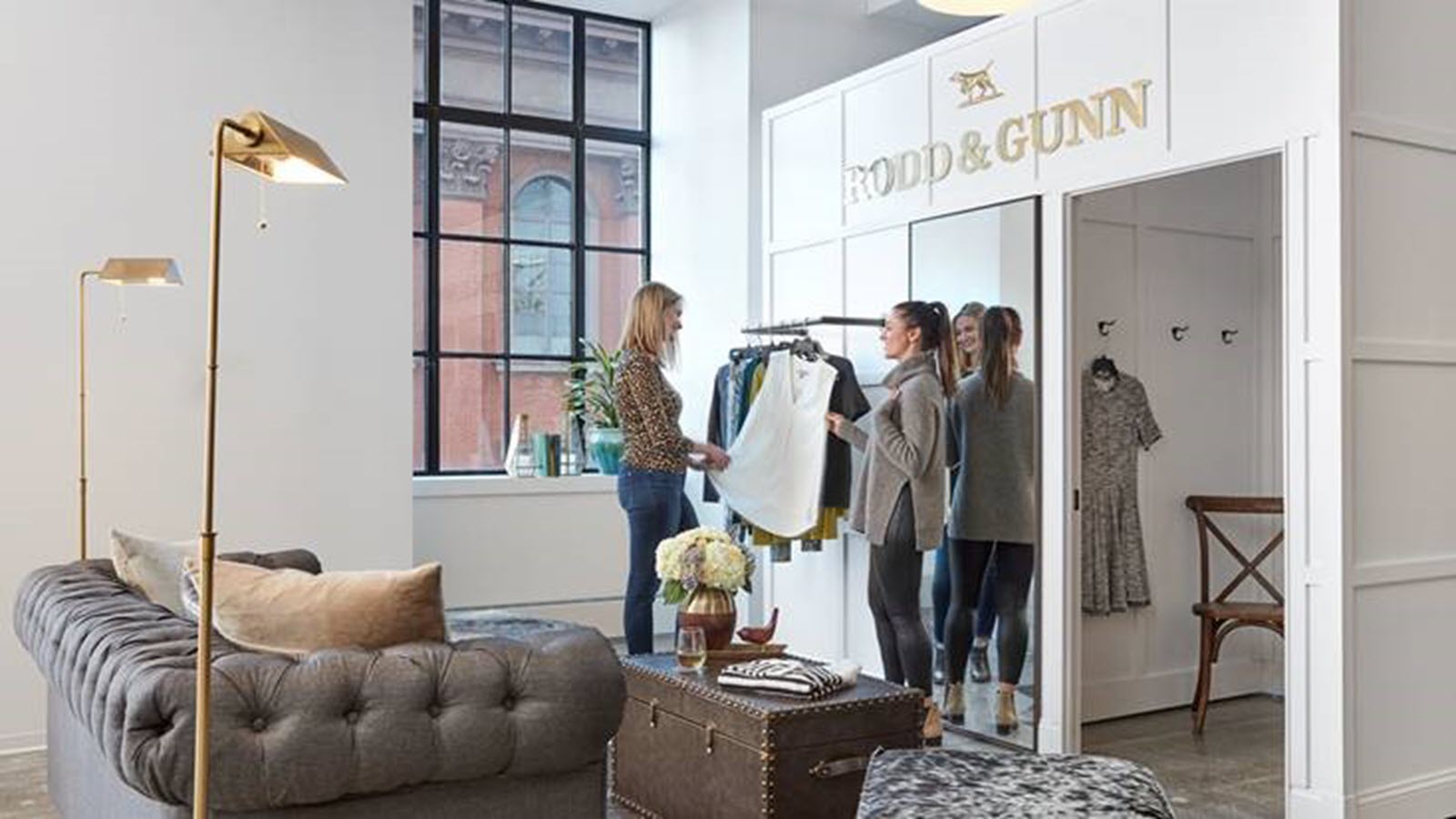 TRUNK CLUB
501 BOYLSTON ST.
Trunk Club was started to solve a simple problem: shopping for clothes in stores is overwhelming and inconvenient. With Trunk Club, you'll discover great clothes that are perfect for you without ever having to go shopping. They combine top brands, expert service, and unparalleled convenience to deliver a highly personalized experience that helps you look your best. The Boston Clubhouse is customized with unique furnishings, fitting rooms designed by their brand partners, and a bar complete with craft beer, wine, champagne, and spirits.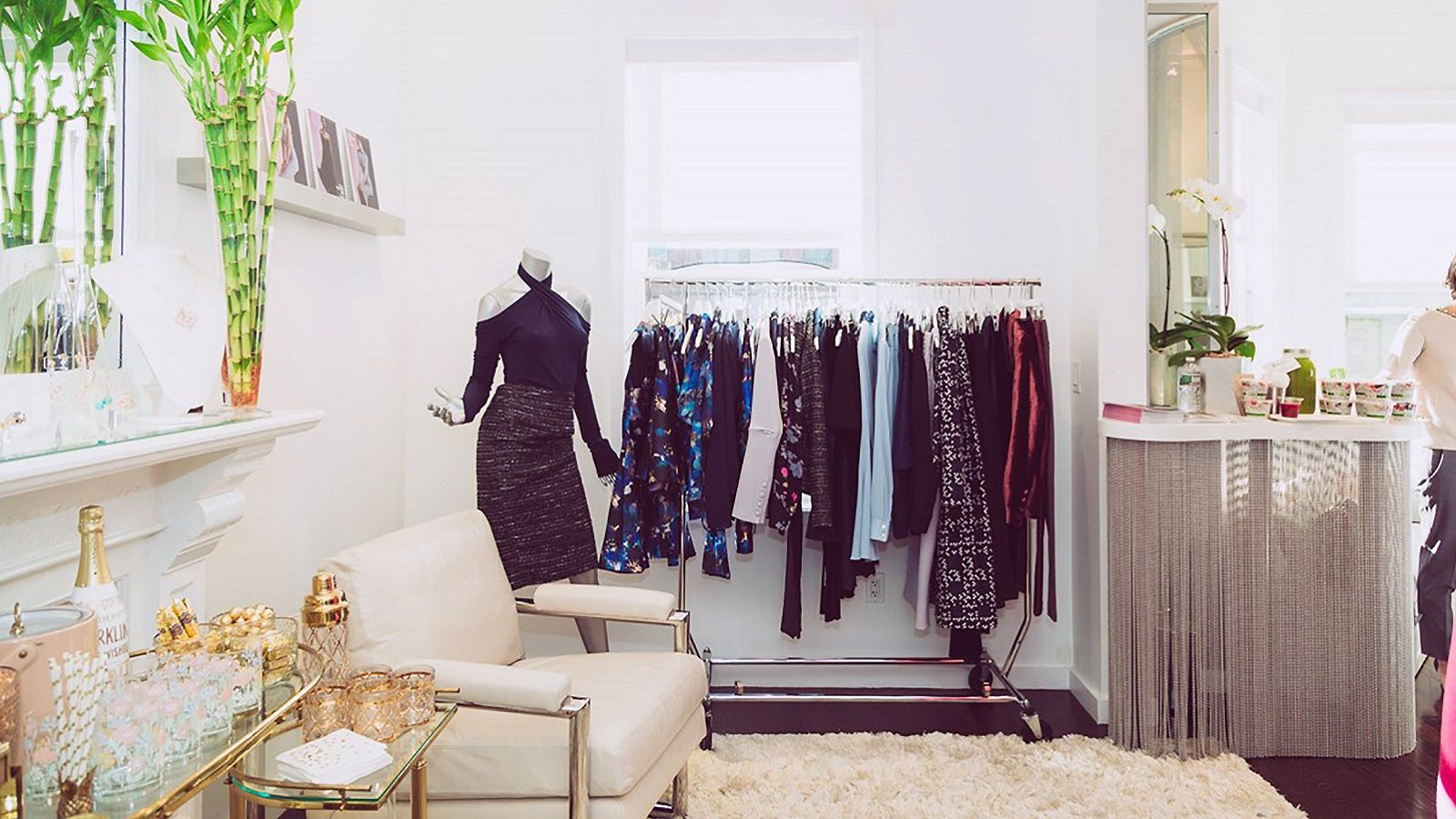 DANIELA CORTE
211 NEWBURY ST.
Designer Daniela Corte brought her atelier to a gorgeous Newbury brownstone for Boston's discerning lovers of fashion. Fall in love with Corte's impeccable separates and signature legging bar. Her Resort/Swim collection has been featured in the Sports Illustrated Swimsuit Edition, three years running!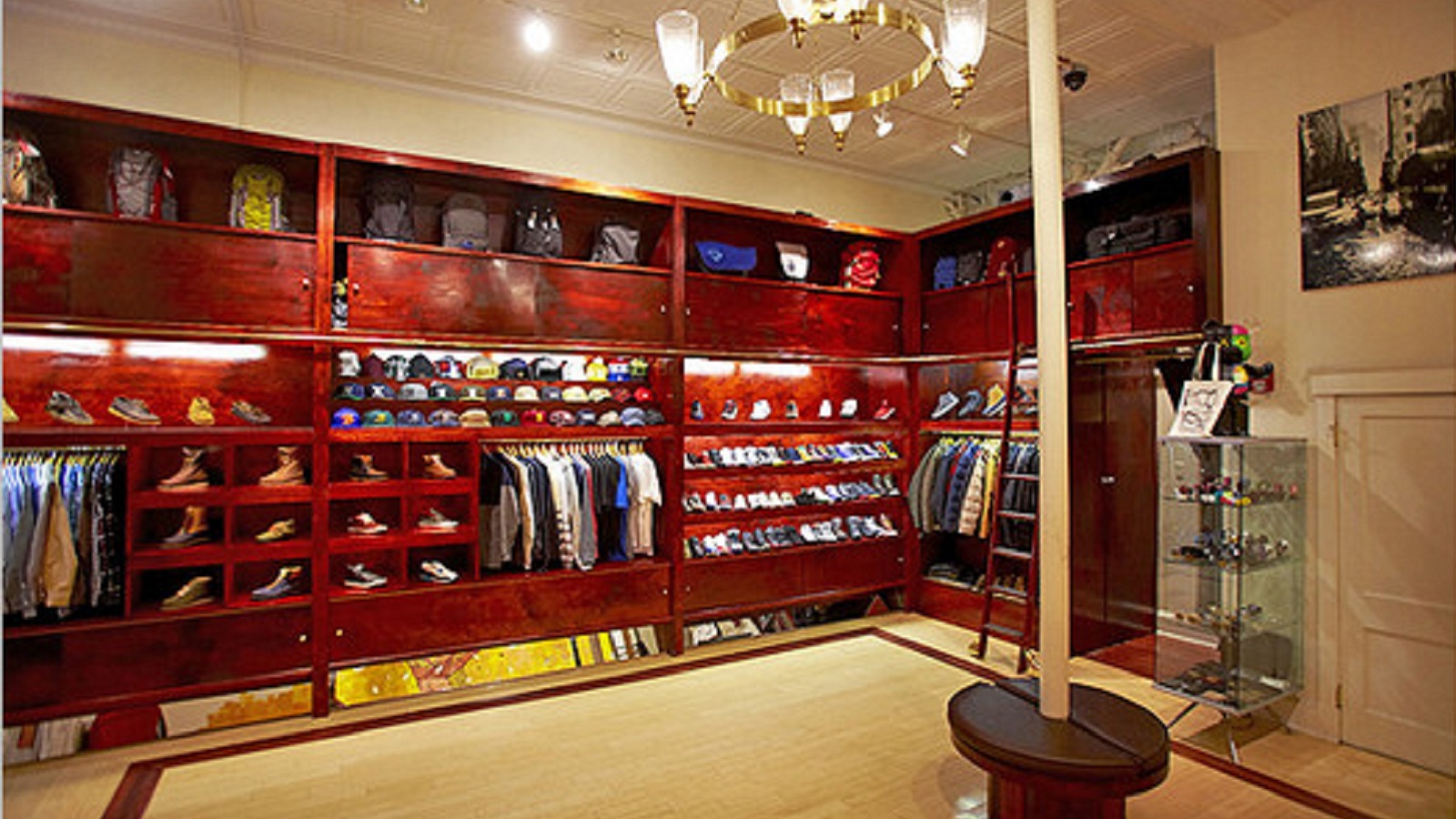 BODEGA
6 CLEARWAY ST.
Hidden at the back of a convenience store, Bodega is a destination for the ultimate Insider shopping experience.
Look for limited edition sneaker collaborations you can't find anywhere else - except Tokyo, where they opened a pop-up boutique last spring.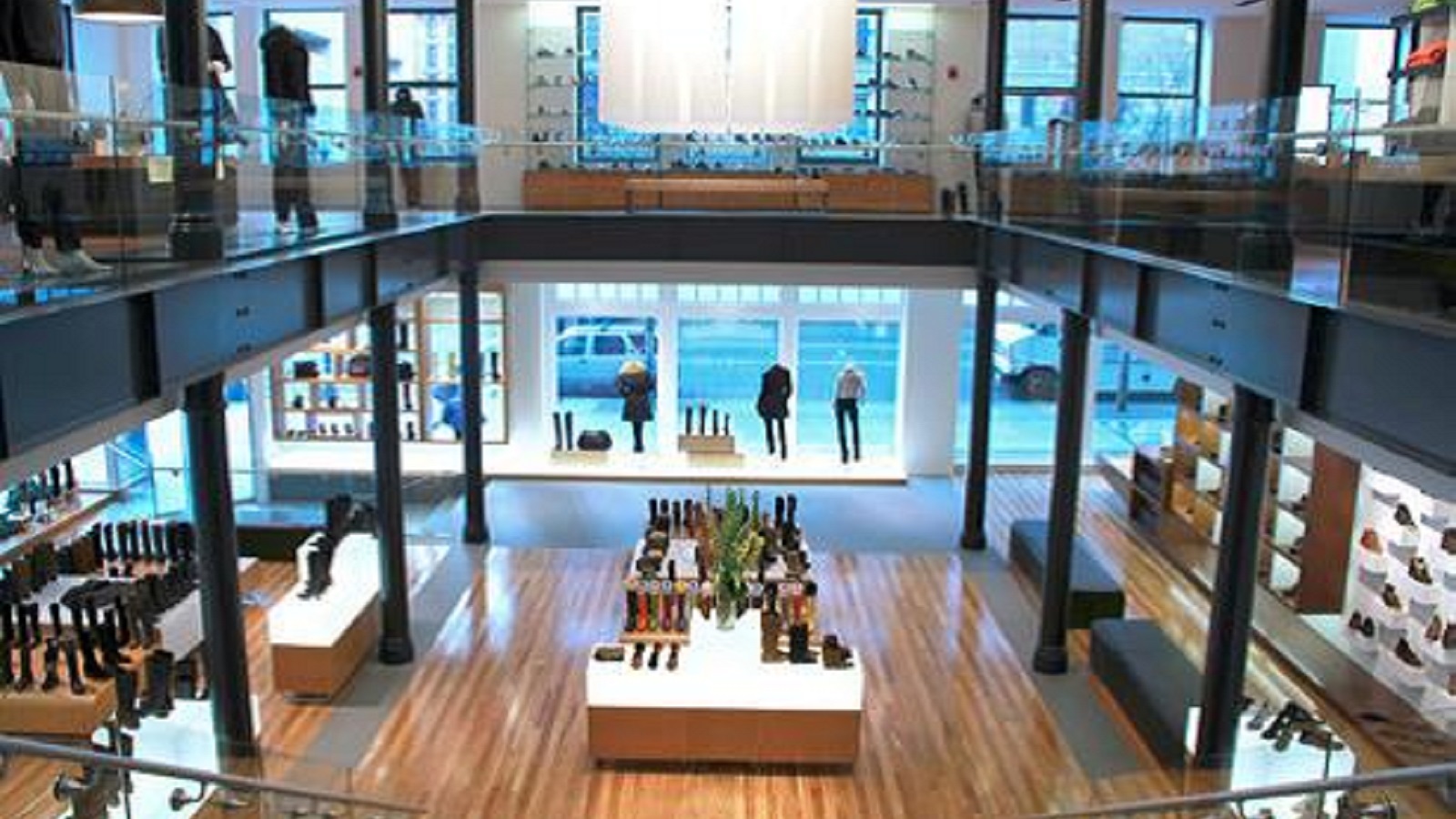 THE TANNERY
711 BOYLSTON ST.
The Tannery's unique store-within-a-store concept allows guests to experience each brand's complete line or "story" as it changes each season. Close brand partnerships make The Tannery among the first in the nation to get the newest, hottest styles. Shop for ootwear, cutting edge athletic equipment, apparel, outerwear, and "extreme products" for all ages.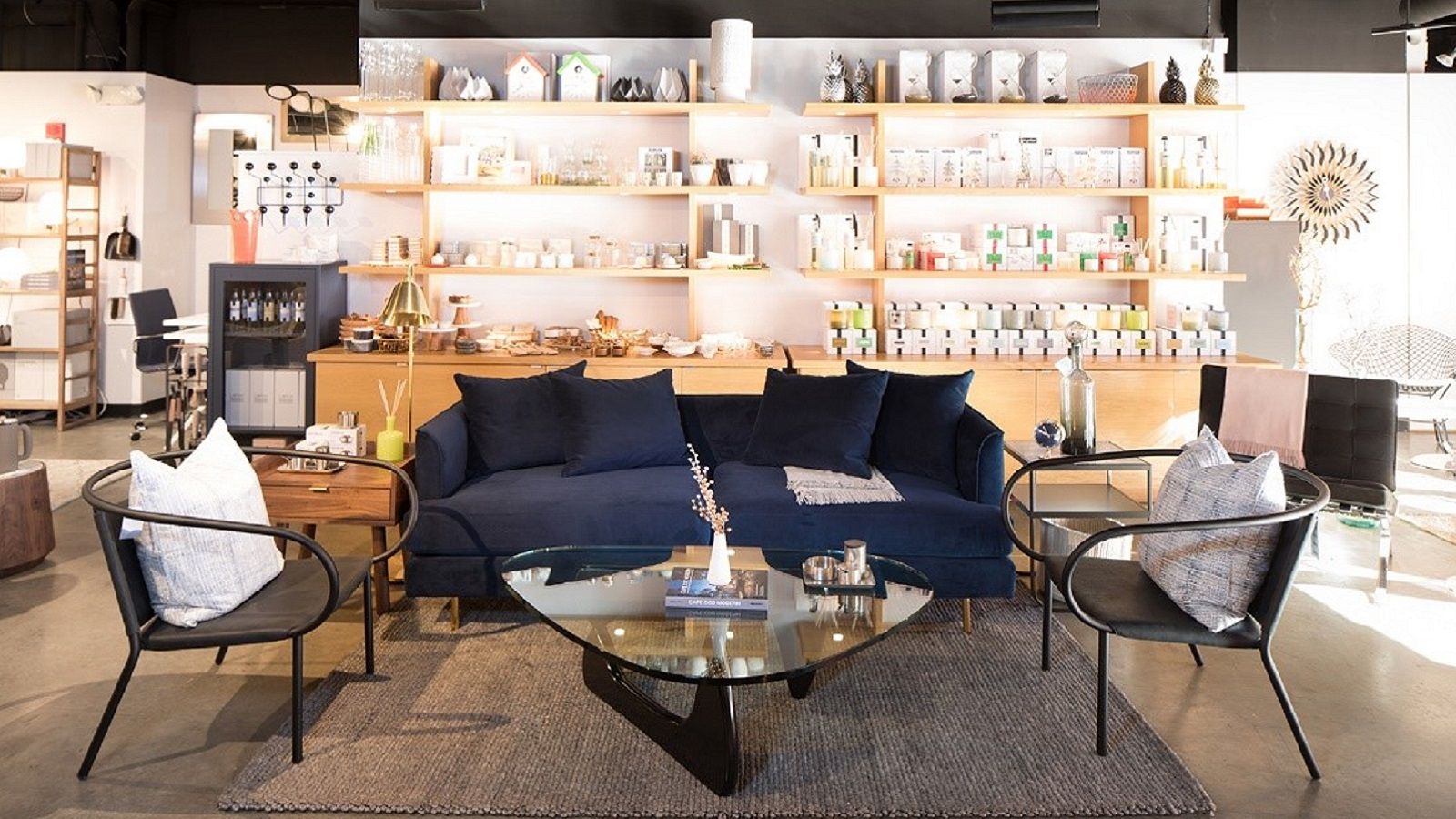 LEKKER
116 NEWBURY ST.
Experience Lekker Home's unique selection of furniture and home décor for a taste of modern design that challenges the norm. This family-owned lifestyle store showcases hard-to-find European brands such as Ethnicraft, Asplund, and Ercol in addition to well-known Canadian and American brands.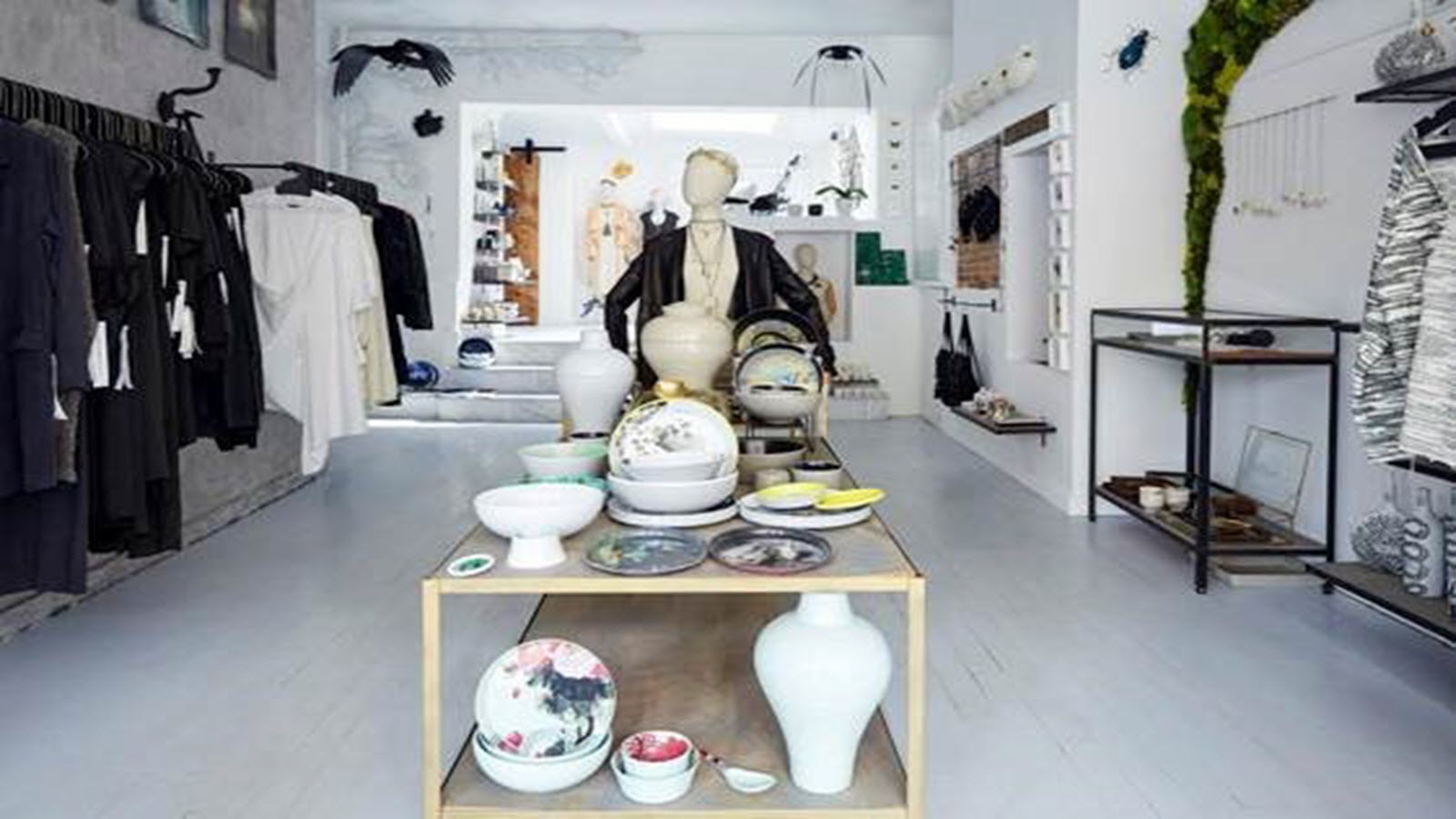 DECEMBER THIEVES
88 CHARLES ST.
Located among the quaint cobblestones of the historic and prestigious neighborhood of Beacon Hill, December Thieves is a creative and interesting space with a selection of fashion-forward apparel from Japan, designer-shoes from Berlin, bags from Paris, scarves from Italy and more. Store owner and former jewelry designer Lana Barakat scours the globe for only the most unique emerging designer brands to fill the racks and shelves of her curious and romantic storefront.