Indulge in retail therapy during your next visit to Boston. Our W Insider suggests the following up-and-coming boutiques to shop the hottest runway looks: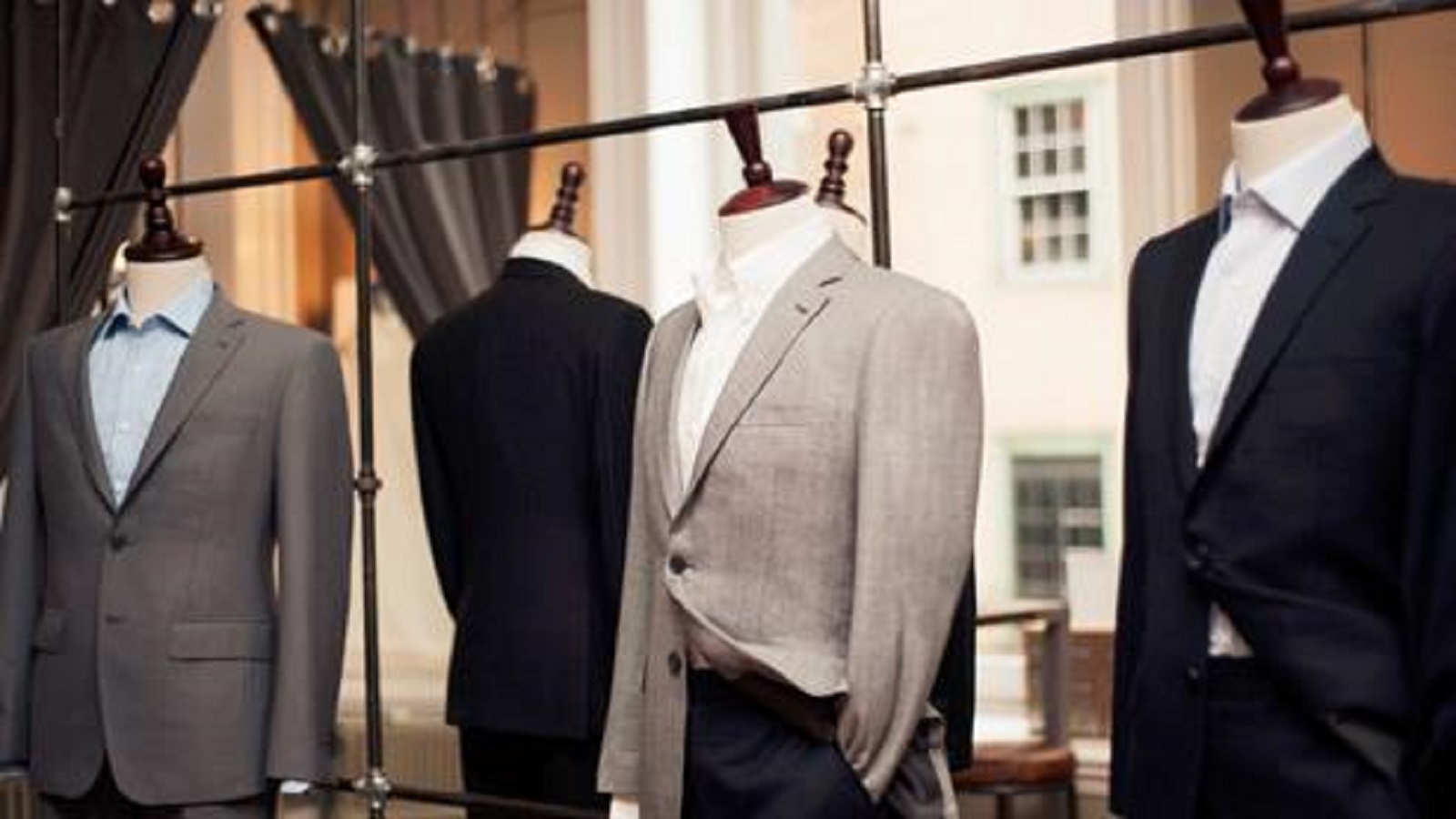 BLANK LABEL
36 BROMFIELD ST.
Tucked away in Downtown Crossing, Blank
Label is making off-the-rack a thing of the
past. Visit their industrial chic showroom to
design your own custom suit, and expect a
delivery with fit guarantee as soon as 7
days later. Now that they have all your
measurements why not shop for a custom
fitted shirt from your sofa?
DANIELA CORTE
211 NEWBURY ST.
Designer Daniela Corte
brought her atelier to a
gorgeous Newbury
brownstone for Boston's
discerning lovers of fashion.
Fall in love with Corte's
impeccable separates and
signature legging bar.
Her Resort/Swim collection
has been featured in the
Sports Illustrated Swimsuit
Edition, three years running!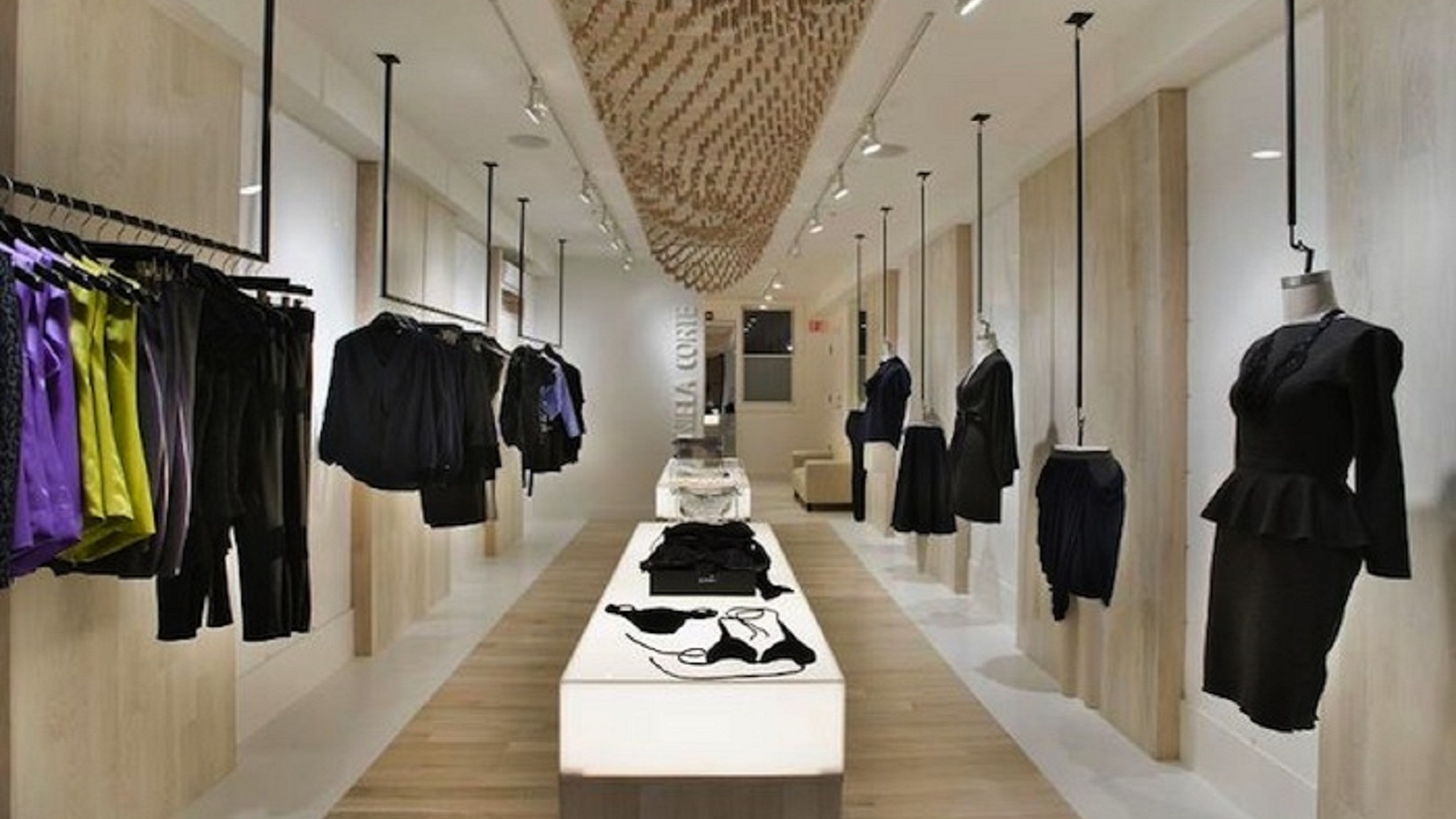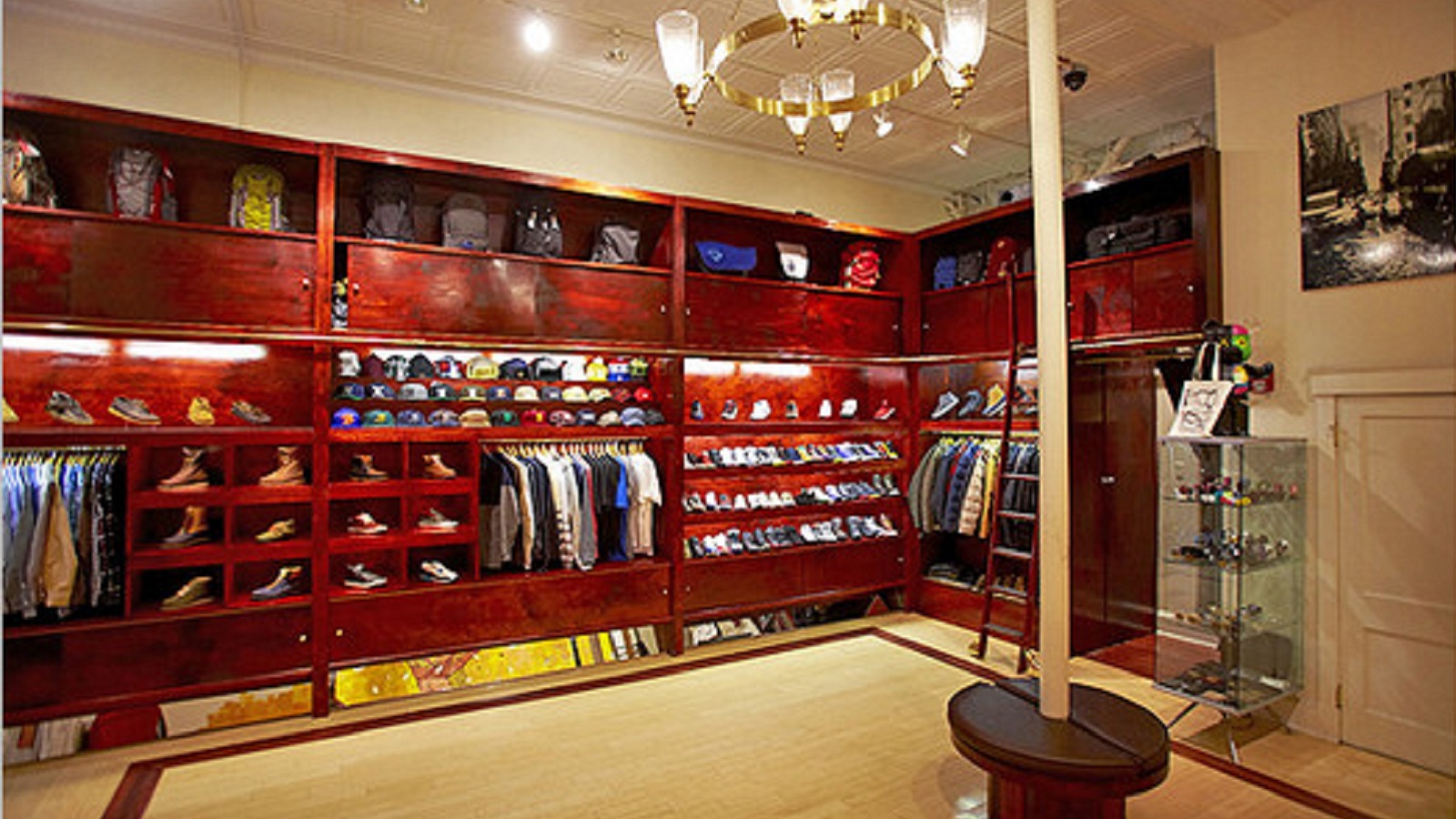 BODEGA
6 CLEARWAY ST.
Hidden at the back of a
convenience store, Bodega is a
destination for the ultimate
Insider shopping experience.
Look for limited edition sneaker
collaborations you can't find
anywhere else - except Tokyo,
where they opened a pop-up
boutique last spring.
THE TANNERY
711 BOYLSTON ST.
The Tannery's unique store-within-a-store concept
allows guests to experience each brand's complete
line or "story" as it changes each season. Close brand
partnerships make The Tannery among the first in the
nation to get the newest, hottest styles. Shop for
footwear, cutting edge athletic equipment, apparel,
outerwear, and "extreme products" for all ages.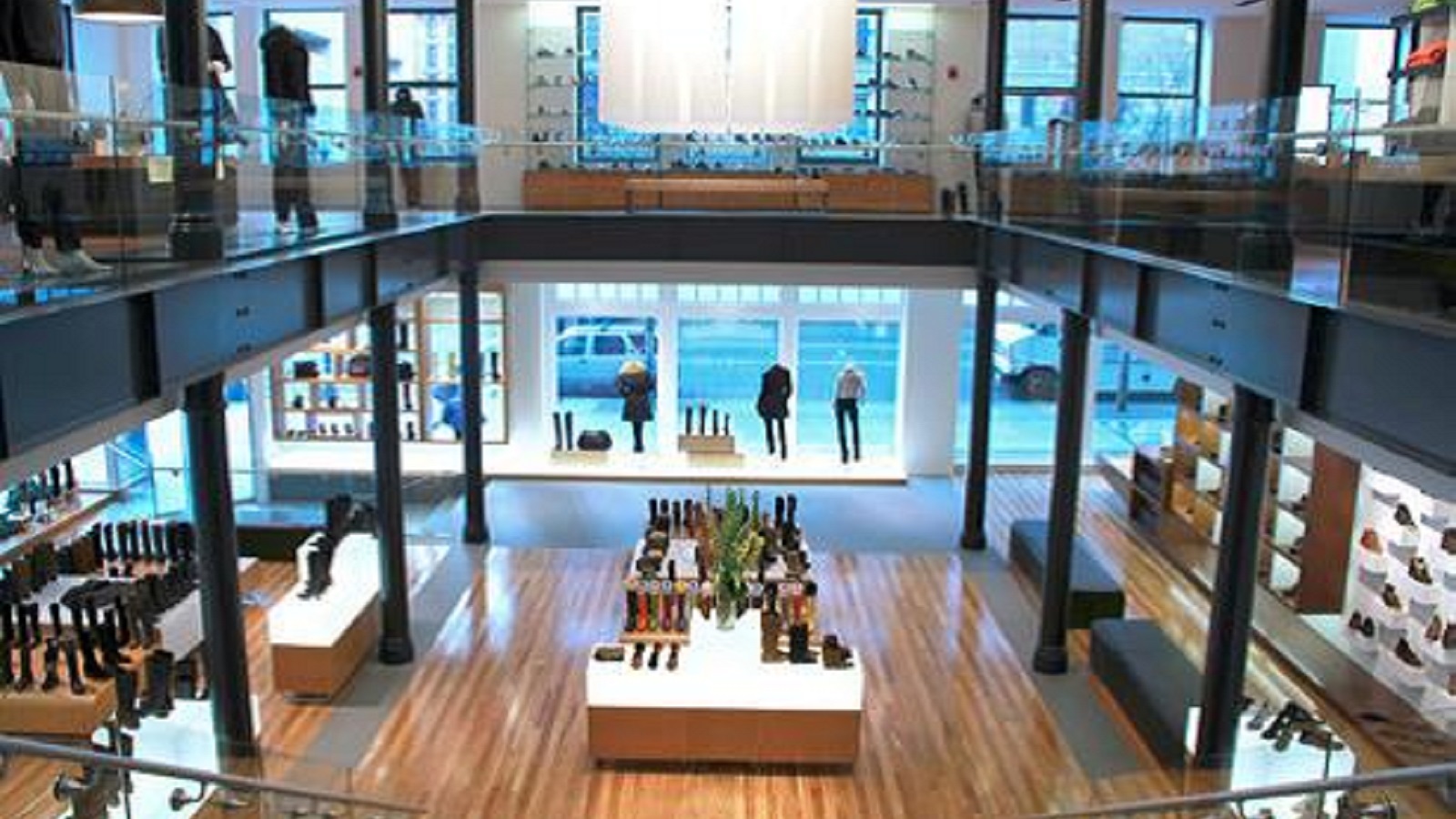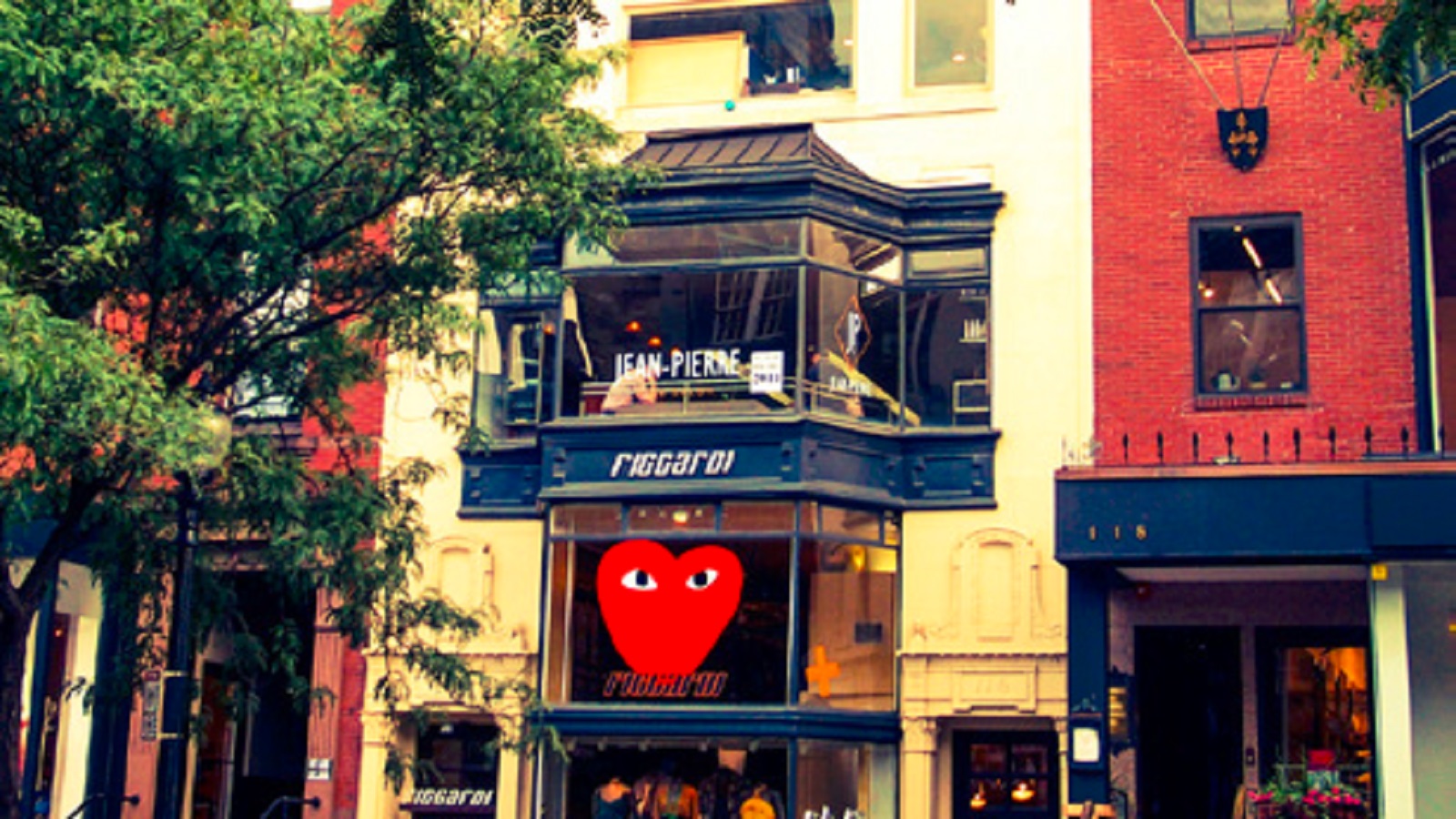 RICCARDI
116 NEWBURY ST.
Riccardo Dallai has introduced
Boston to designers from John
Galliano to Comme des Garcons.
What is even more captivating is
his view on jeans and sportswear.
Riccardi always carries the
freshest and most exclusive items
on the market. The store continues
to cater to the most
knowledgeable and fashion
savvy clientele in Boston.