From weekly hotel programming to special one-off happenings, there's always a reason to hang out at W Boston. Explore our events calendar and stay in the know about our latest and greatest W Boston events.
January 23
7PM - 9PM
Unlimited tacos anyone? Chef Derek Barragan is roasting pork and frying whole red snapper for your Taco Tuesday pleasure in The Gallery at W Boston. Steal the scene at this fresh event and enjoy:
Endless tacos served buffet style with 2 carving stations
1 complimentary tequila cocktail
Don Julio premium tequila tasting
Click here to reserve your ticket today.
January 27
6PM - 8PM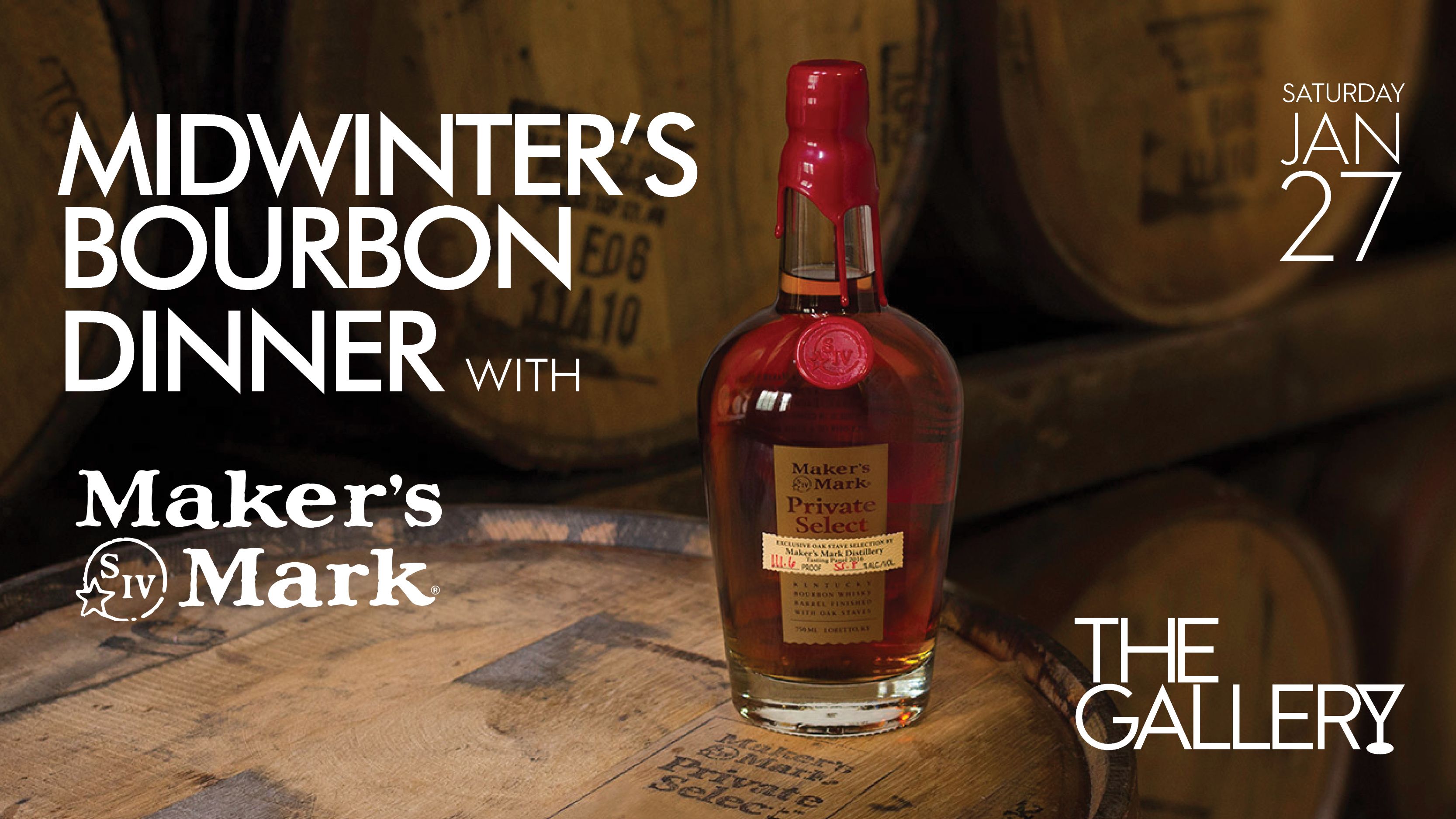 There's nothing like bourbon to warm your spirit during cold winter nights. The Gallery has teamed up with Maker's Mark to present a 4 course menu created exclusively for their most select barrels and a one-of-a-kind W Boston barrel! An ambassador will be guiding you through each tasting and giving you inside access to the makers behind the red wax.
Click here to reserve your ticket today.
February 14
7PM - 9PM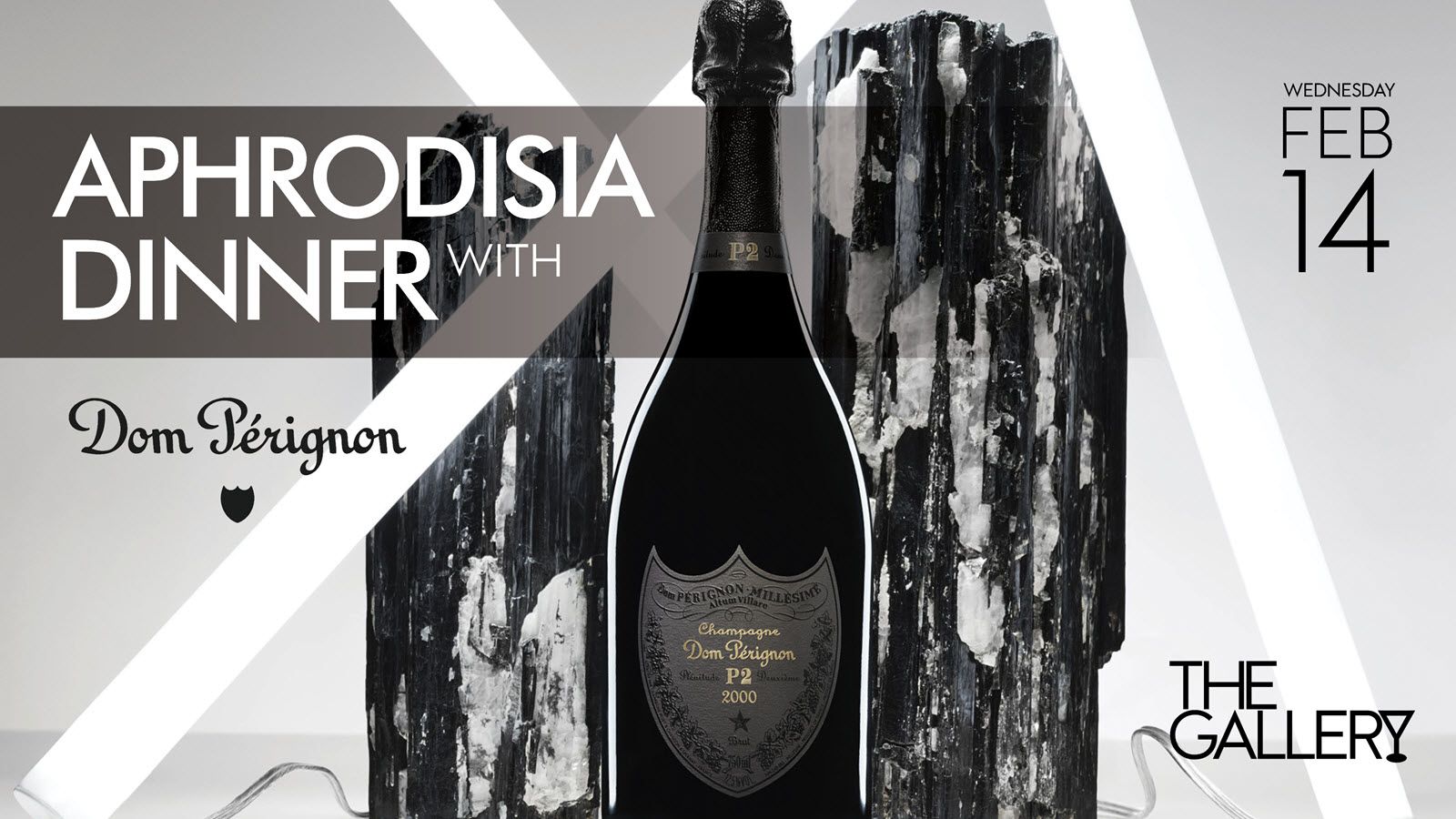 Lust after this 4 course menu created by Chef Derek Barragan exclusively for 4 vintages of Dom Perignon and Veuve Clicquot. Served in the Private Dining Room of the Gallery, Chef Barragan and a renowned Dom Perignon Ambassador will guide you through each tasting.
Click here to reserve your ticket today.