Boasting some of the most iconic and memorable music venues in the country, Boston provides concert goers the experience of a life time with the pulsating sounds of a vast array of genres and venue spaces.
TD Garden
100 Legends Way, Boston, MA 02114
TD Garden hosts over 3.5 million people each year for world-renowned concerts, sports, family shows, boxing, UFC and even wrestling events.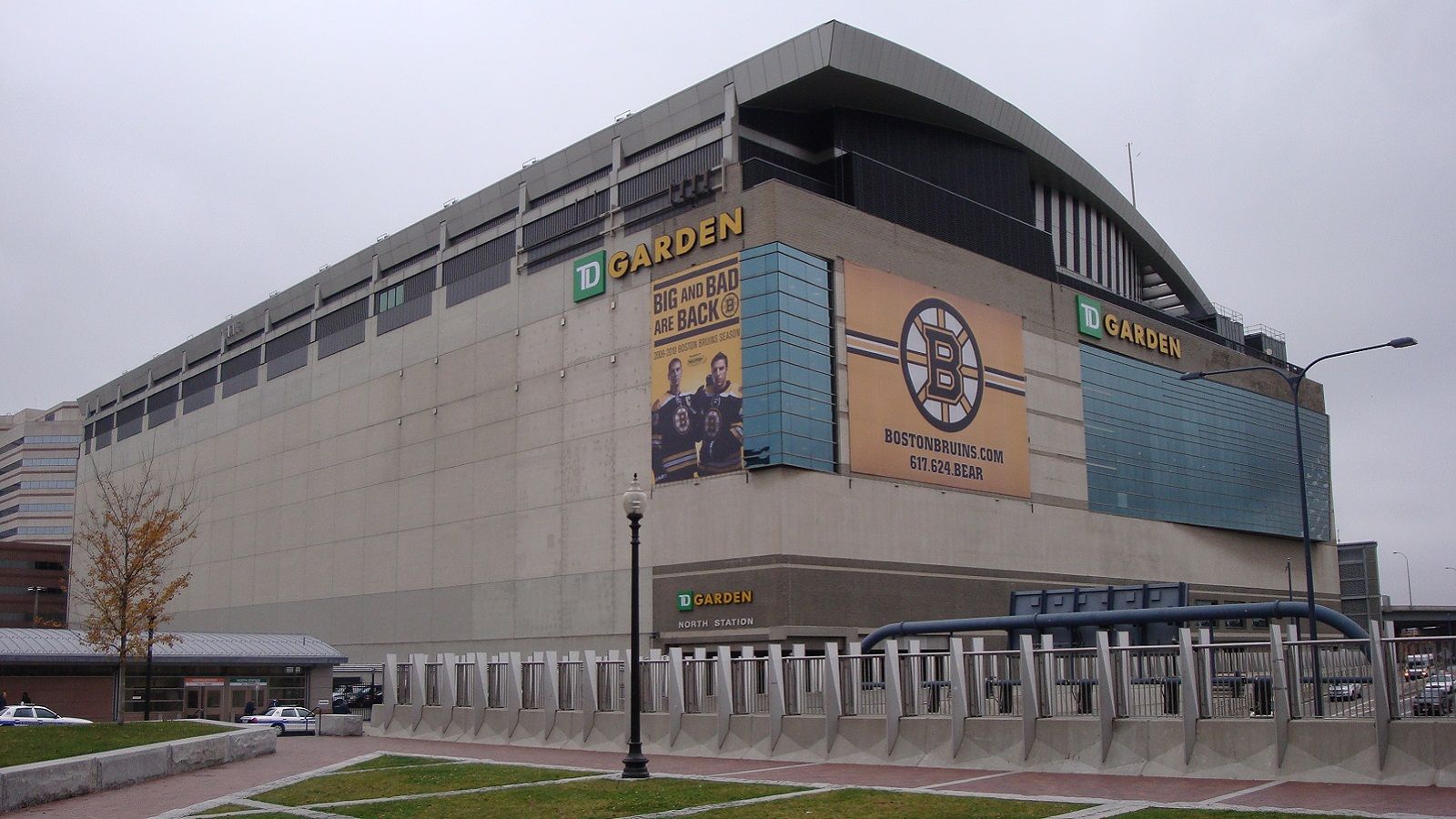 Fenway Park
4 Yawkey Way, Boston, MA 02215
Located in a vibrant area of town, and having a capacity of nearly 38,000 - Fenway Park is open nearly year round to hosts some of the biggest names in music.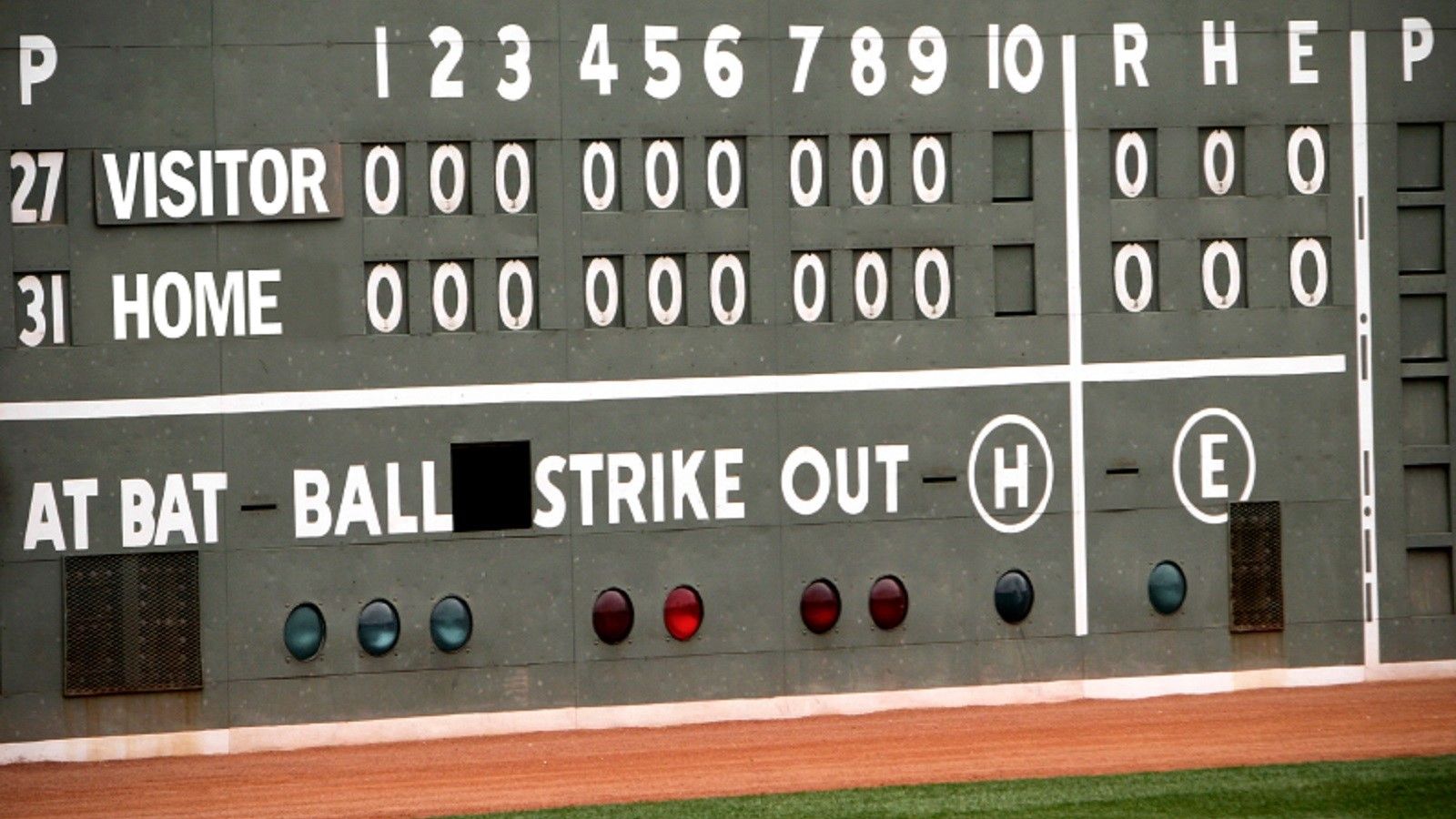 House of Blues
15 Lansdowne St, Boston, MA 02215
Located right on Landsdowne Street and across the street from Fenway Park, the House of Blues is known for bringing big named artists to town. Make sure to stop in for one of their southern specialty cuisines as well!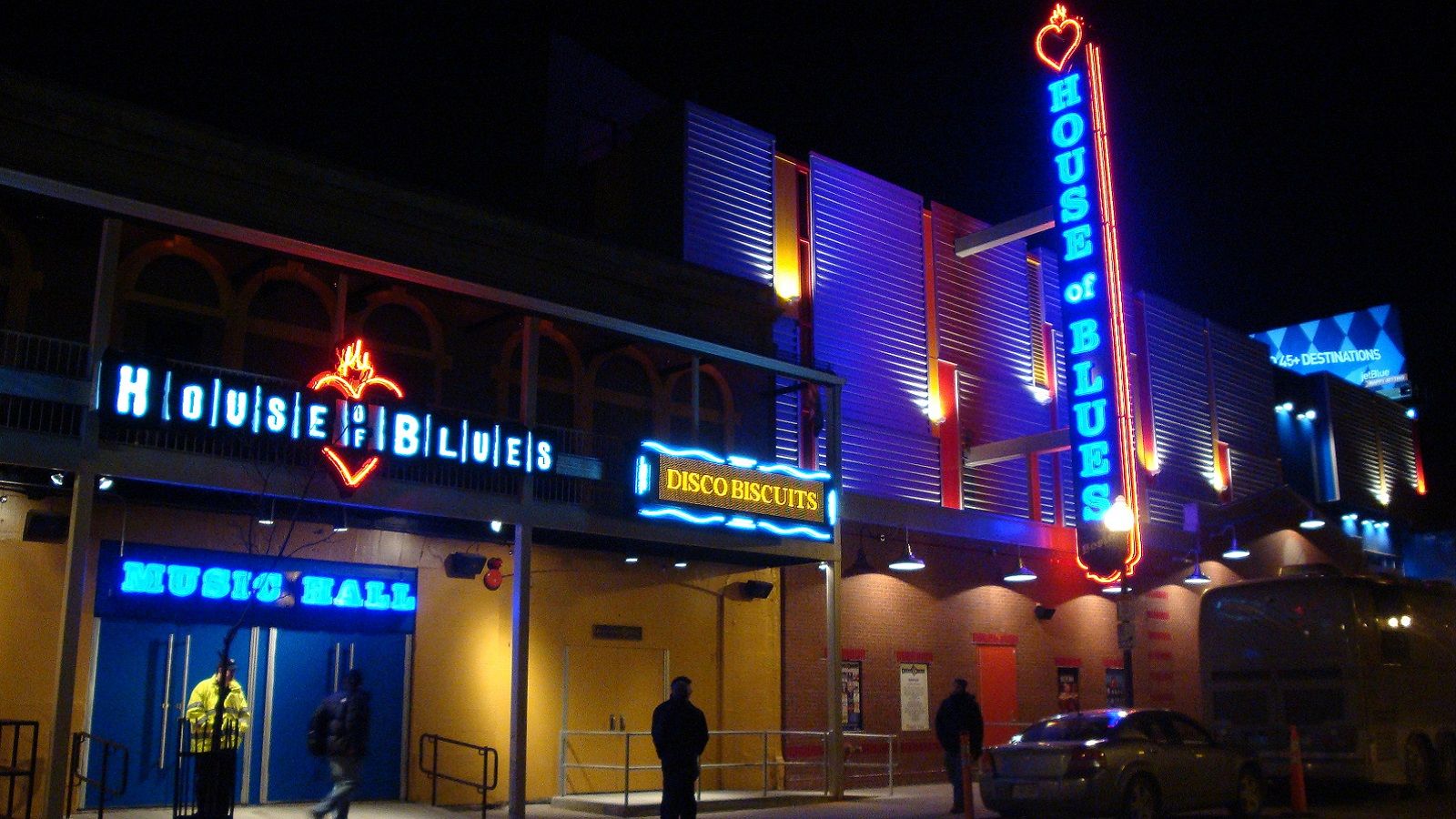 Paradise Rock Club
967 Commonwealth Avenue, Boston, MA 02215
Because of its relatively small size with a capacity of just over 900 seats, The Paradise Rock Club appeals to top local rock and alternative performers as well as nationally recognized bands visiting Boston.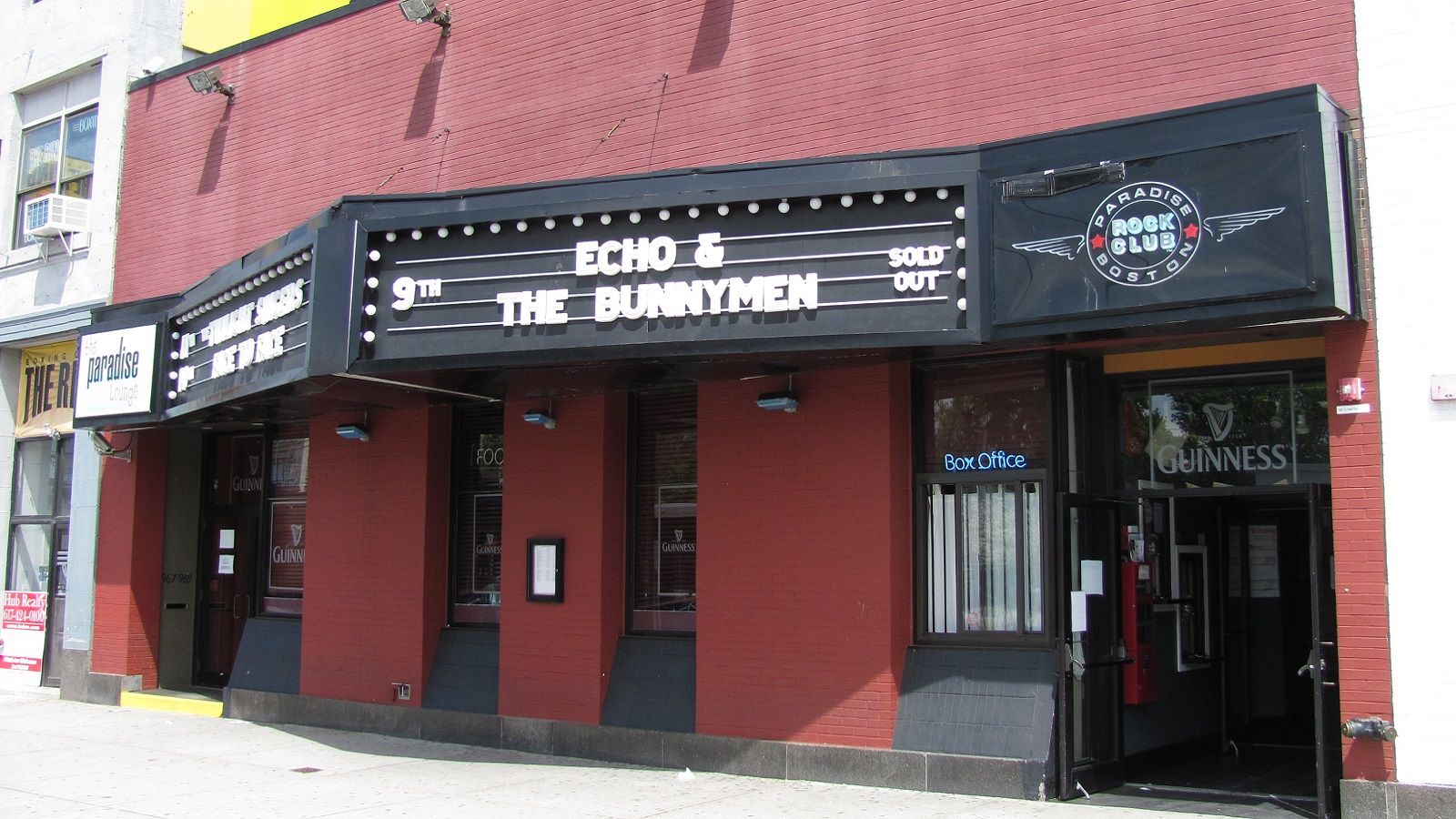 Blue Hills Bank Pavilion
290 Northern Ave, Boston, MA 02210
Having a capacity of over 5,000 and being situated on Boston Harbor and adjacent to Rowes Wharf, the Blue Hills Bank Pavilion is one of Boston's most popular outdoor amphitheaters and has hosted some of the city's most memorable concerts.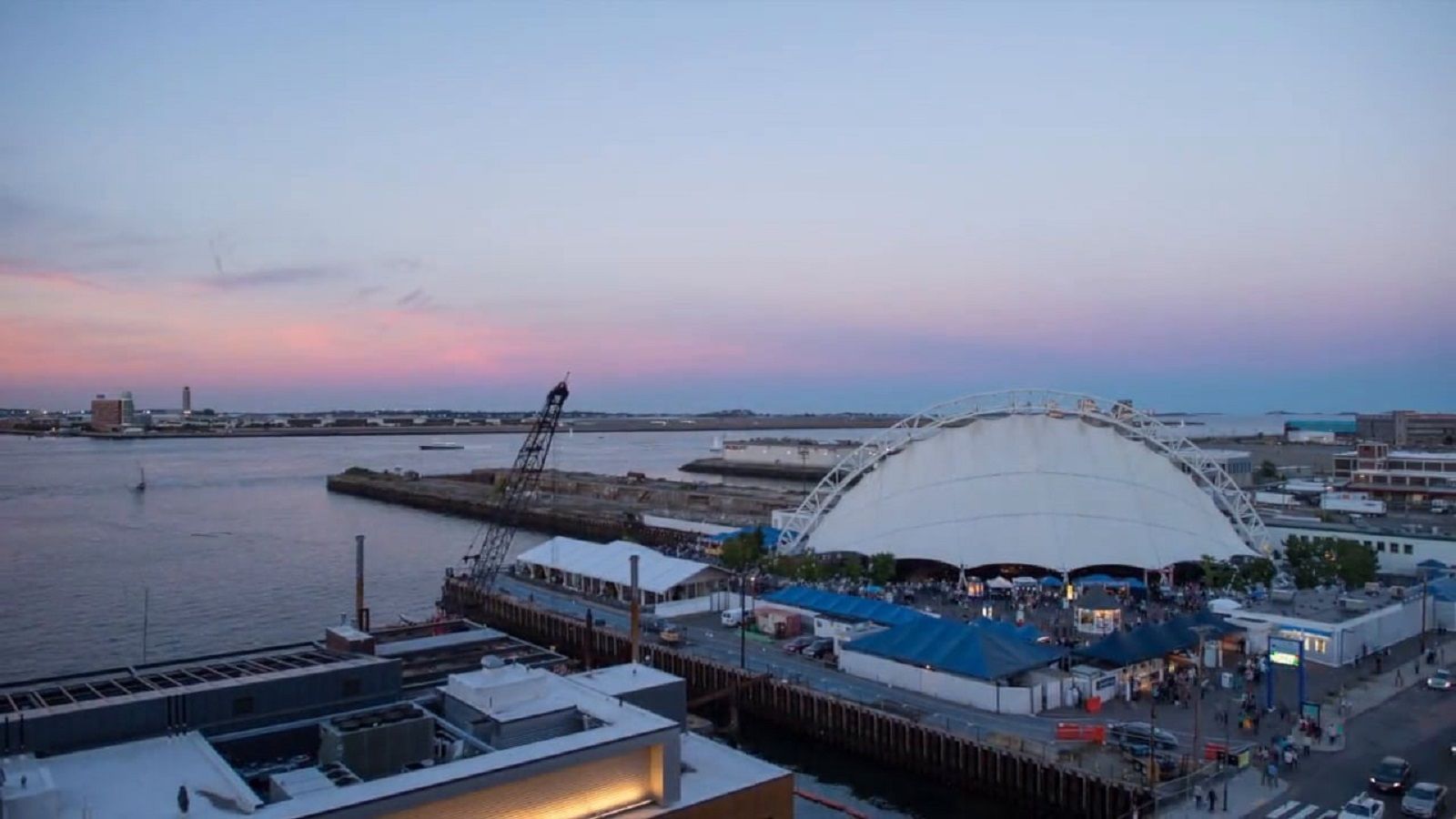 Sinclair
52 Church St, Cambridge, MA 02138
Located in the heart of Harvard Square, the Sinclair is a live Boston music venue and American kitchen with gastropub influences. It is a local treasure known for bringing music and food together in perfect harmony.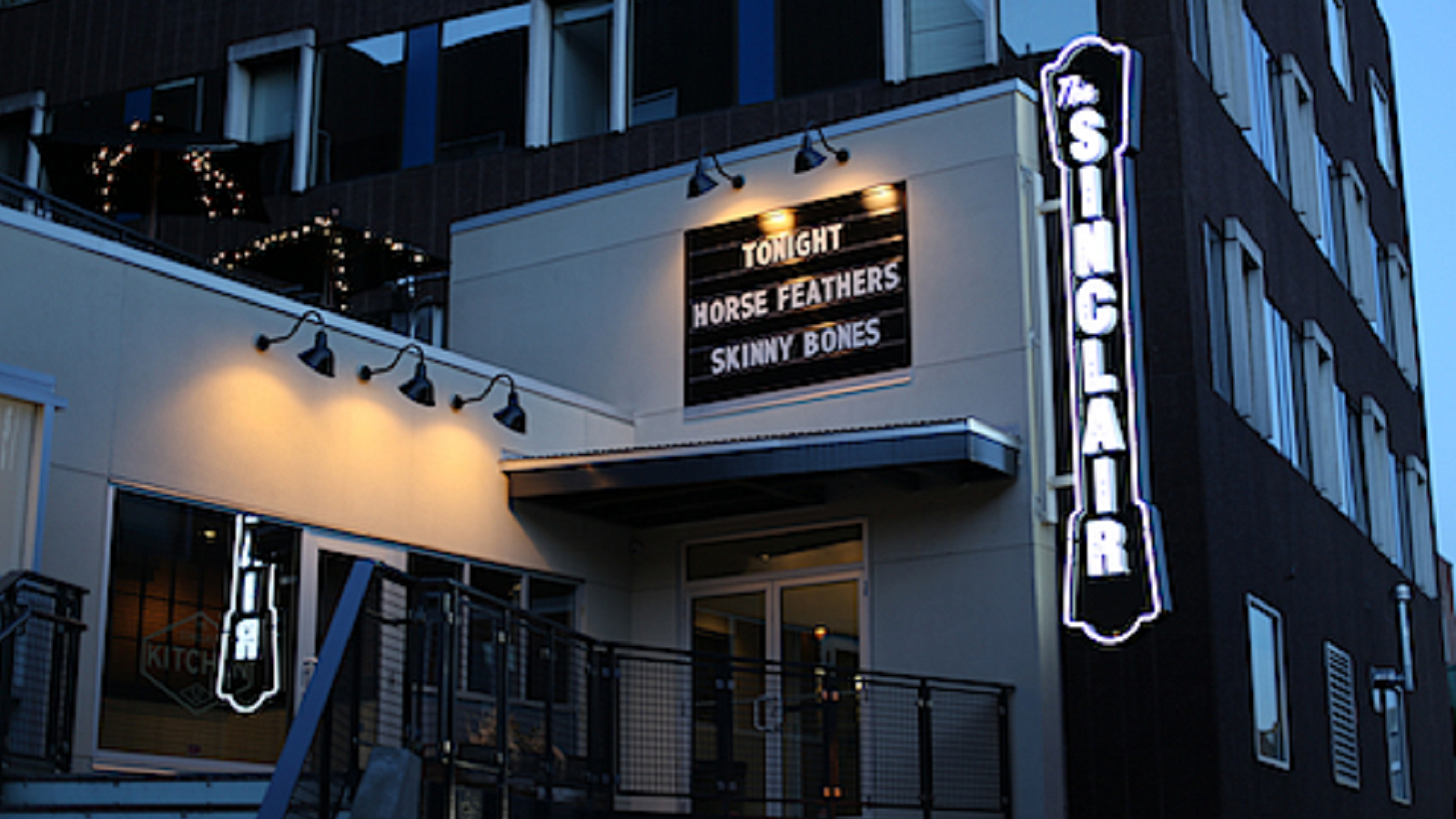 Orpheum Theater
1 Hamilton Pl, Boston, MA 02108
As one of the nation's oldest music venues, the Orpheum keeps true to its age aesthetically, and still plays host to some of the most sought-after names in music for sold out shows in Boston.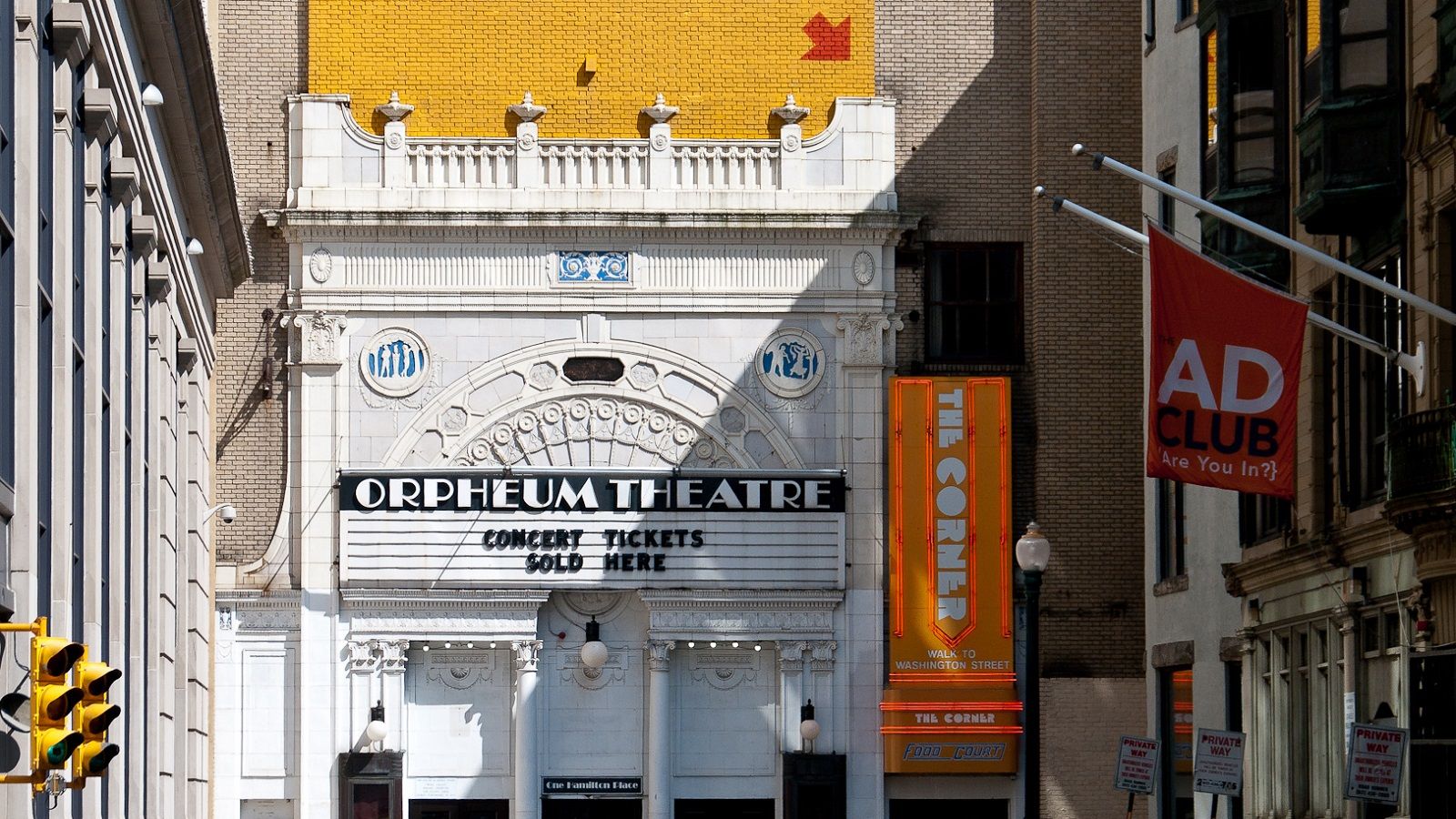 Royale
279 Tremont St, Boston, MA 02116
Just one block away, this multi-level 'Mega-club' is always sure to be a hit and is well known for putting on an unbelievable show with the help of their world renowned DJ's, musicians, and dancers.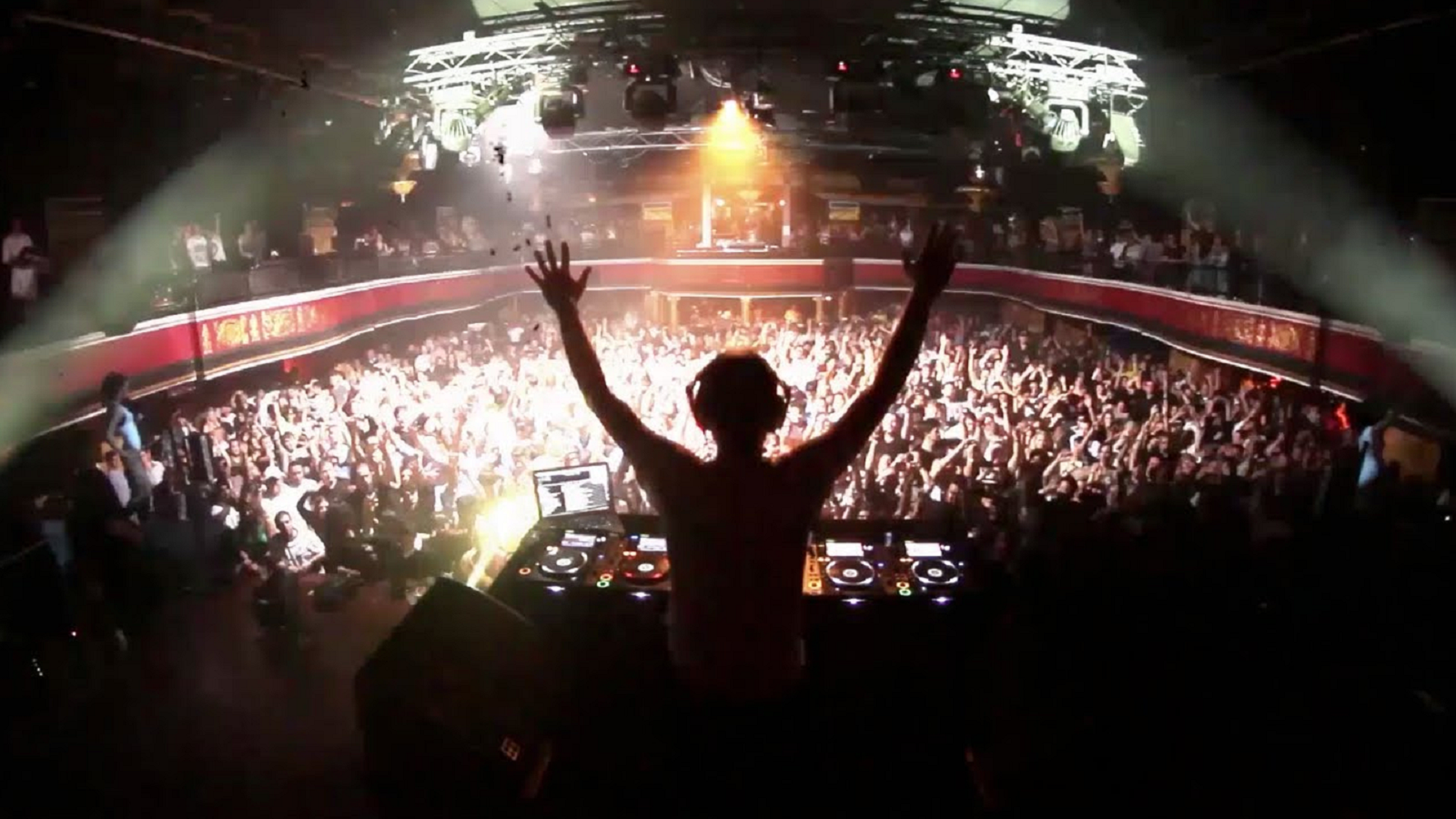 Bijou
51 Stuart St, Boston, MA 02116
Located just down the street, Bijou is well known to be one of the best nightclubs in Boston. They regularly play host to some of the music industry's elite - including Hip-Hop, R&B, and DJ royalty from all around the world.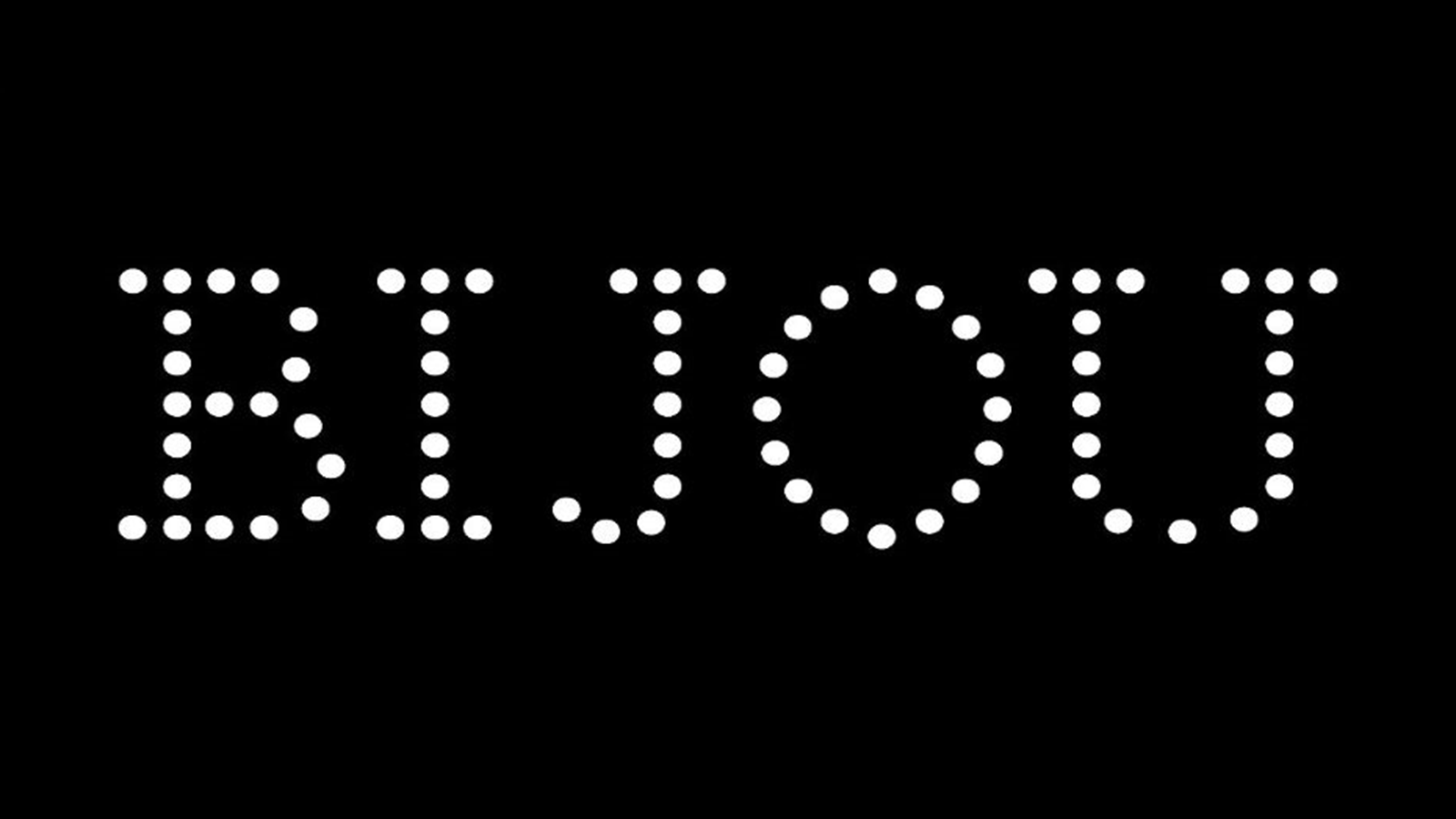 Middle East Restaurant & Nightclub
472-480 Massachusetts Ave, Cambridge, MA 02139
Located in the heart of Cambridge, the Middle East is a live music venue, complete with a vibrant bar and restaurant. The Middle East is well known for their upstairs and downstairs rooms, hosting musicians from around the country – and having two levels allows for multiple performances on any given night.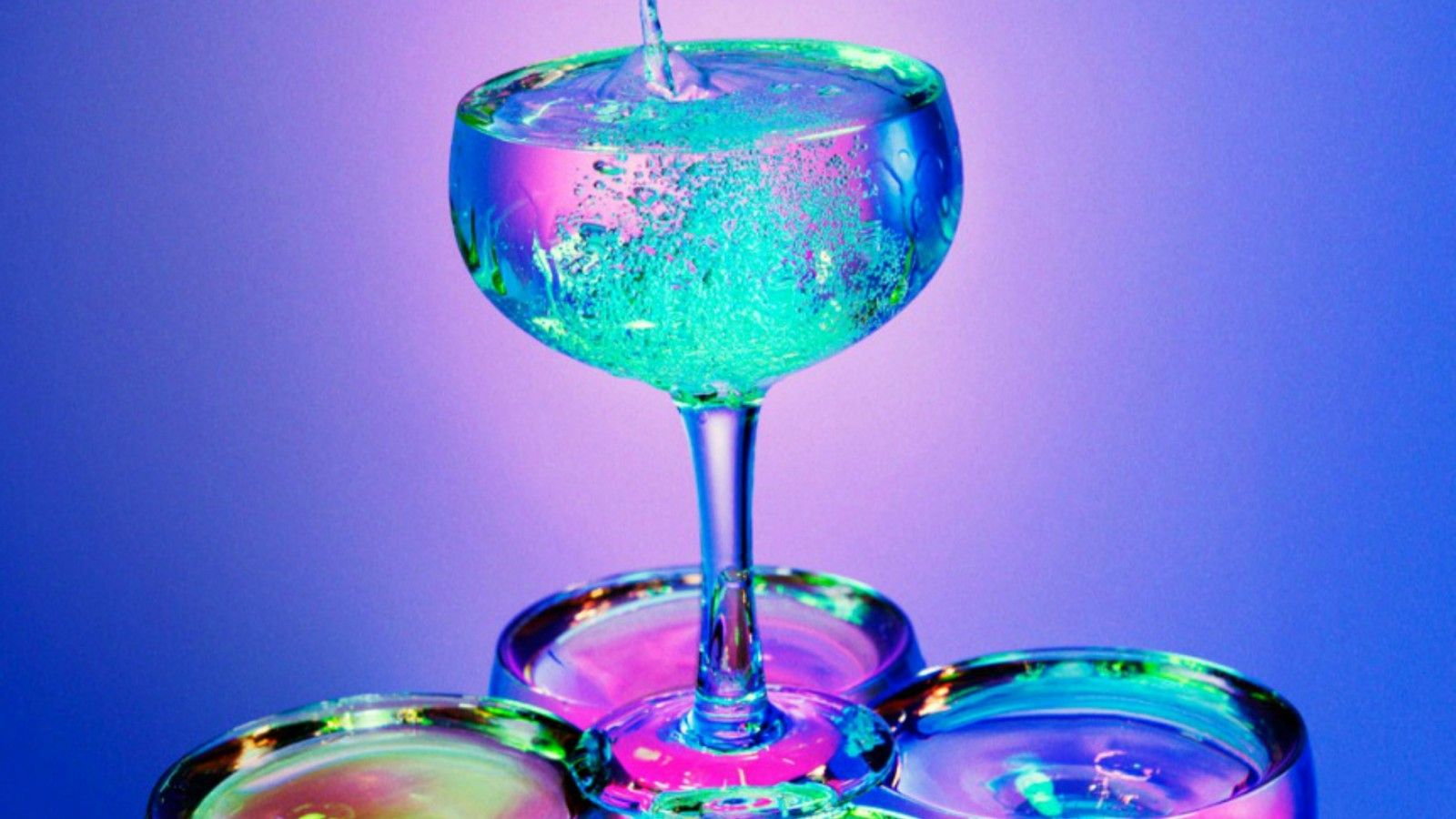 Hard Rock Café
22-24 Clinton St, Boston, MA 02109
Located in Faneuil Hall, the Hard Rock Café is right in the thick of Boston's night life capital. They regularly have sold out events in their beautiful private space. Make sure to check out their living music museum while you stop in for one of their locally inspired entrees.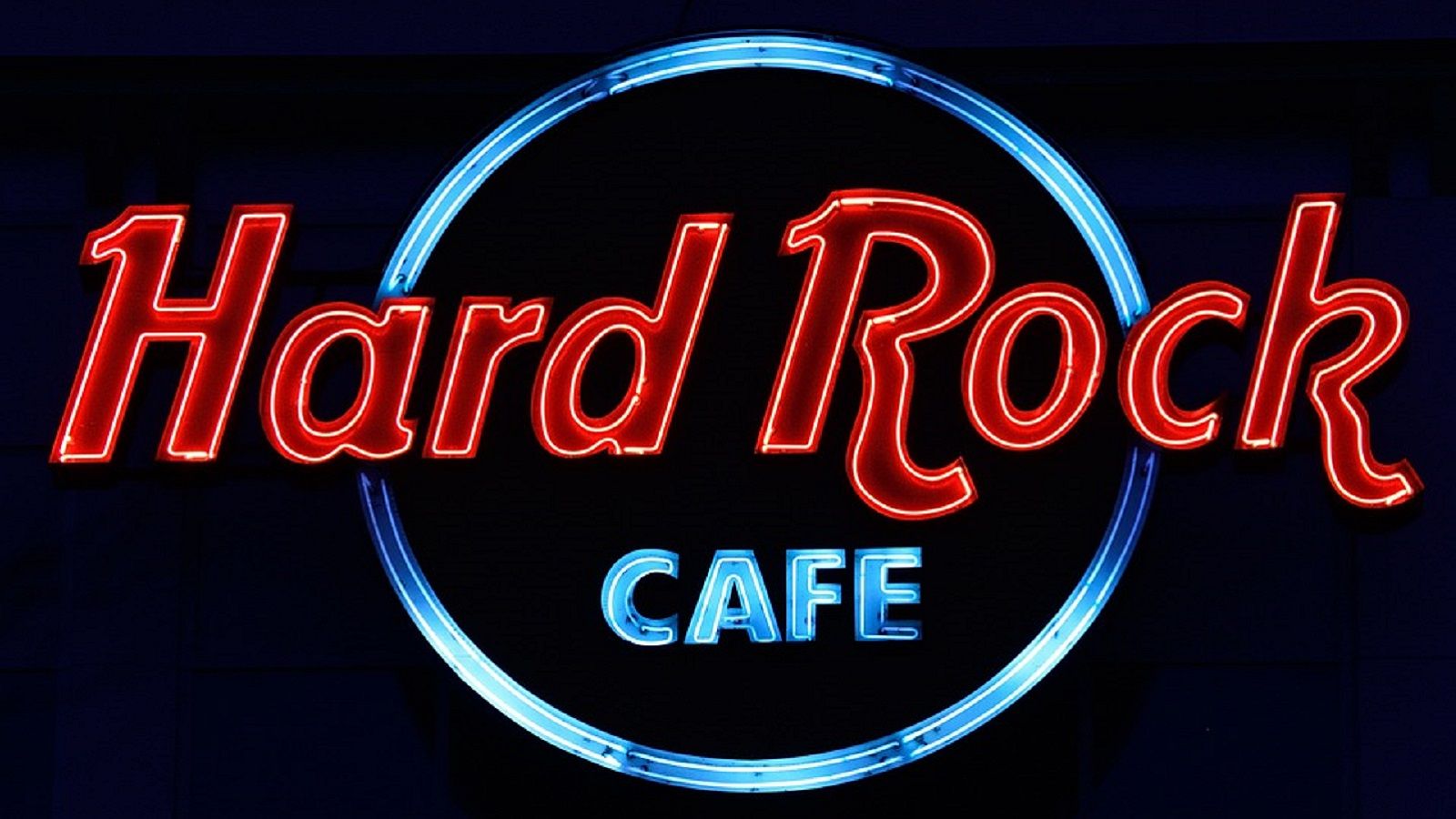 DCR's Hatch Memorial Shell
47 David G Mugar Way, Boston, MA 02108
Located on the Charles River Esplanade in the Back Bay section of Boston, Massachusetts, the Hatch Shell is Boston's most historic outdoor event center. With a wide range of genres spanning from classical, local and international, Oldies, Blues, Jazz, and Rock and Roll – The Hatch Shell is sure to have something for everyone. Be sure to stop in for the 4th of July celebration to watch the Boston Pops perform alongside a grand finale of sky streaming fireworks.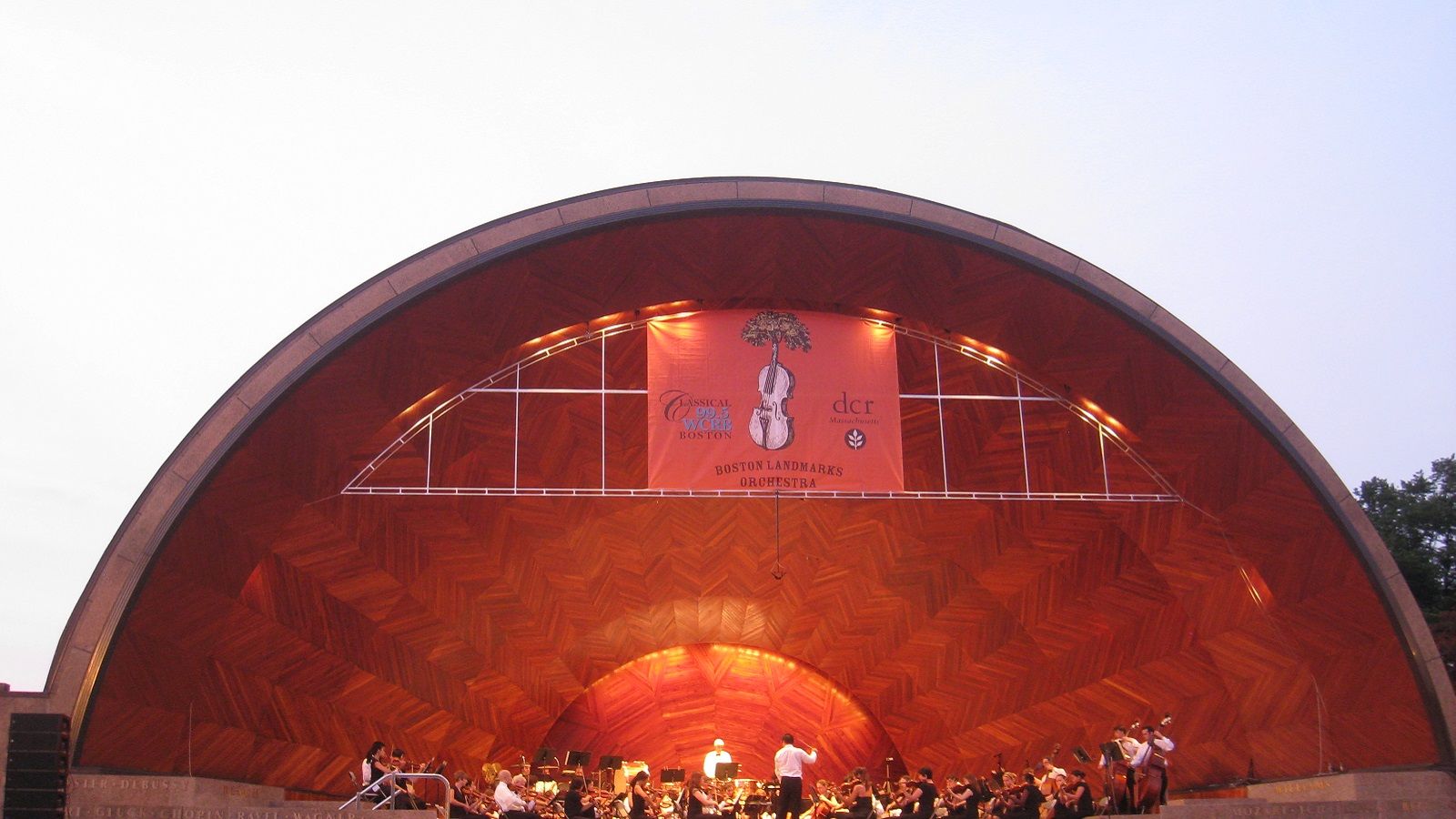 How To Get Here
Unable to find directions, please try again.